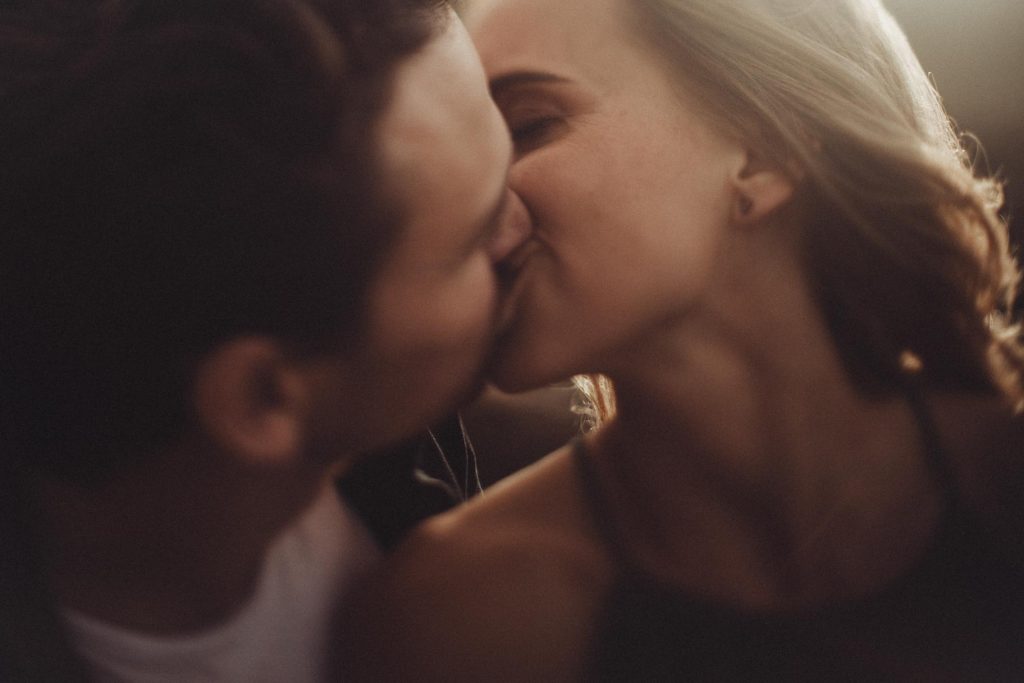 Engagement/couple shoot
Deep and soulful or flirty and playful, I'm there. A beautiful way to mark a special anniversary or event in your lives. Or for those of you like me, because it's a Tuesday evening, the sun is out and you're feeling yourself. We'd spend an hour together (though if the light is banging I'm not gonna bail) and will focus on letting the two of you enjoy one another.
This package is $475, feel free to inquire for details.
Cosy shoot
Intimacy (there's that word again) – can come with many connotations. For some people it's a squirmy feeling. For me, it speaks to the depth of relationship between humans. I love this word because I feel it describes something intangible. And that's where I like to camp. A shoot like this would be an hour at your home or a nice location. It's fully up to you how you want to approach getting cosy with your partner, but I'll be there to guide and foster you both and make sure you're incredibly comfortable.
This experience is currently valued at $590 (Feb 2022).
Elopements
My soul awakes! You're getting hitched and you've chosen to forgo the hullabaloo that comes with a traditional wedding (no judgement, I love weddings but only attending them, not working them)! Each elopement is priced individually due to the massive variation in location and time required, but packages begin at $1,800.