Photography is my peanut butter (not a jam fan) but it's actually the more recent expression of my visual arts journey. Did you know I was an editor for documentaries and the like for years, before moving to Thailand to volunteer with my family?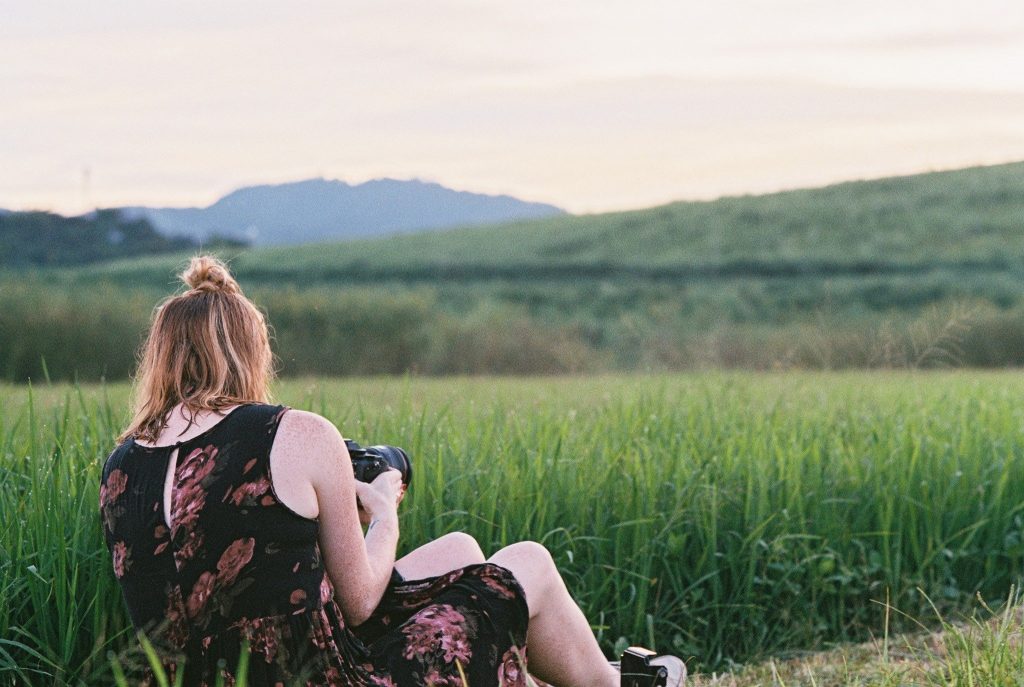 We worked for an anti-trafficking outfit where my role was filmmaker, and I primarily shot on a Sony a7sii for the video side of things. It's the camera I bought especially for this role. Four years later and I was so done with…well everything… But particularly filming.
Enter Coveted.
Gemma saw some reels I'd done on my Instagram and knew that I had some experience in film. She asked me if I would consider doing both photography and film for her project.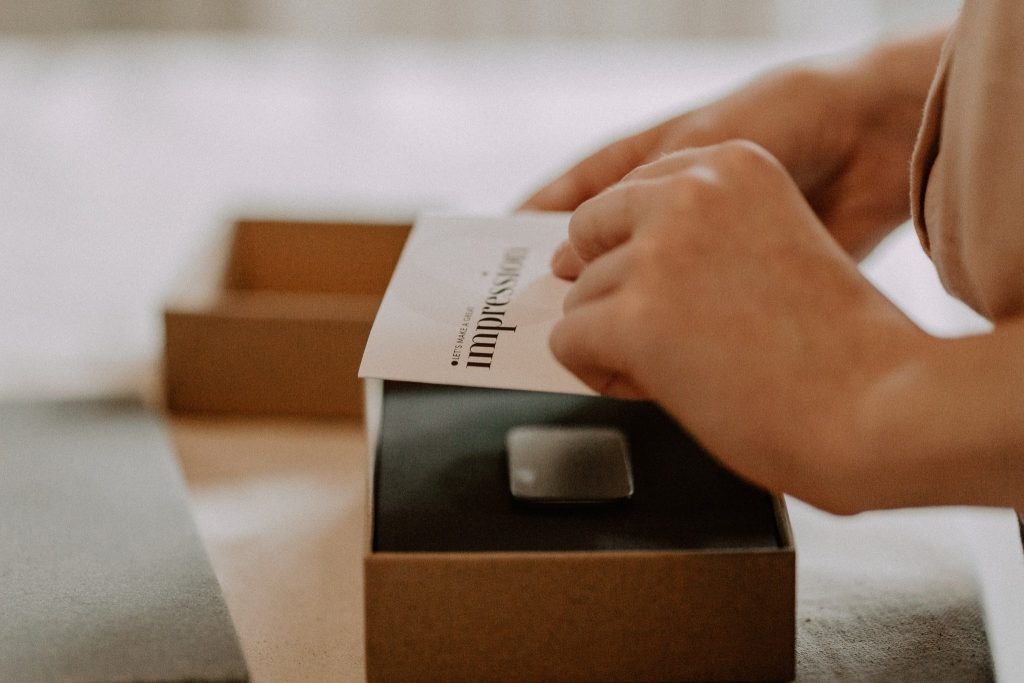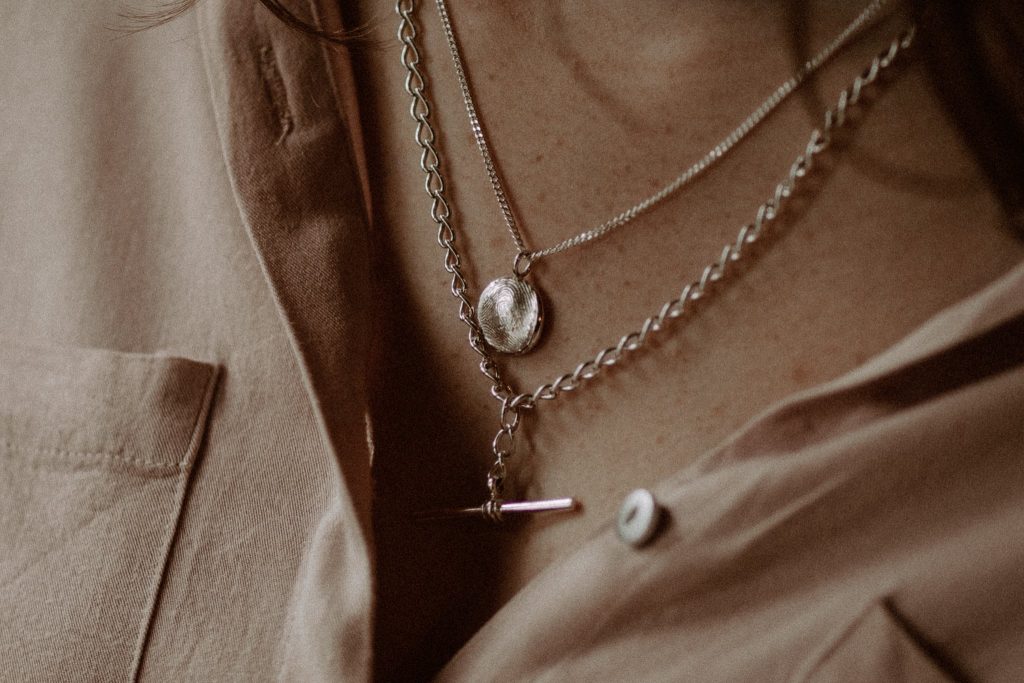 I really liked what Gemma was trying to do and I super admired her attitude and determination. My 'higher self' if you like, knows that I'm not done with film, just a little wary. So we did it. Snippet below!
Music credit: https://pema.bandcamp.com/track/oh-yeah