Oh no it's been THREE MONTHS since my last confession *cough* blog post…
…and people keep suggesting I use AI to write these connections *cough splutter cough again* oh the humanity.
If it helps, I am also woefully behind on ALL admin, including but not limited to emails, my commercial blog site and oh yes INVOICING. You'd think I'd be better at this stuff alas I am a puppy stuck in an adult woman's body. Just take me to the freaking park man.
You see I've just come back to this draft post where all I had written was the title "A British Palava with a Helios" – I'm as confused as you are. So now I'm going to try and write the post I had intended to. I know the Helios, I'm not 100% on the palava…here goes!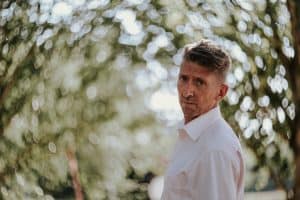 Can you see what all these shots have in common? That's right Watson, they're SWIRLY.
If you haven't heard of a Helios before you're in the same boat as I was last August, before the ever talented Tim Lovell had me over to England and gifted me the use of his glorious portrait lens for his daughter's wedding, as above. The lens is capable of this GORGEOUS bokeh known affectionately as 'swirly.'
It's a fully manual lens, which made it slower to handle but I appreciated the time to compose. I hardly ever slow down on shoots, I'm a little bit manic as Jenny would say. One thing at a time.
England was really really REALLY cool. I'm doing a blog about that next but here's a quick pic a dee pic pic! This was the street I stayed on, home to the wonderful Tim and Tina <3 These power lines just WOOed me!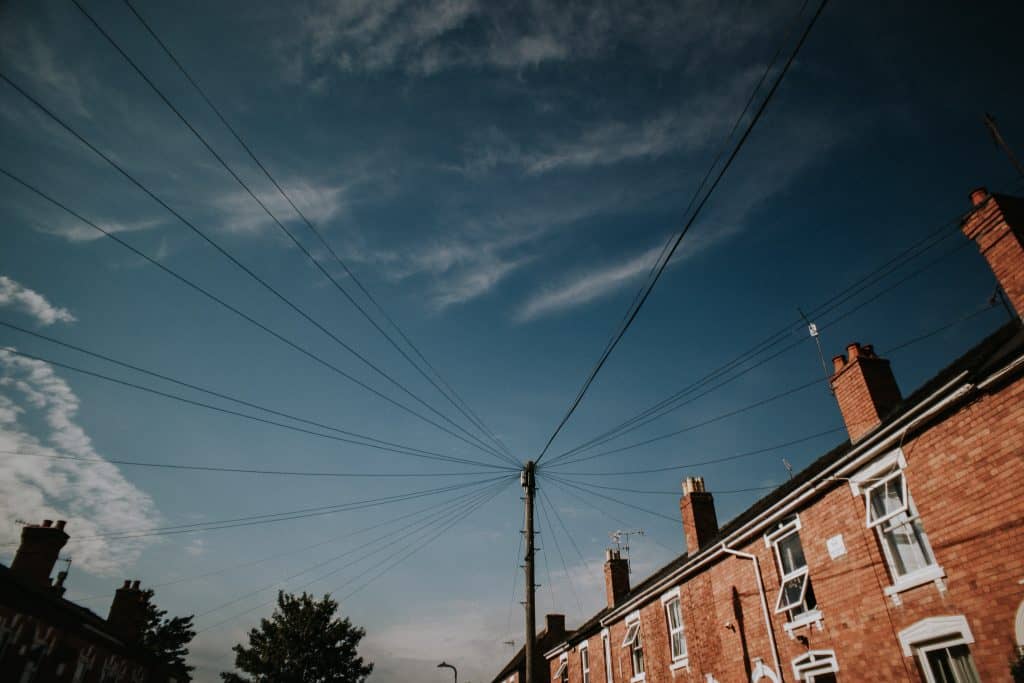 Maybe I'm using clickbait by saying it was a palava in the title because for the life of me I cannot remember what I was going to write about! But any excuse to share these lovely images that I'll never be able to capture again, as I do not own this lens.
I did then go out and buy a little Zenit 3m as you can see in my previous post – which comes with a mini Helios touted as being able to achieve a subtle swirl effect but it's woefully inadequate comparably. See below.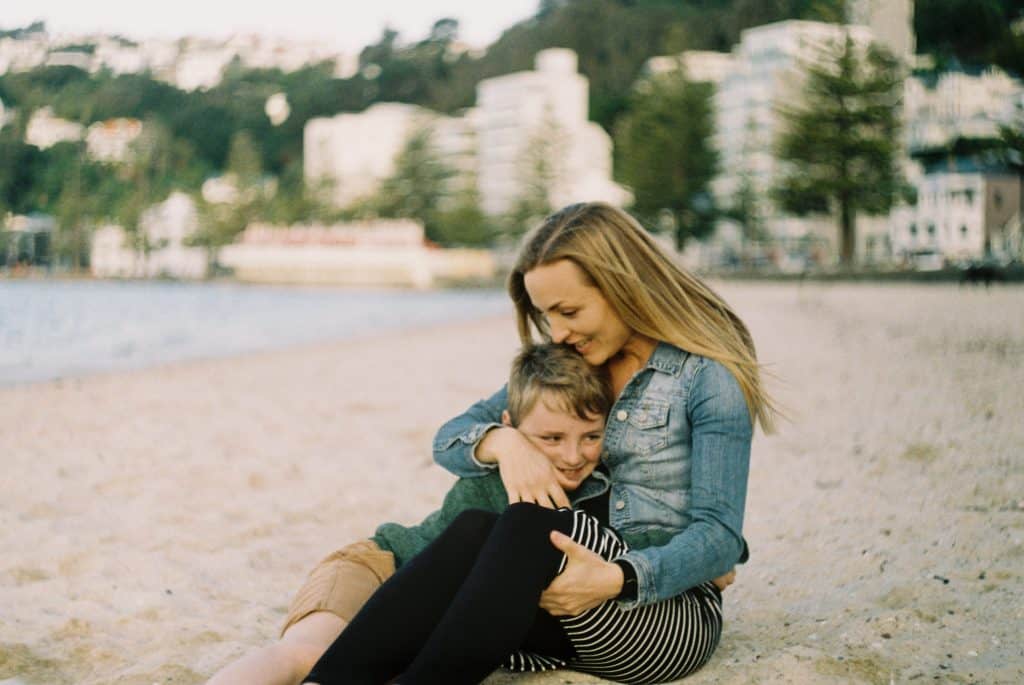 Well it is what it is. I'm grateful for any toy I get to play with really!