You're most likely here because you've googled intimate photoshoot Wellington, or something along those lines.
I already love you.
You're considering getting a shoot done either alone or with a partner and I'm all about it! Hopefully this blog helps you along your journey. Let's dive in!
When thinking of an intimate couple shoot – what comes to mind? I did a poll on my Instagram a while back asking about the word 'intimacy' and what it made people think of – here are some of the responses:
Vulnerability
Affection
Personal, close, private
Vulnerability and connection
Unspoken, intuitive, closeness
Being fully known
Intertwined
Honest and without judgement
Sex
Lingerie
Phew! Those were about half the responses I received. I LOVE THEM ALL.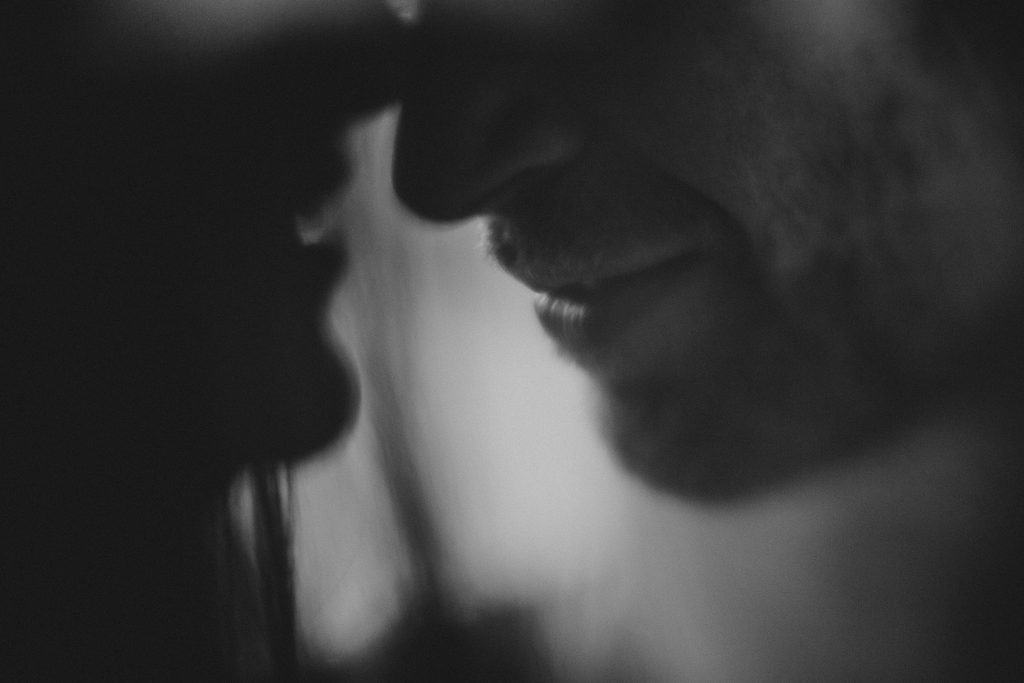 Let's start with a little exercise.
Answer the following questions in your mind:
What is the end goal of these images? Do you want them printed and framed in the living room? Or the bedroom? Are they to go in a private album or do you want a shareable gallery? Is grandma looking at these?
Is your partner as on board with this as you are? Consider what will make them the most comfortable.
With those thoughts present, let's explore what intimacy means to us.
INTIMACY CAN MEAN MANY THINGS.
If intimacy brings to mind triggers and unbearable feelings, you have complete permission (from yourself!) to move past this post, it's not for you and that's FINE.
If you're like me, and the word brings to mind a myriad of beautiful connections, deep and soulful ties and maybe even yes, lingerie – stick around, there's nothing to be afraid of!
What an intimate shoot means to me
My focus is on connection – whether it's you connecting to your own body, or a relationship with your love, I would love to help capture that in an intimate shoot. When I speak of intimate photography, I mean close, personal, vulnerable and important.
I think to me, maybe intimacy costs us something. Which then makes us vulnerable. Which then makes us real and sooo beautiful. This is the way I like to shoot, but it's not the only way I define intimacy.
Going back to the questions. You've thought about the end goal of your images, and you've considered the comfort of your partner. Now that we've talked a bit about what intimacy could mean, it's time to get a notepad and jot down some thoughts about how YOU'D like to explore intimacy in a photoshoot. Here are some guide images below to help you along.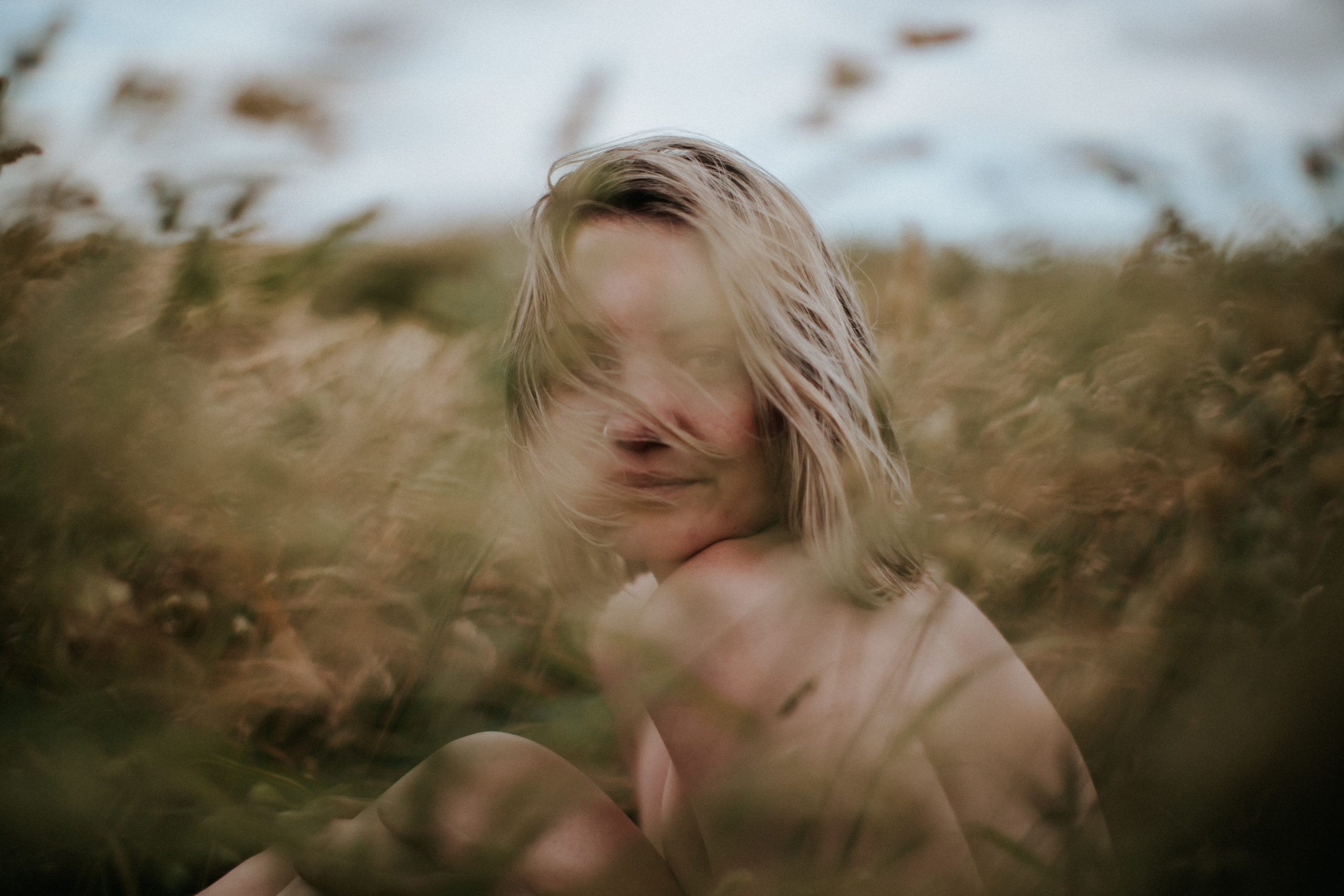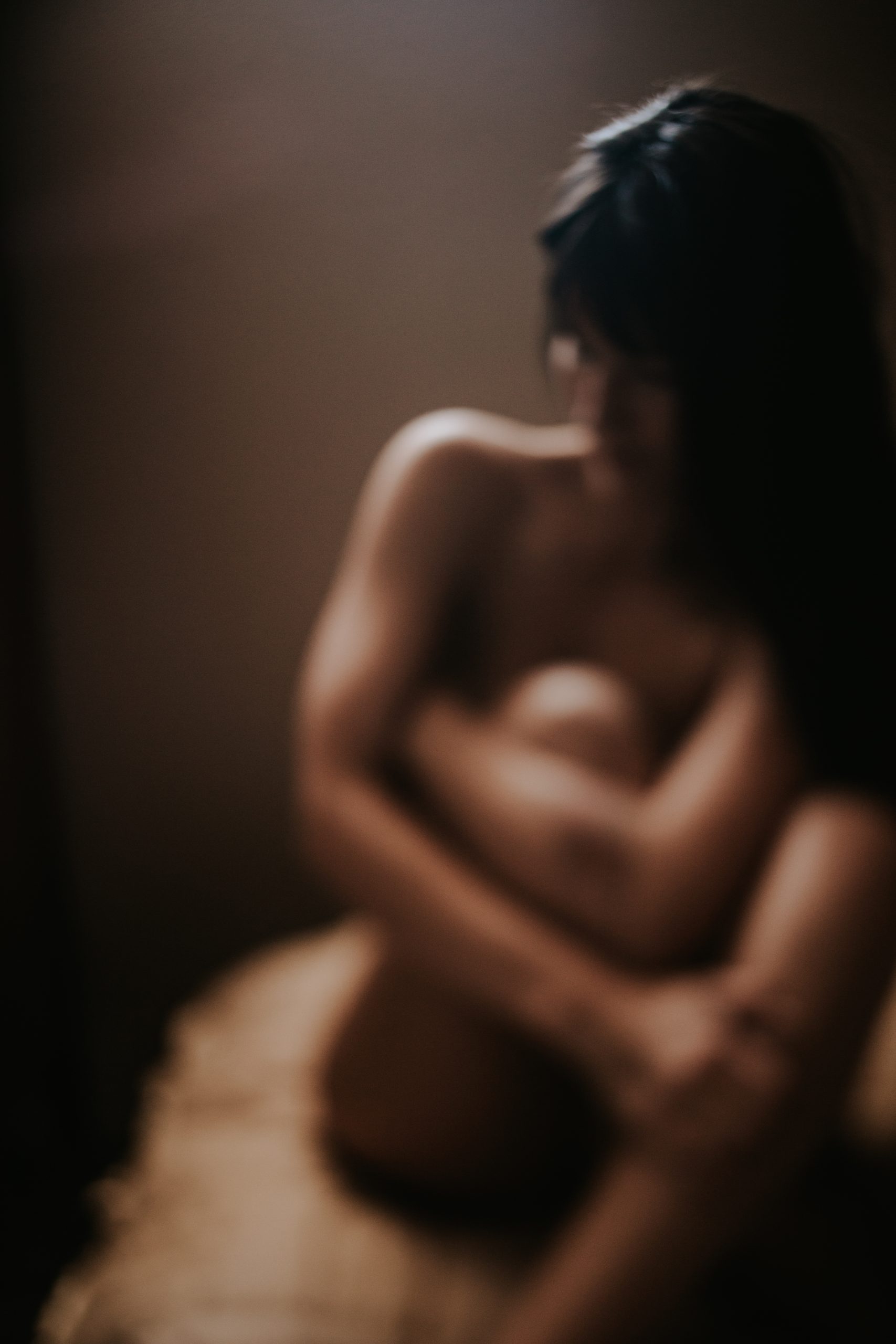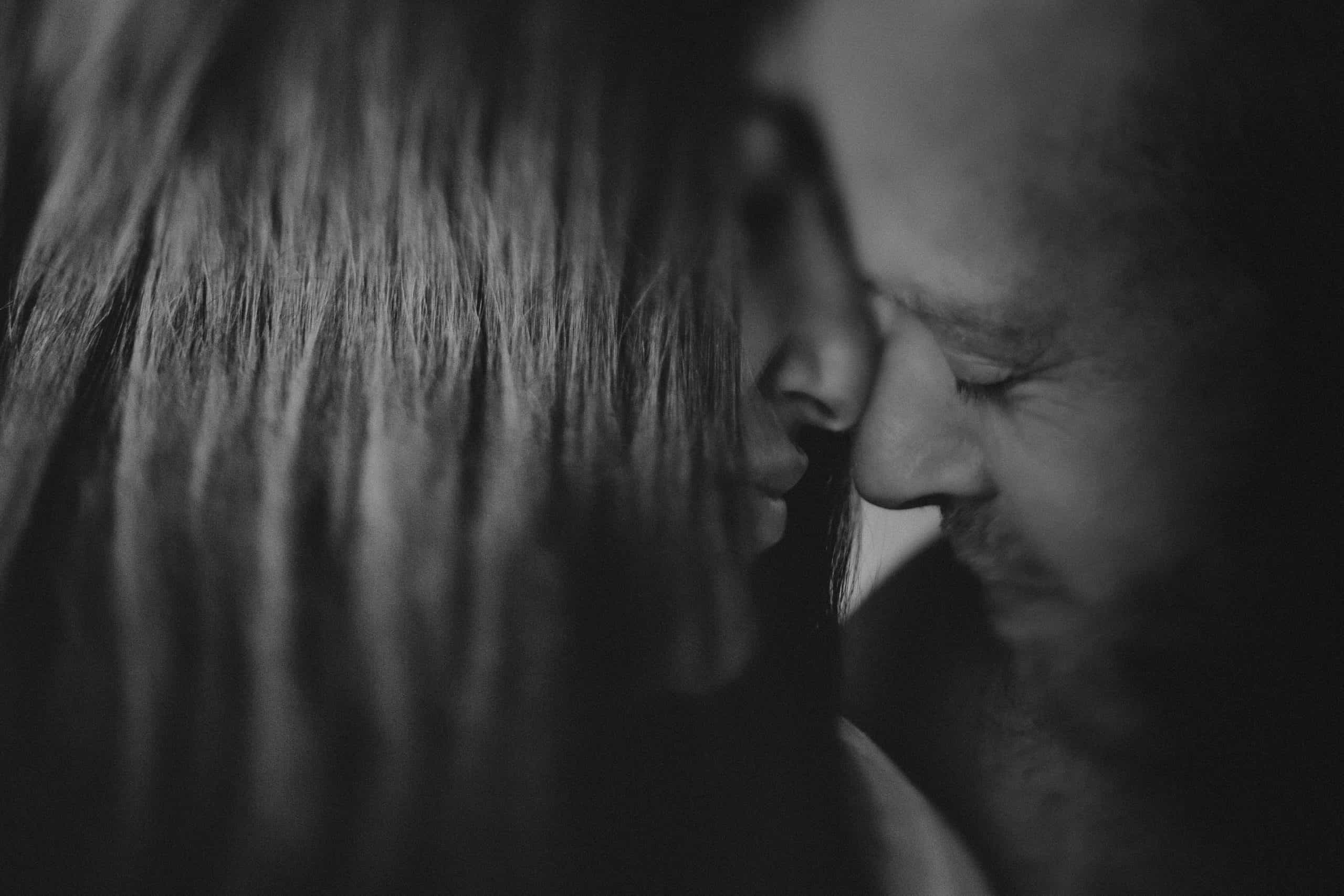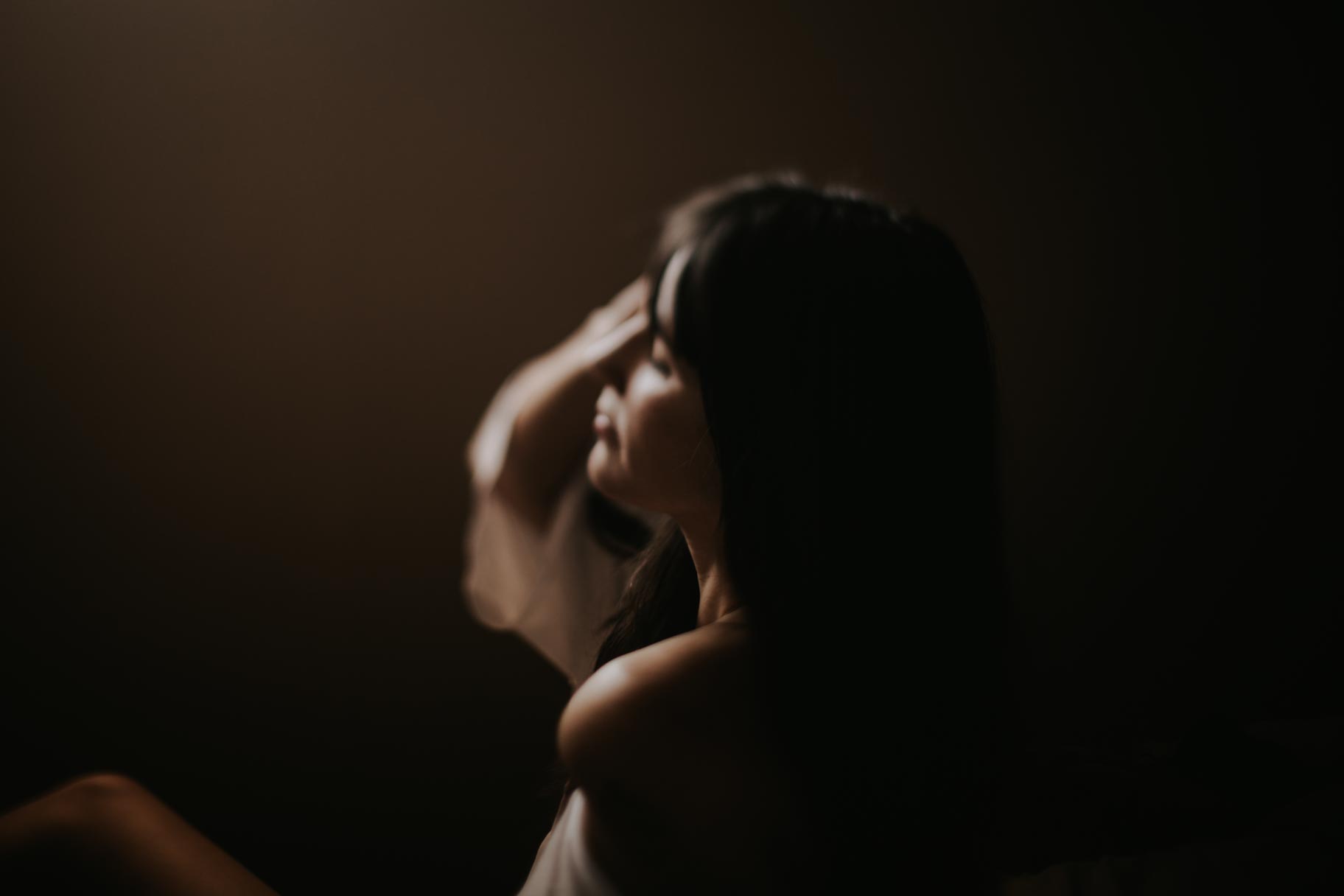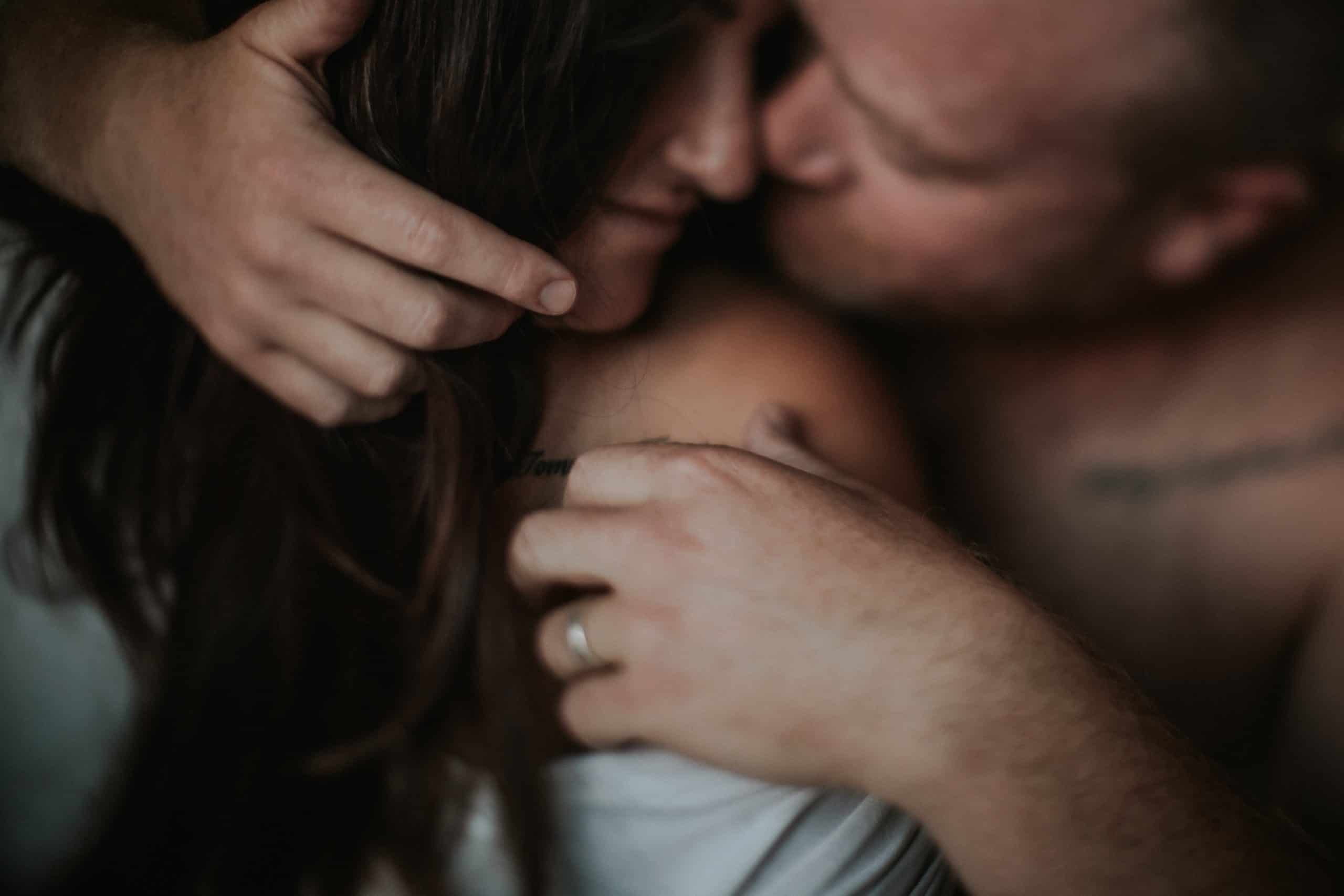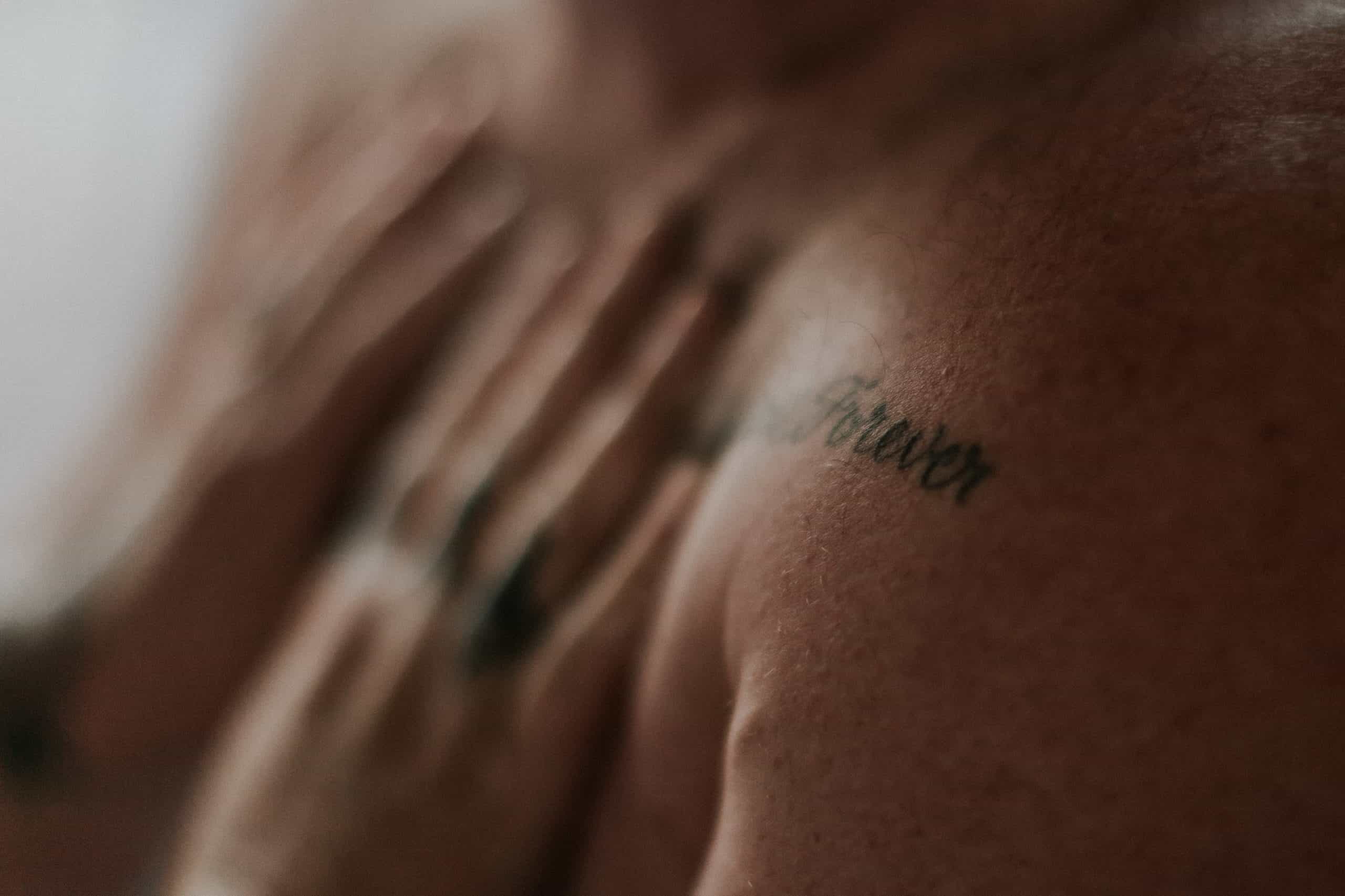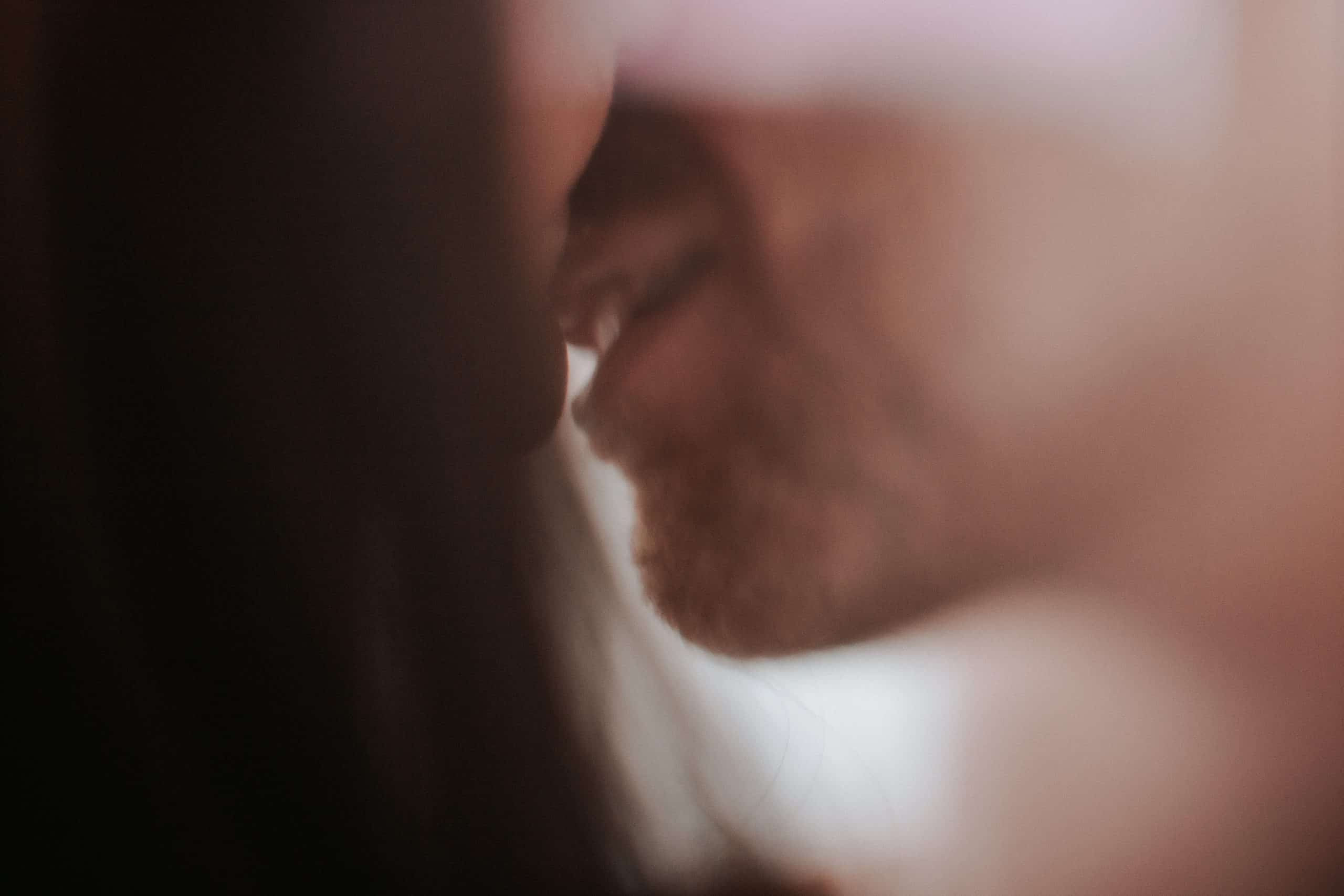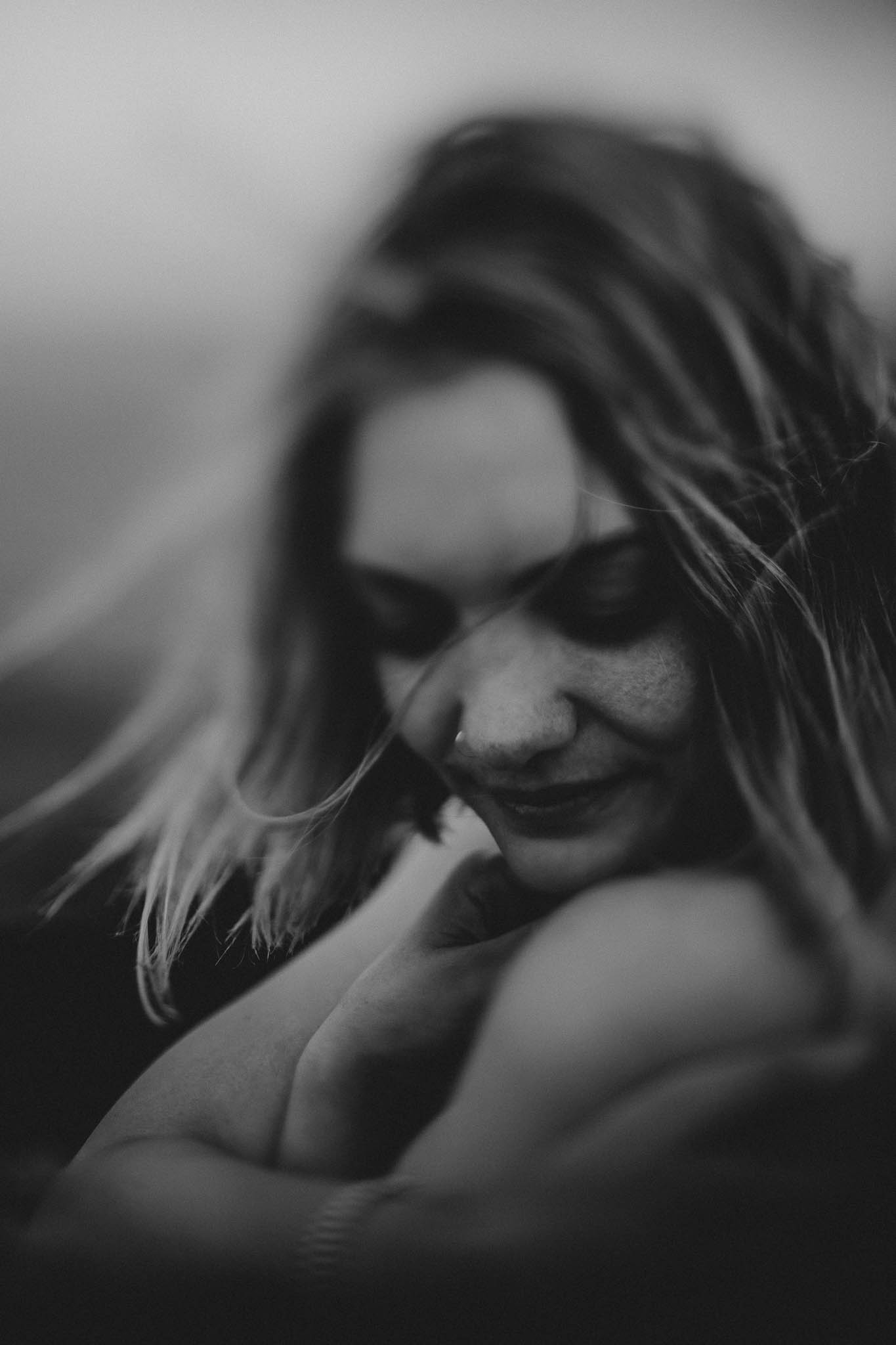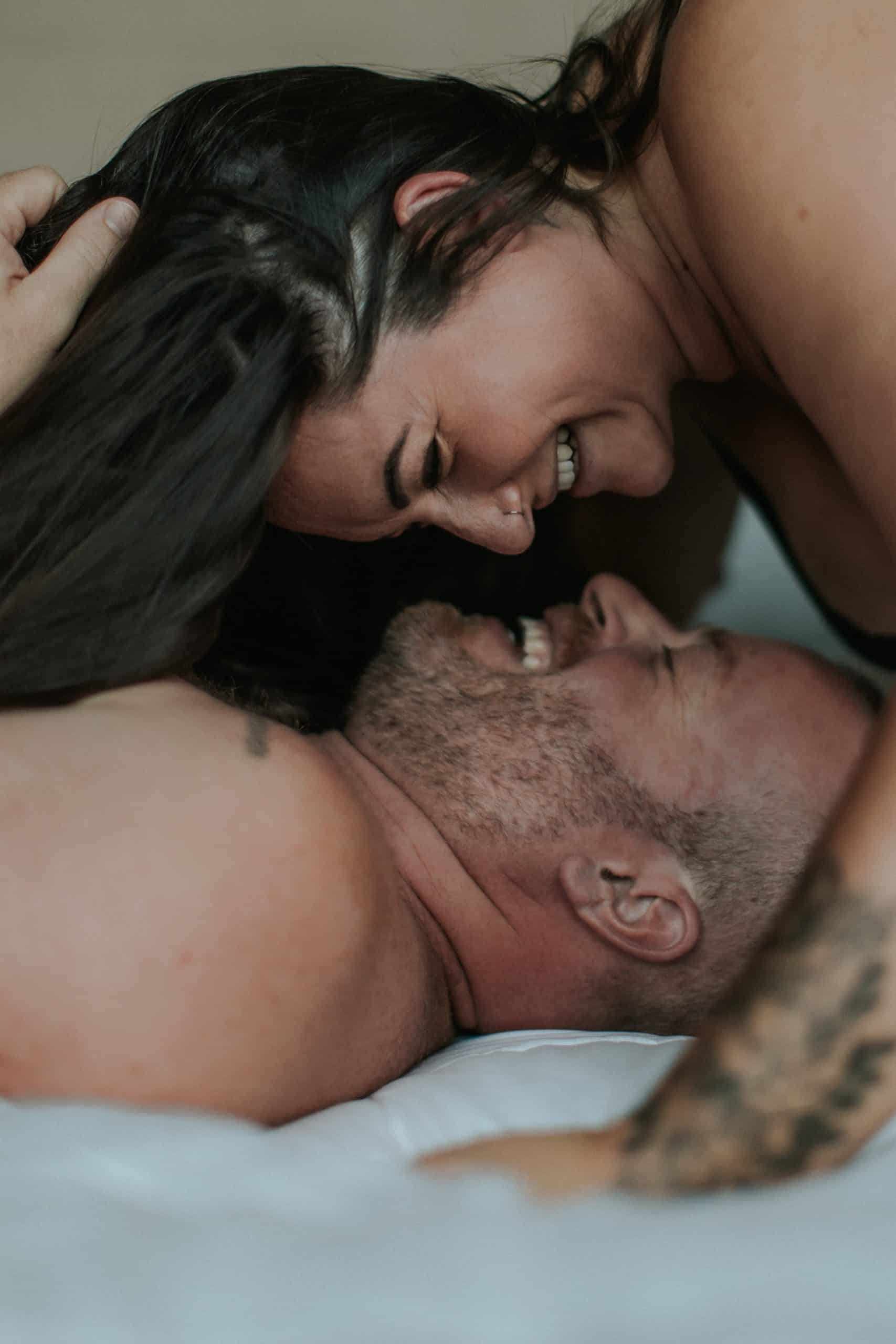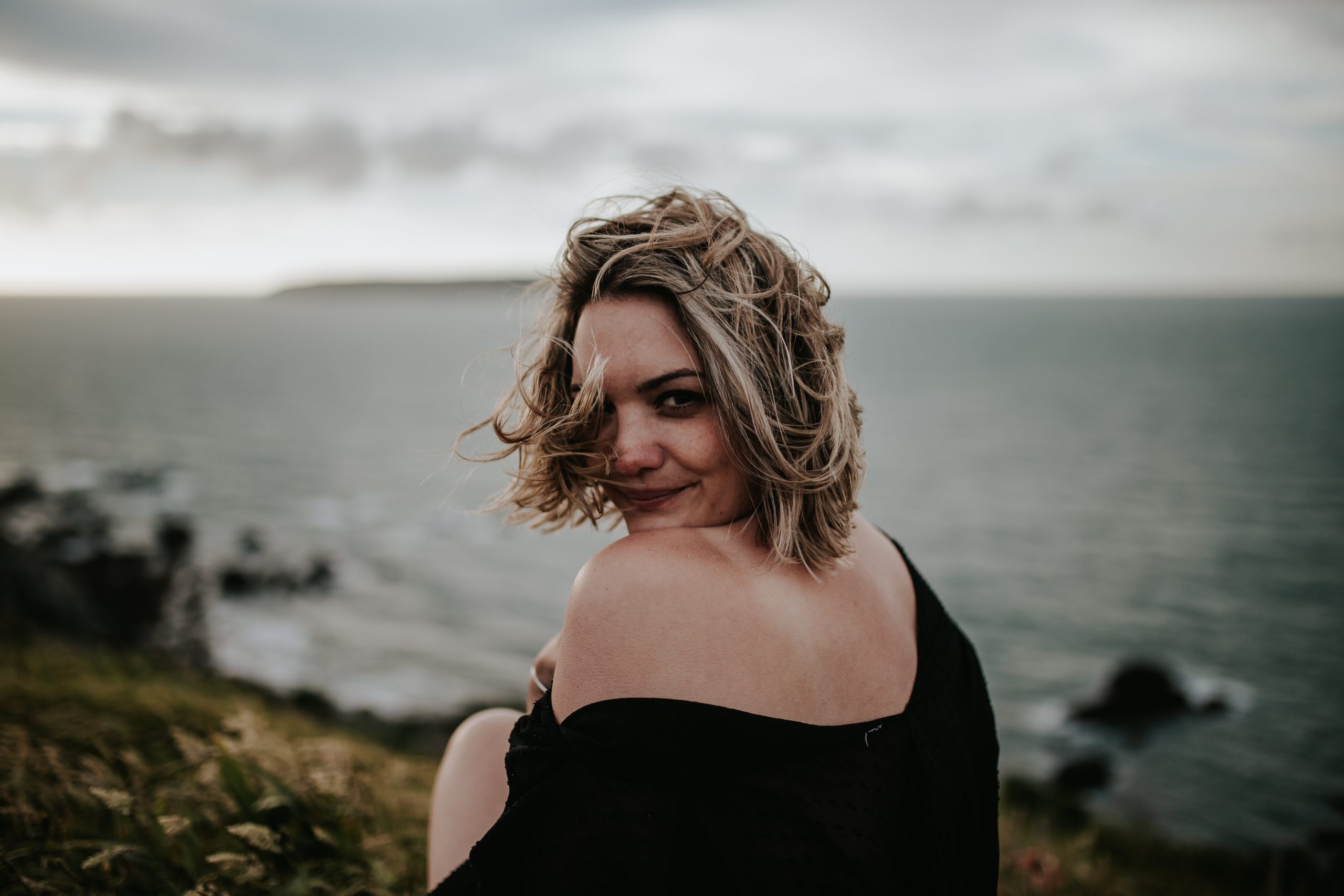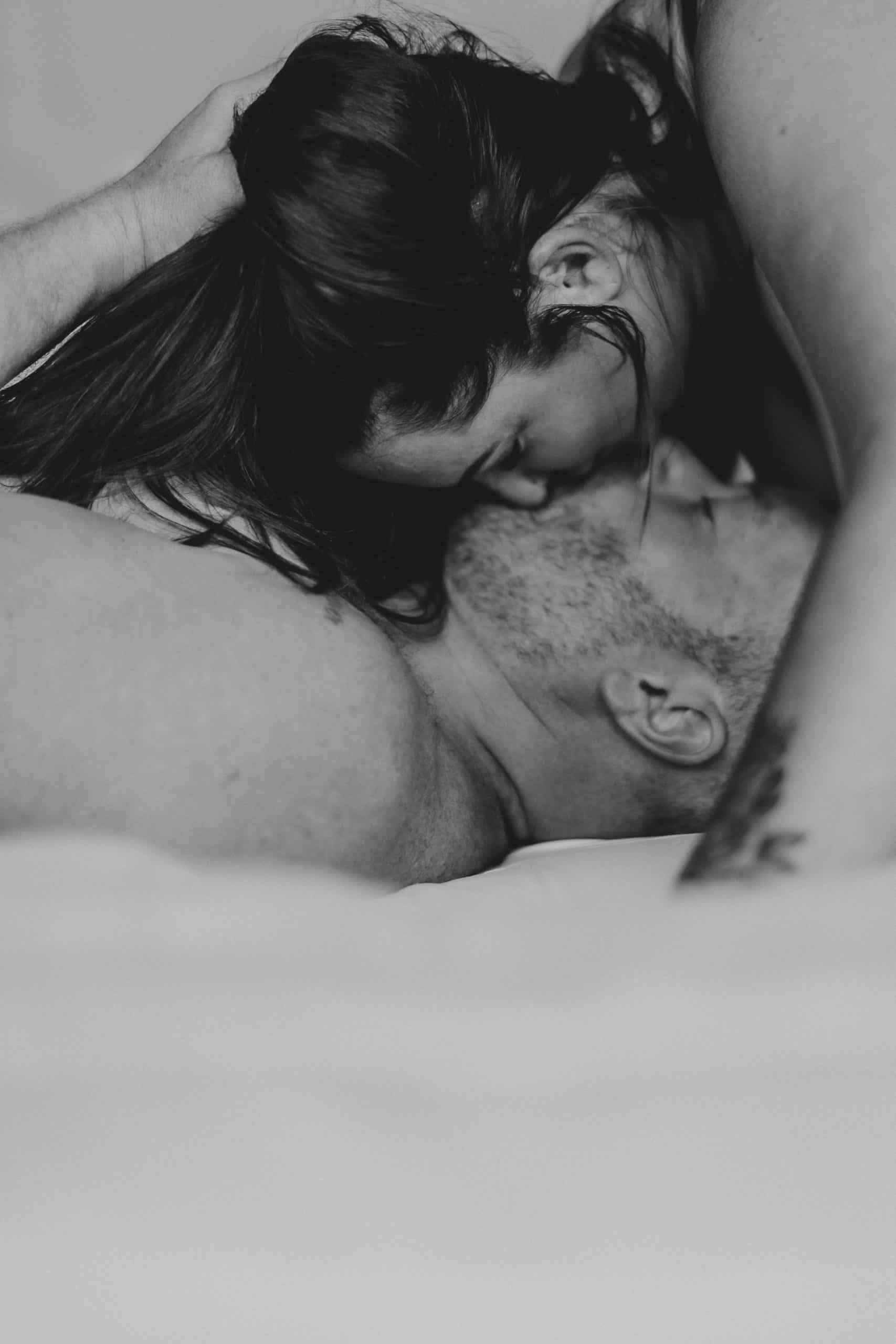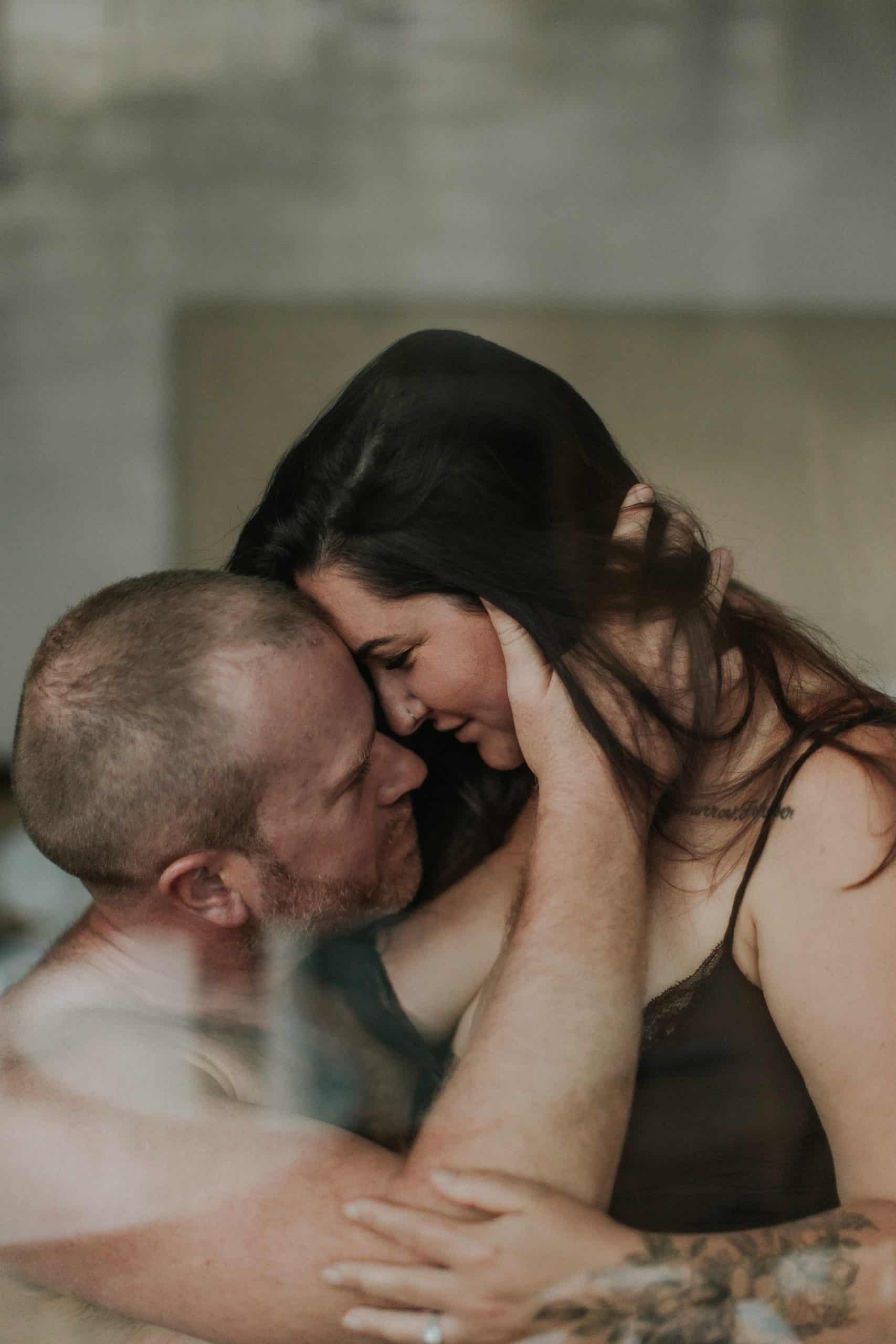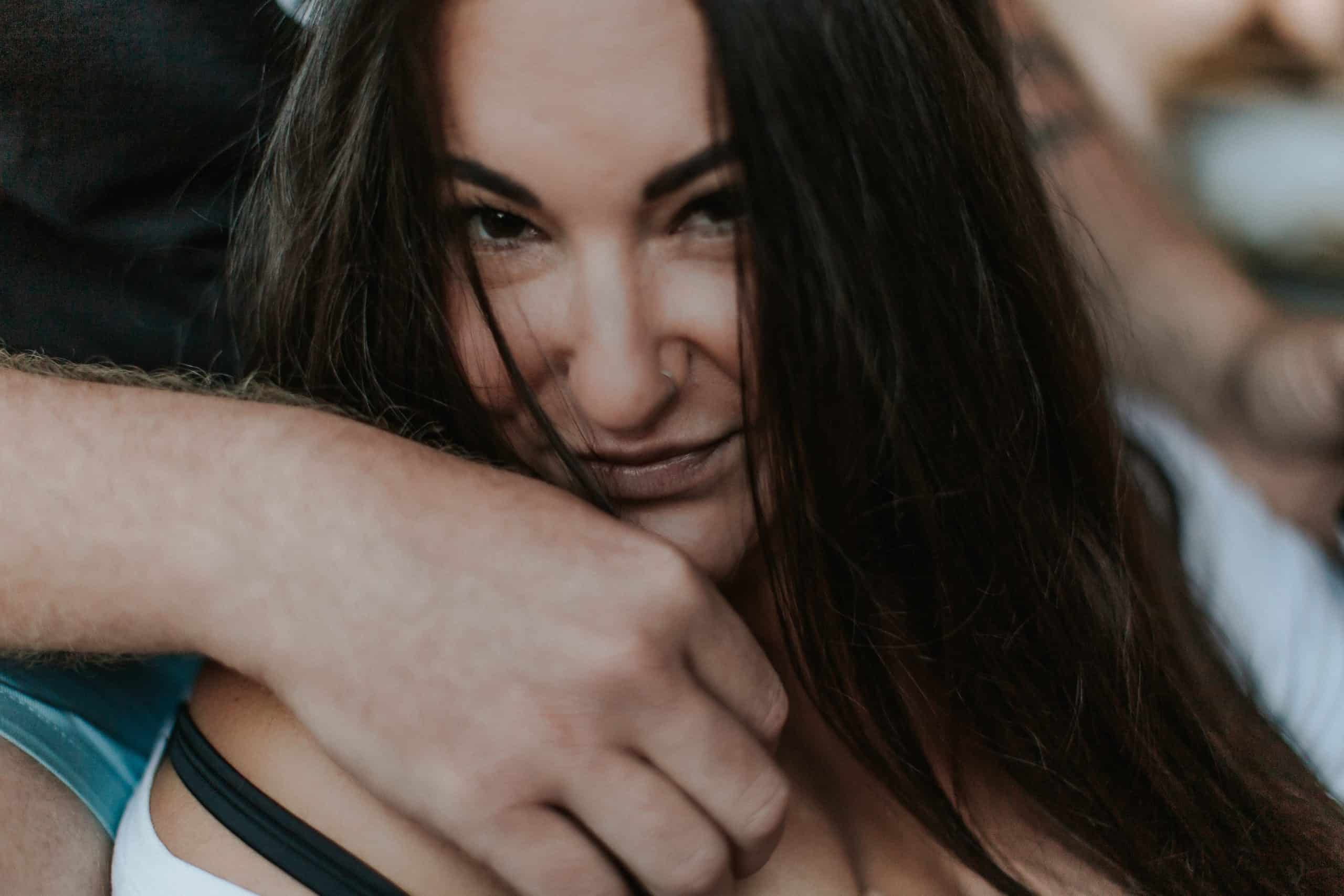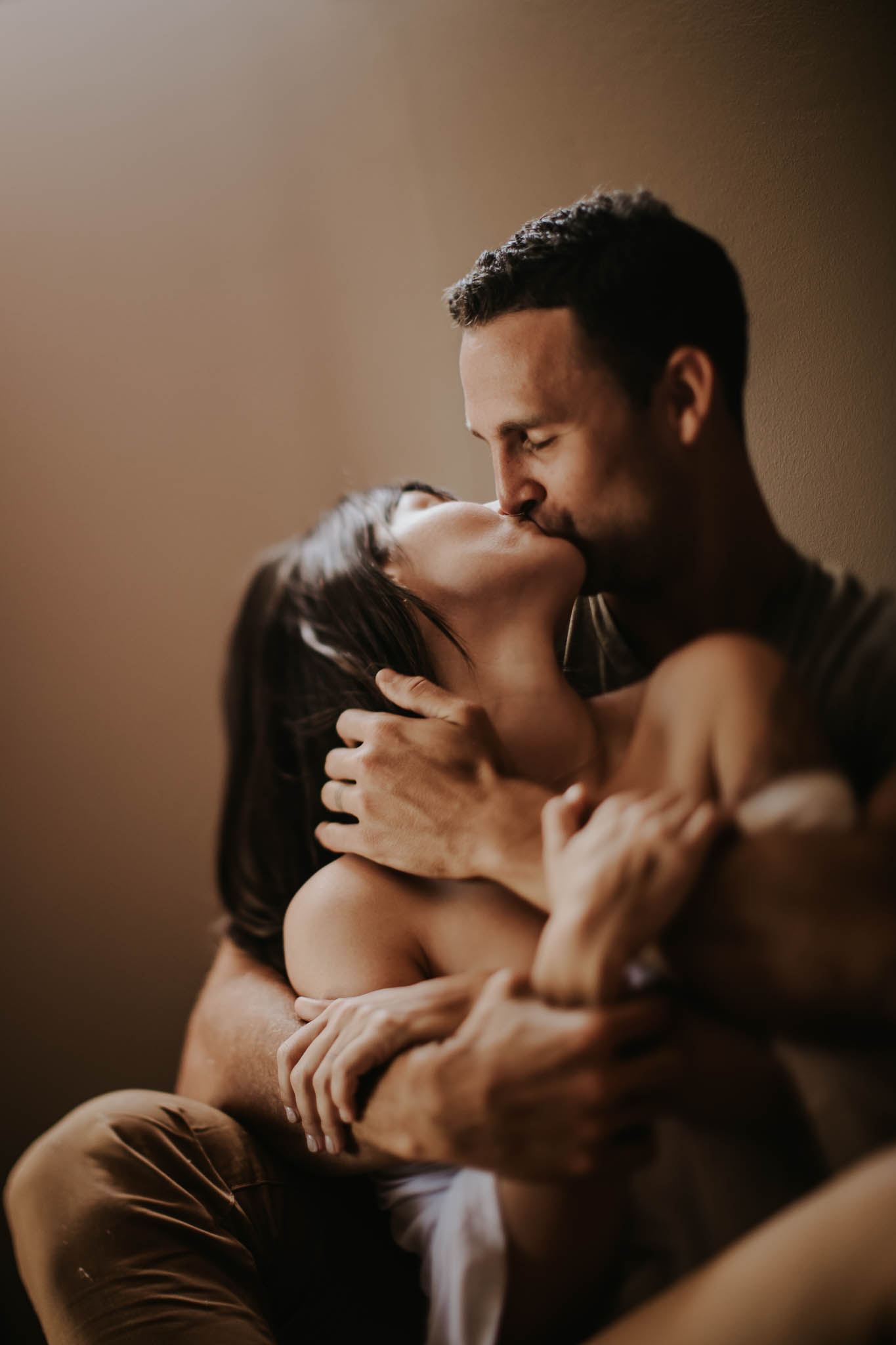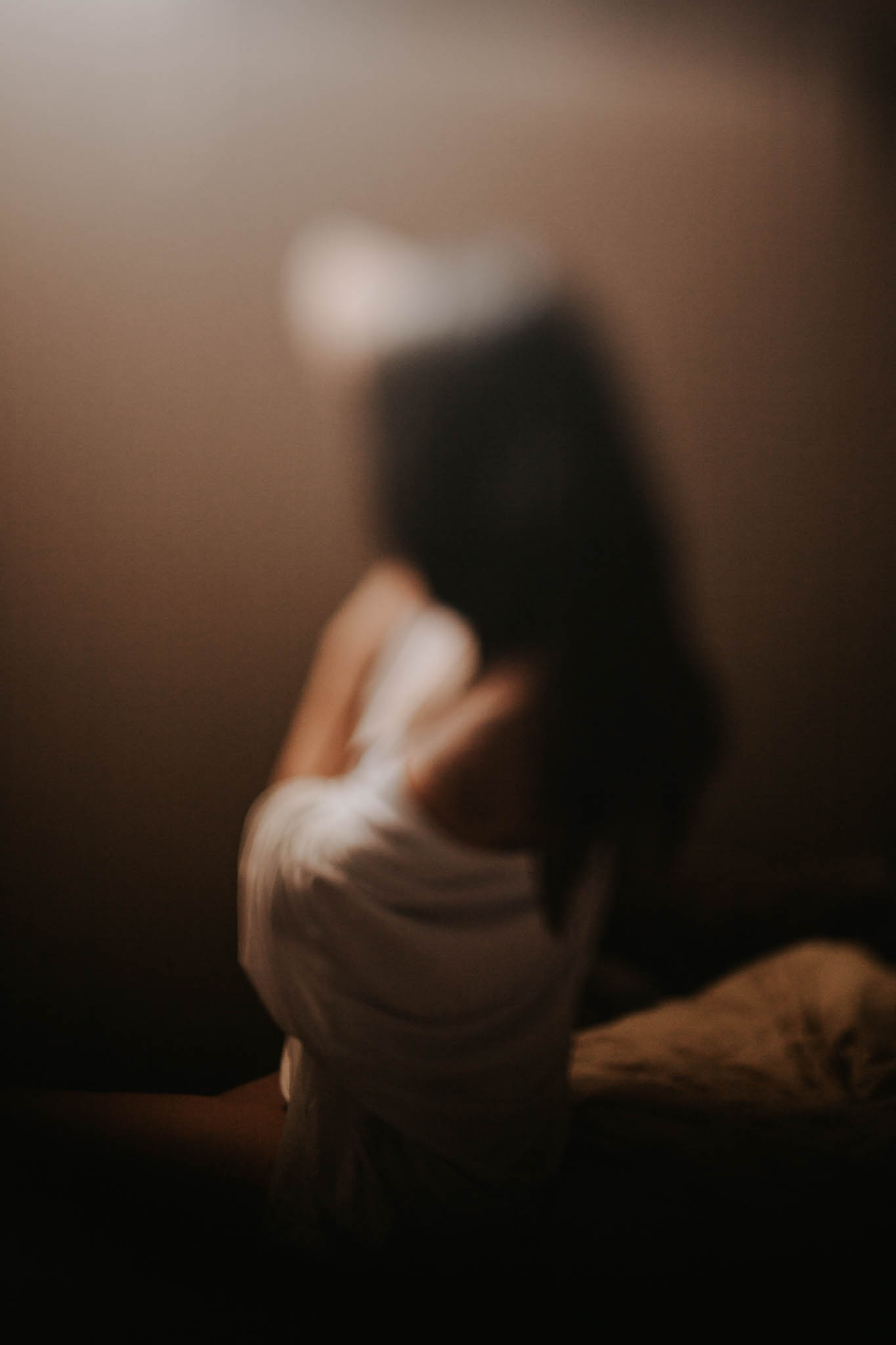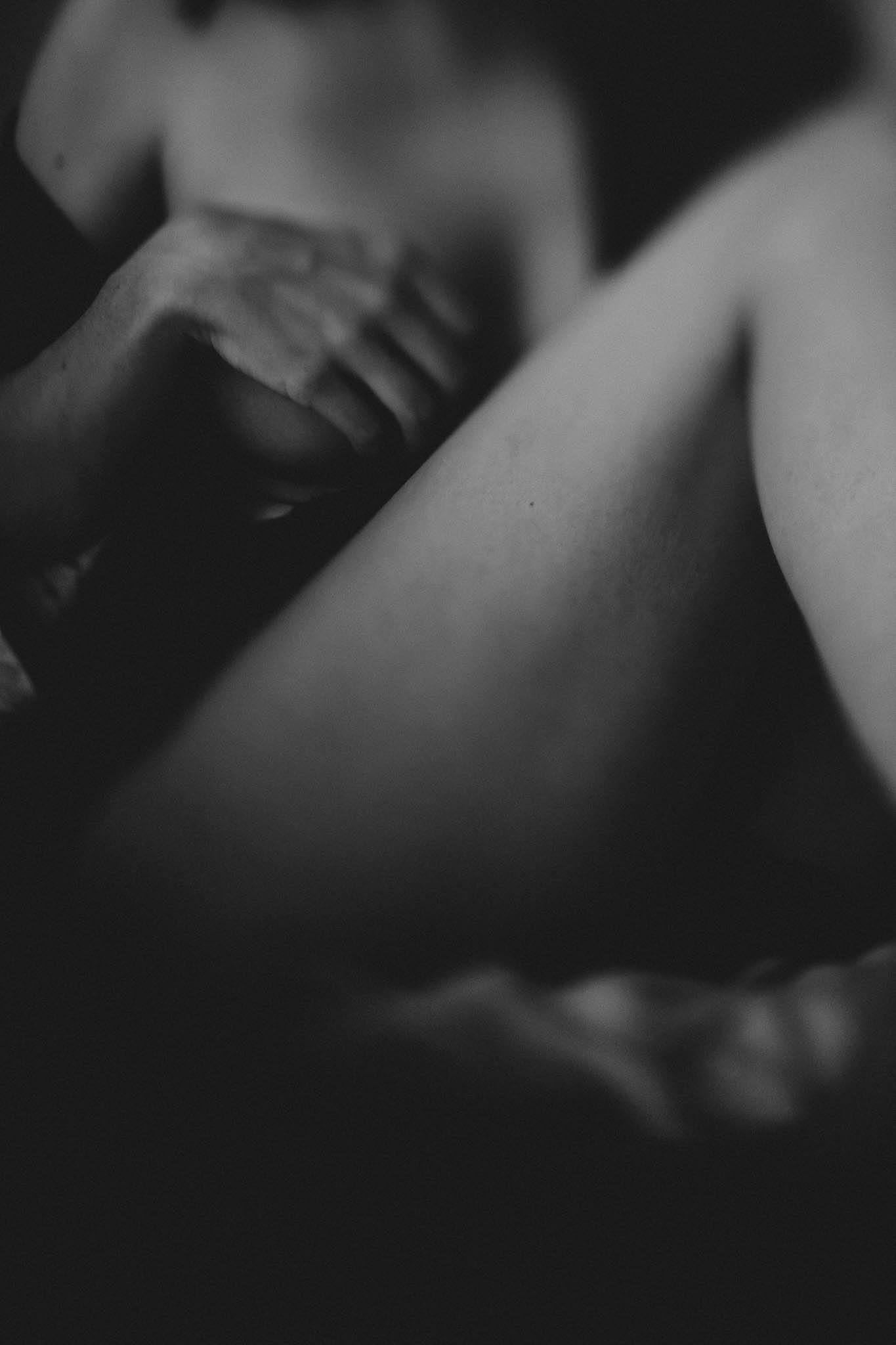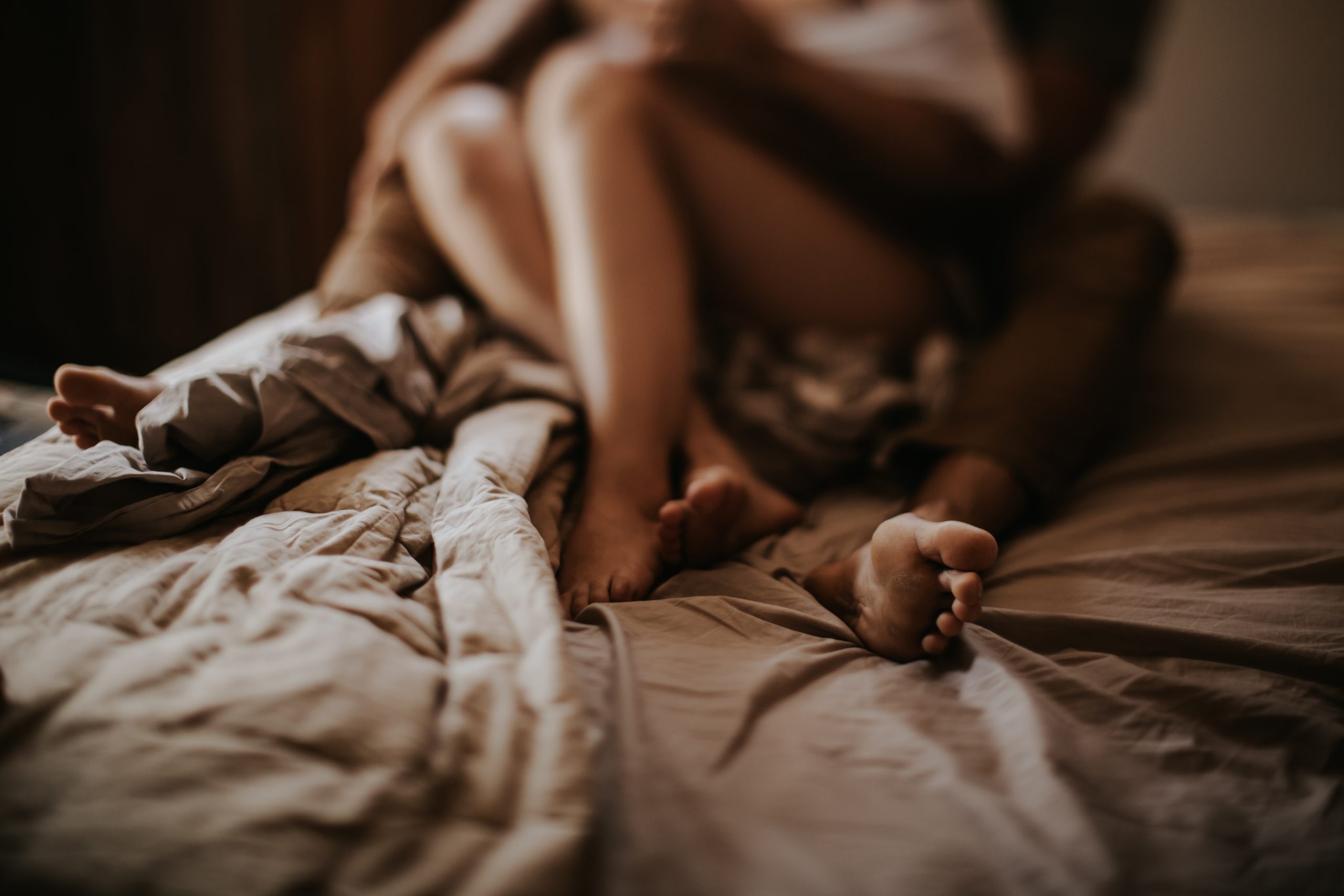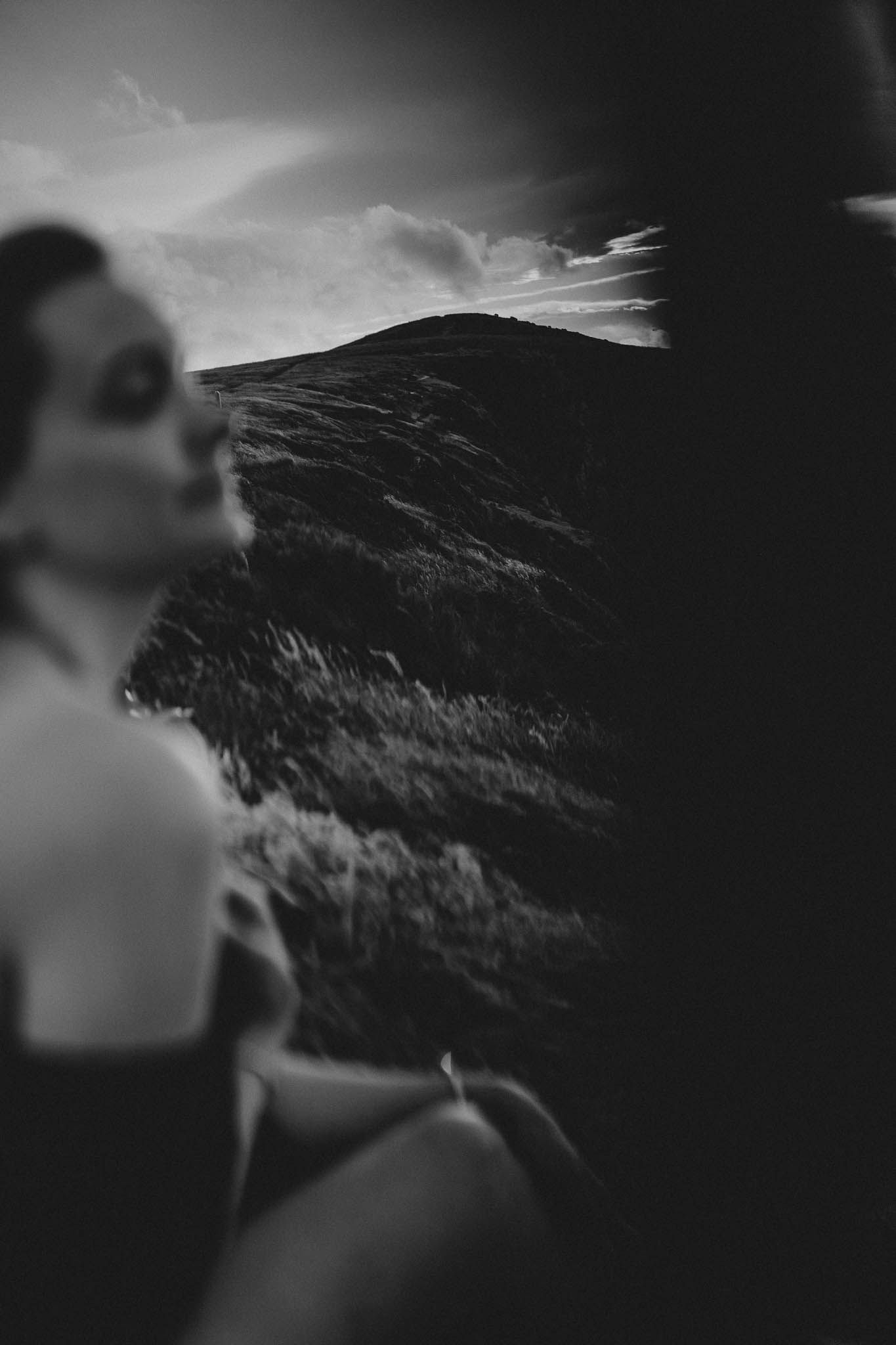 you get to decide.
That's the beauty of being grown, friends. No one gets to tell you what intimacy has to look like. You might want a cosy shoot at home with steaming mugs of coffee and big warm socks and snuggles. You might want to express your freedom in a wide open field, starkers.
At the end of the day, unleash your creativity because how often do we really allow ourselves that freedom?!
Get in touch
If you're thinking of getting an intimate shoot done, get in touch here and don't hesitate to ask any and all questions. We are all learning together!
Much love x