Engagement shoot confession time – I am out of practice shooting overcast days. Ok bigger confession – I just never shoot overcast days! Mwahahaha but I have CHANGED MY MIND people and I shall always reserve the right to do so (as should you) – overcast days are now my fave!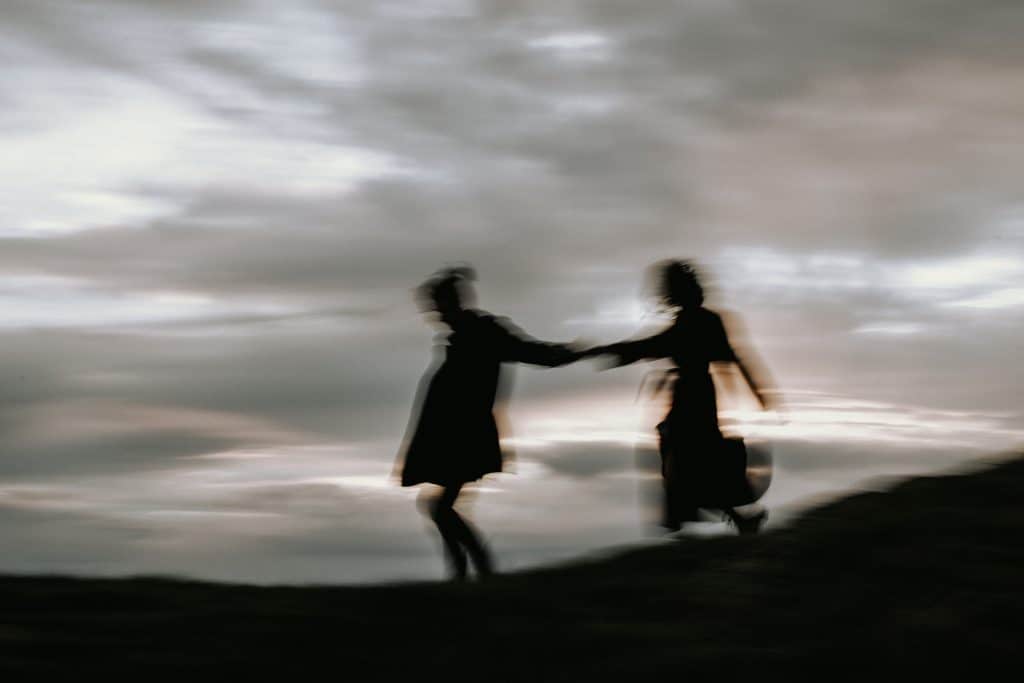 When I cast my mind back, I actually HAVE shot overcast. But as the sun eventually peaks through even for a minute, and you get a few sun flares and golden moments to play with – I didn't count them. In the end, some of my FAVOURITE shoots have been overcast, which allowed me to capture the deeper blues of the ocean, and the more roguishness of the hills.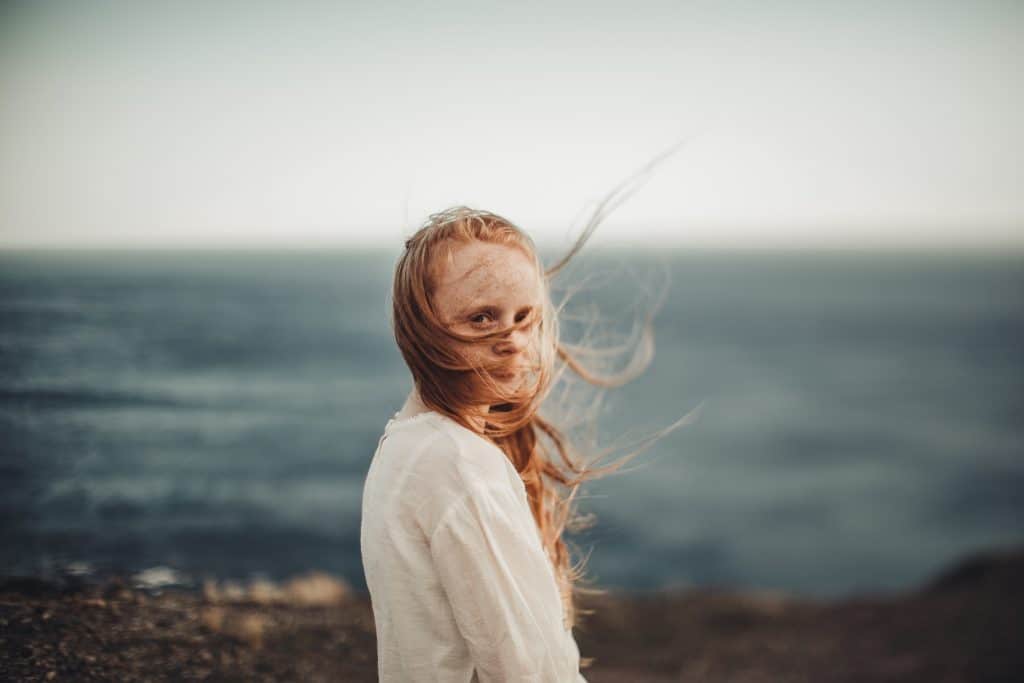 Introducing, Ash + Connor.
Oh wow.
Like, talk about ideal clients. Read on…
Mountain glory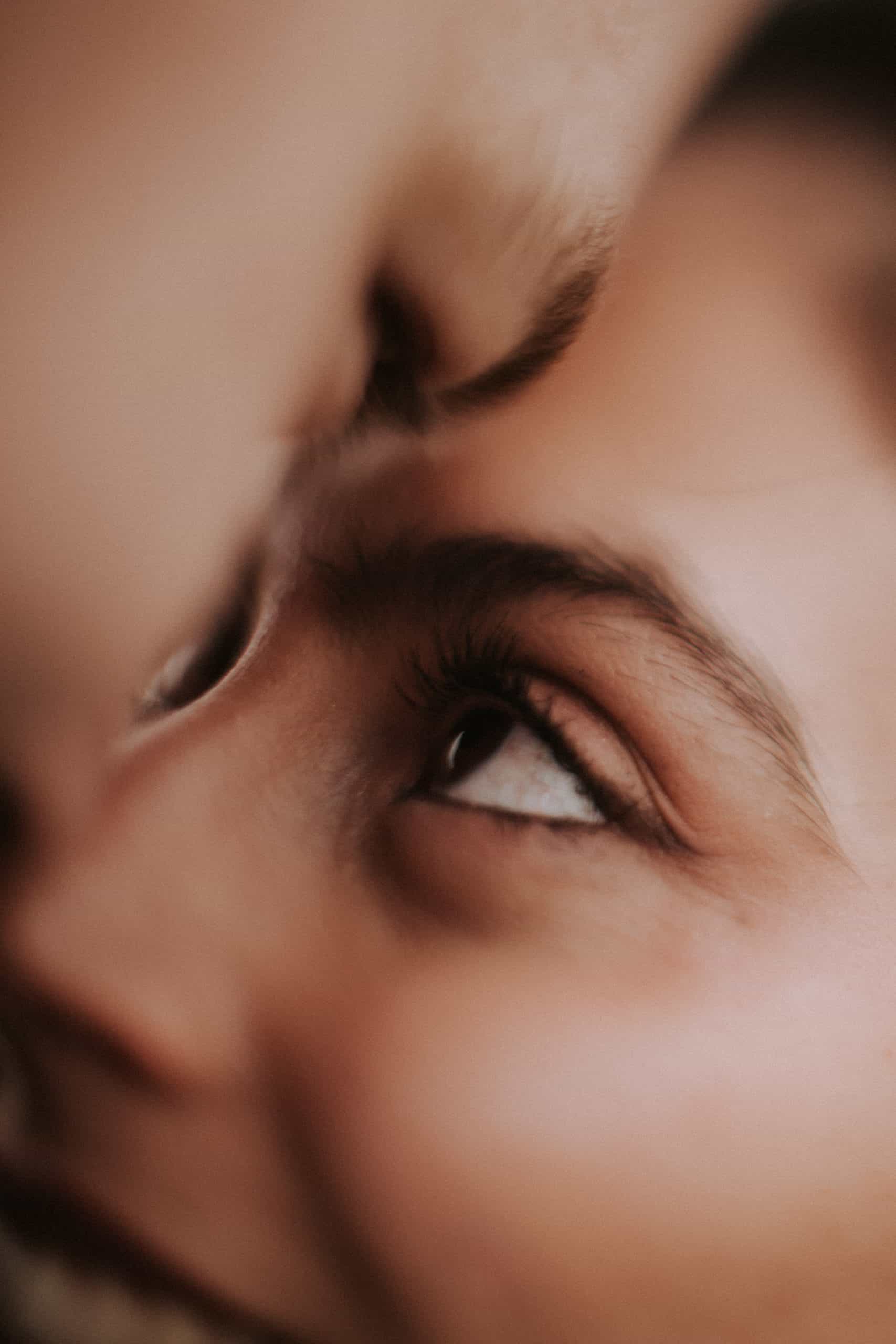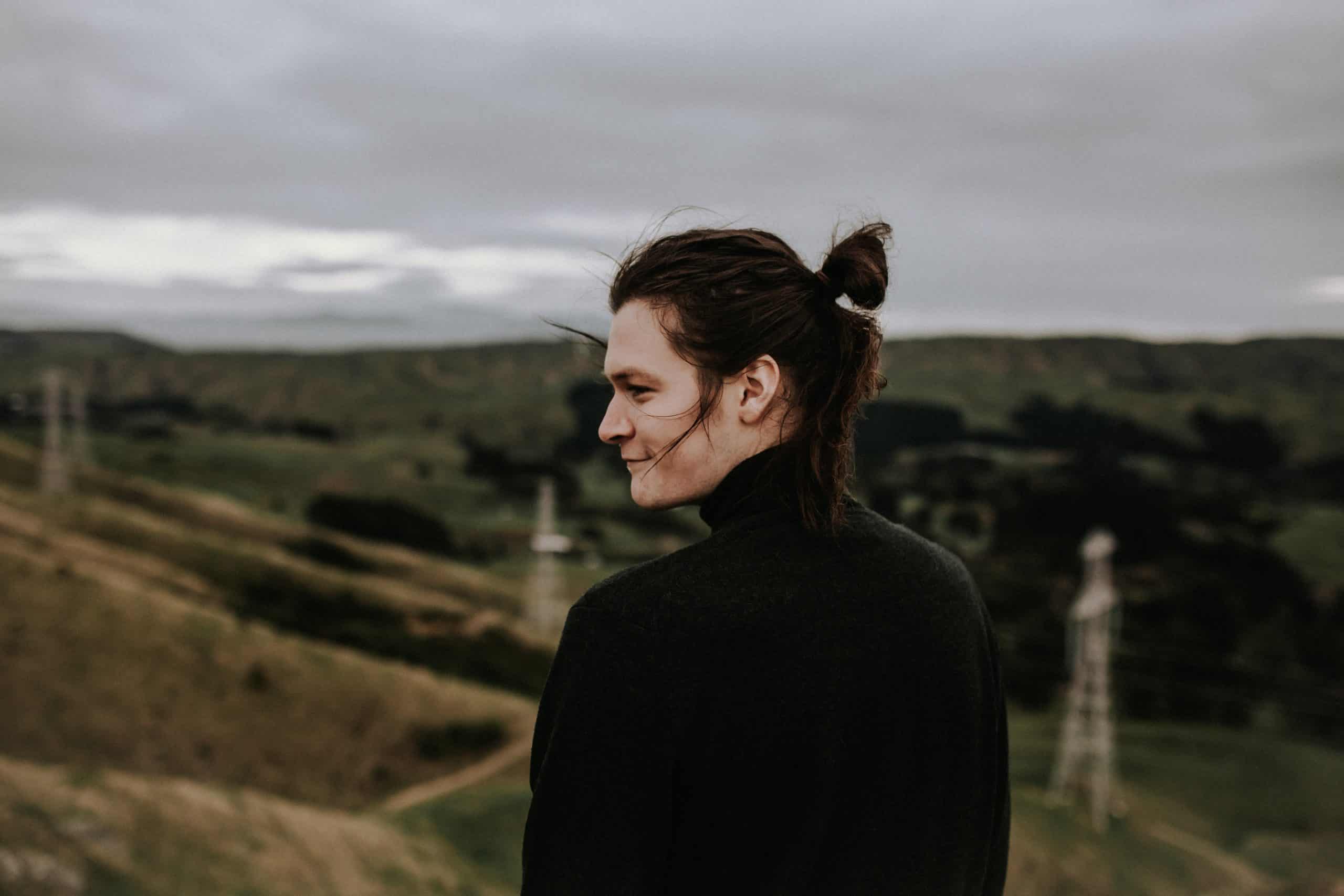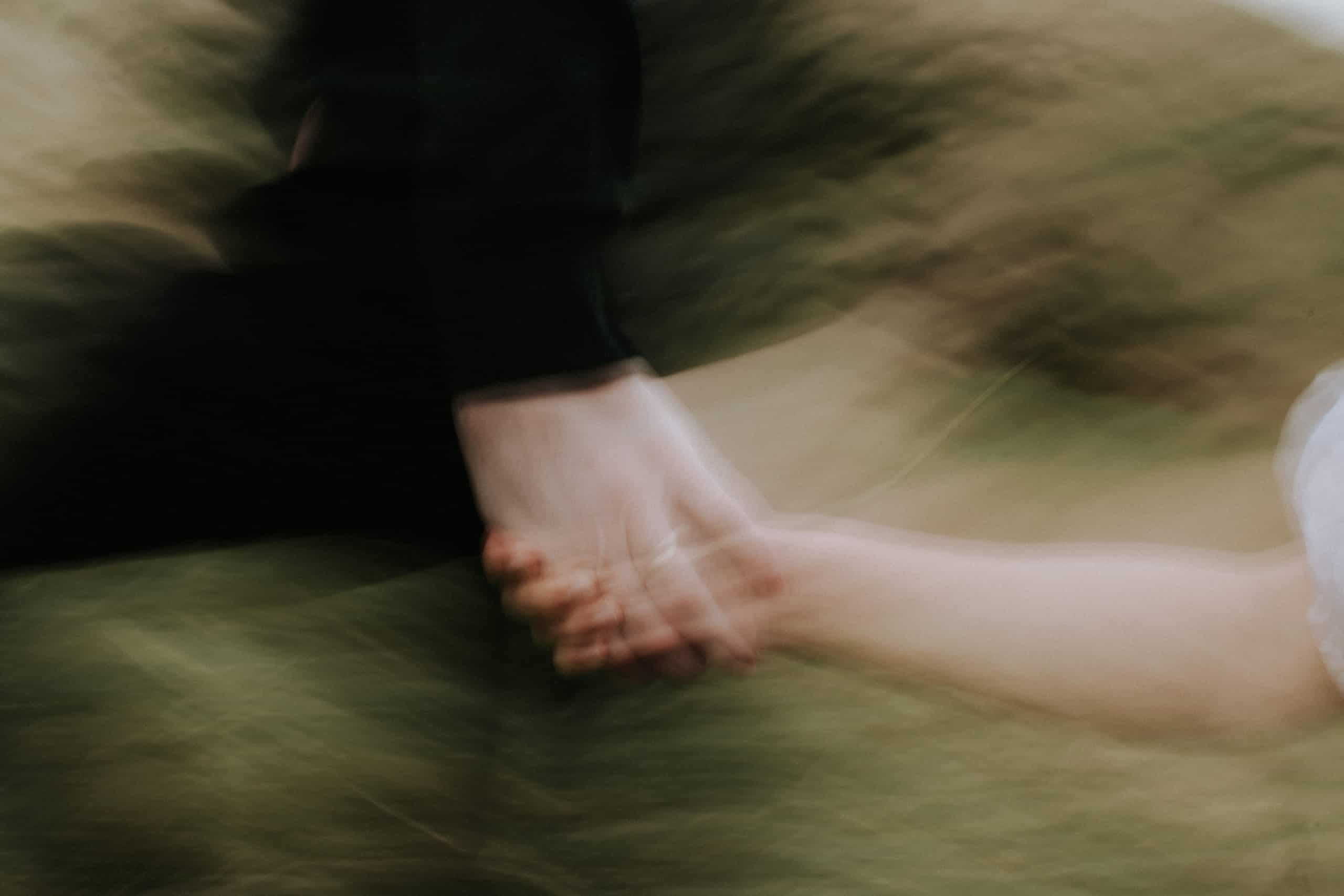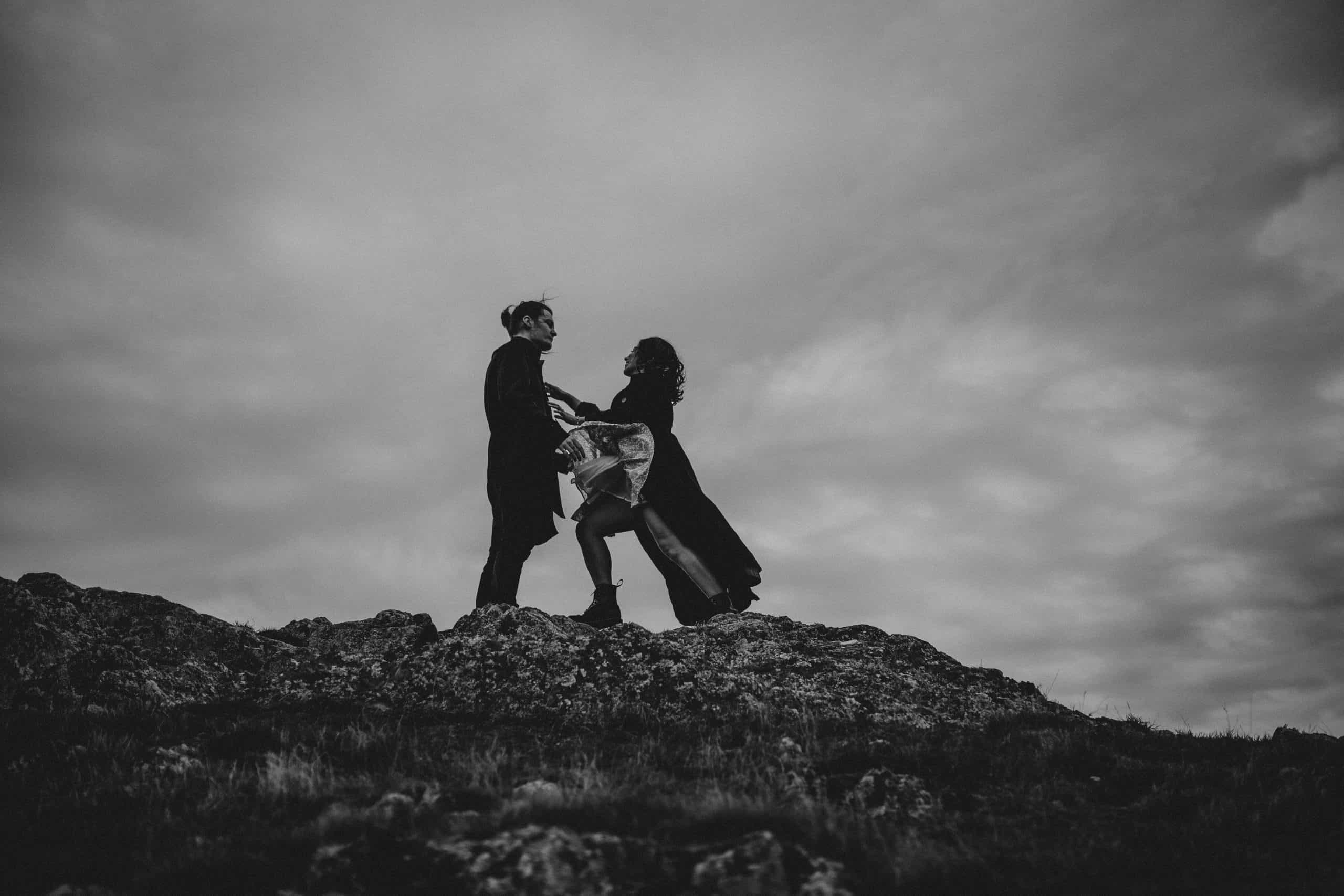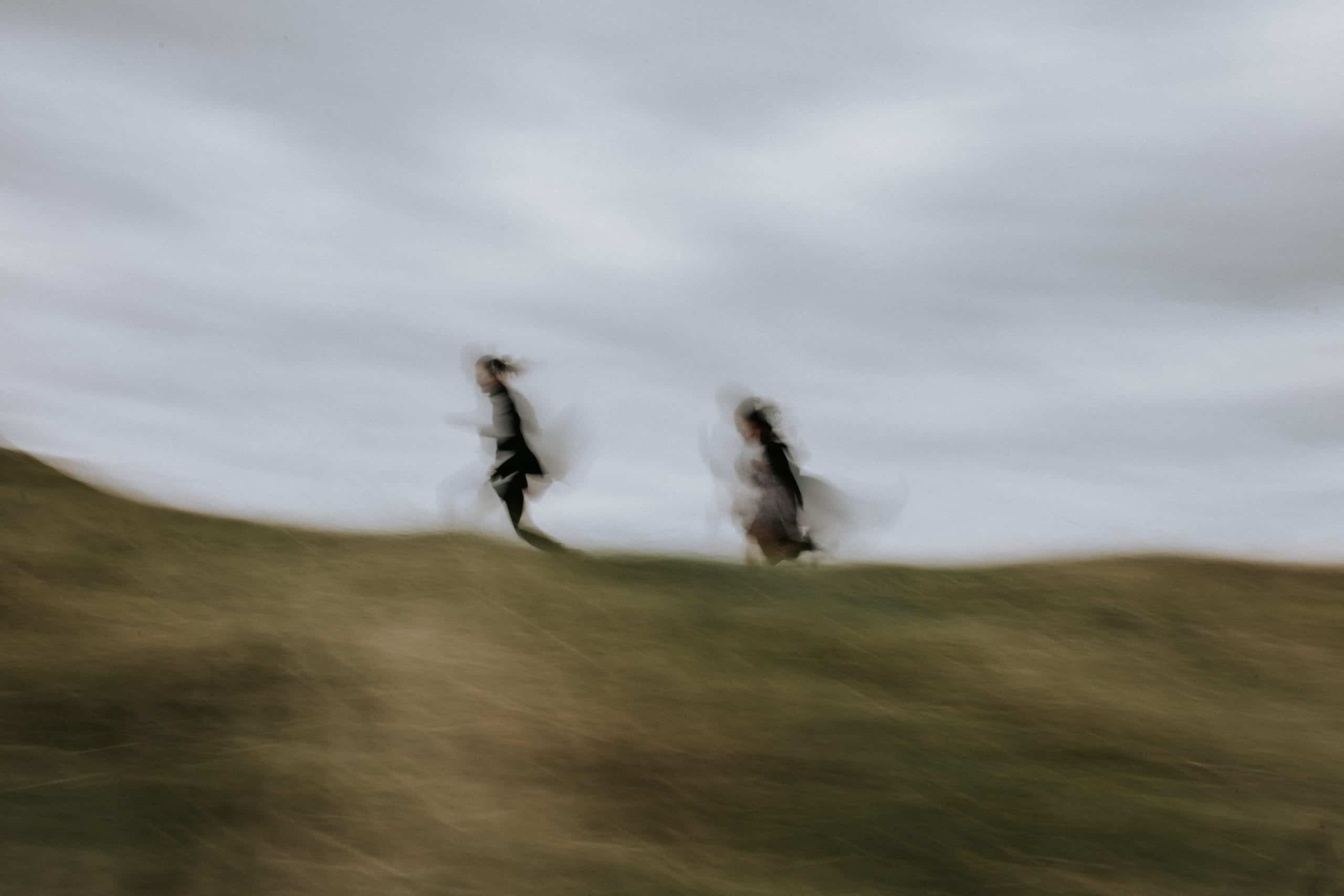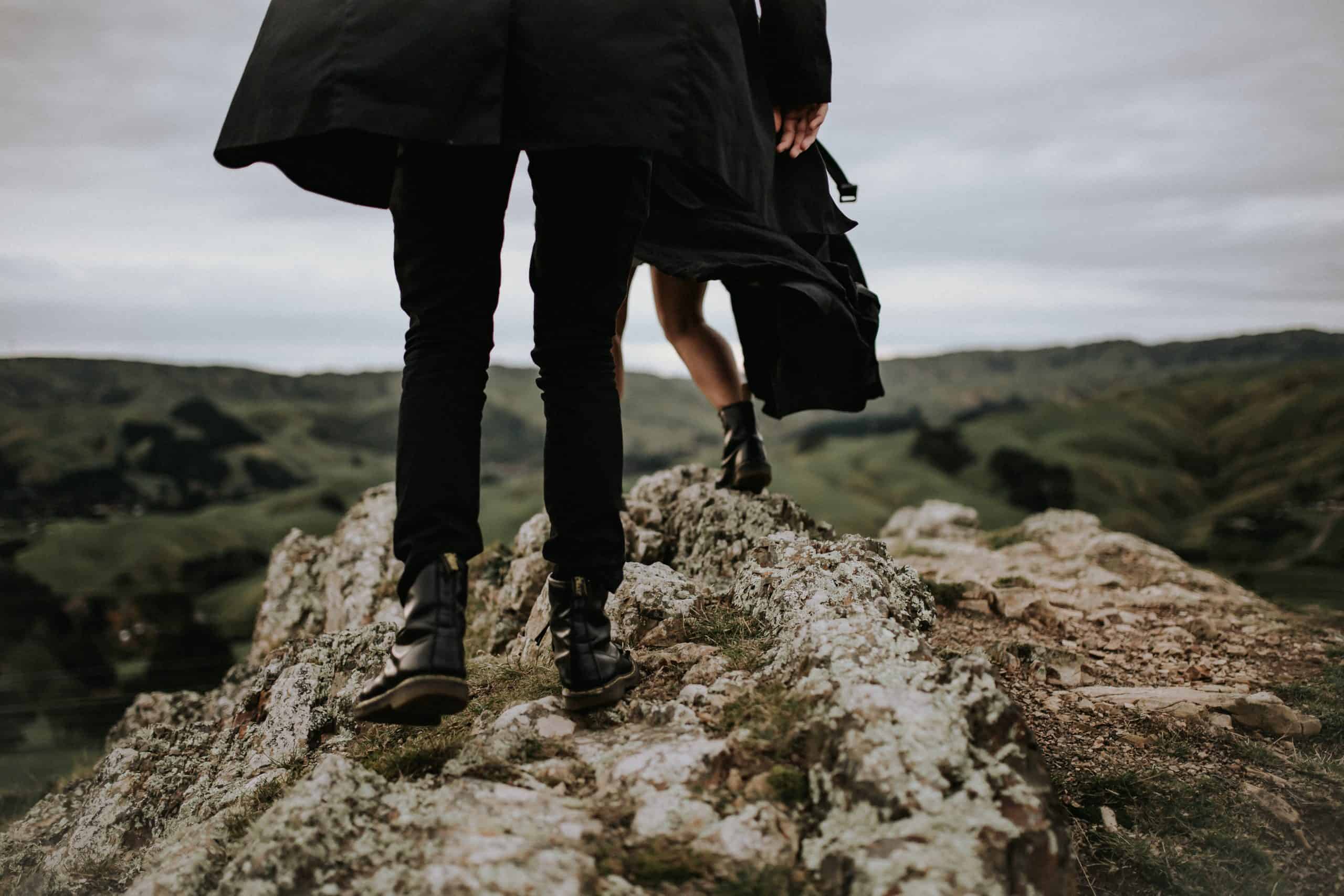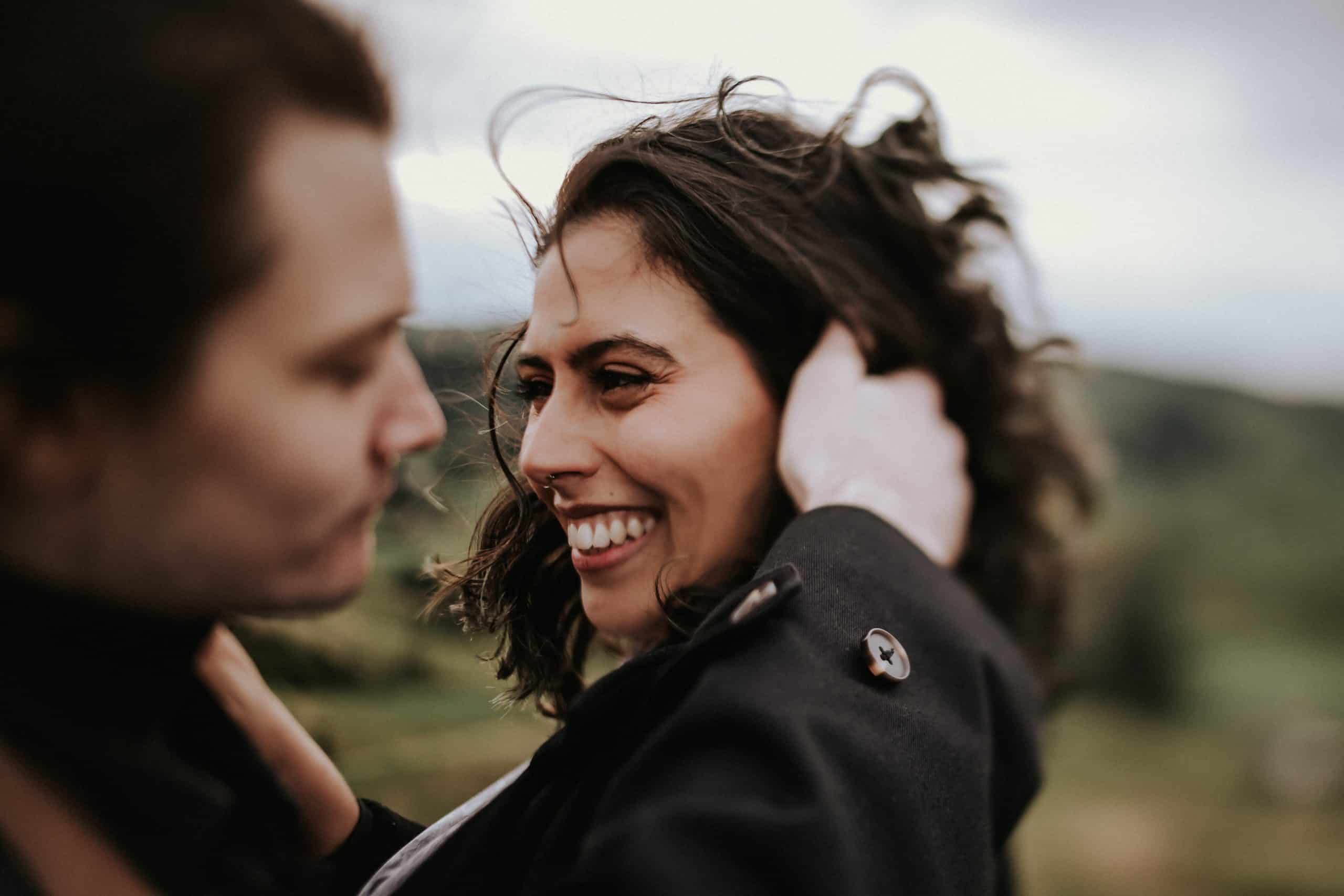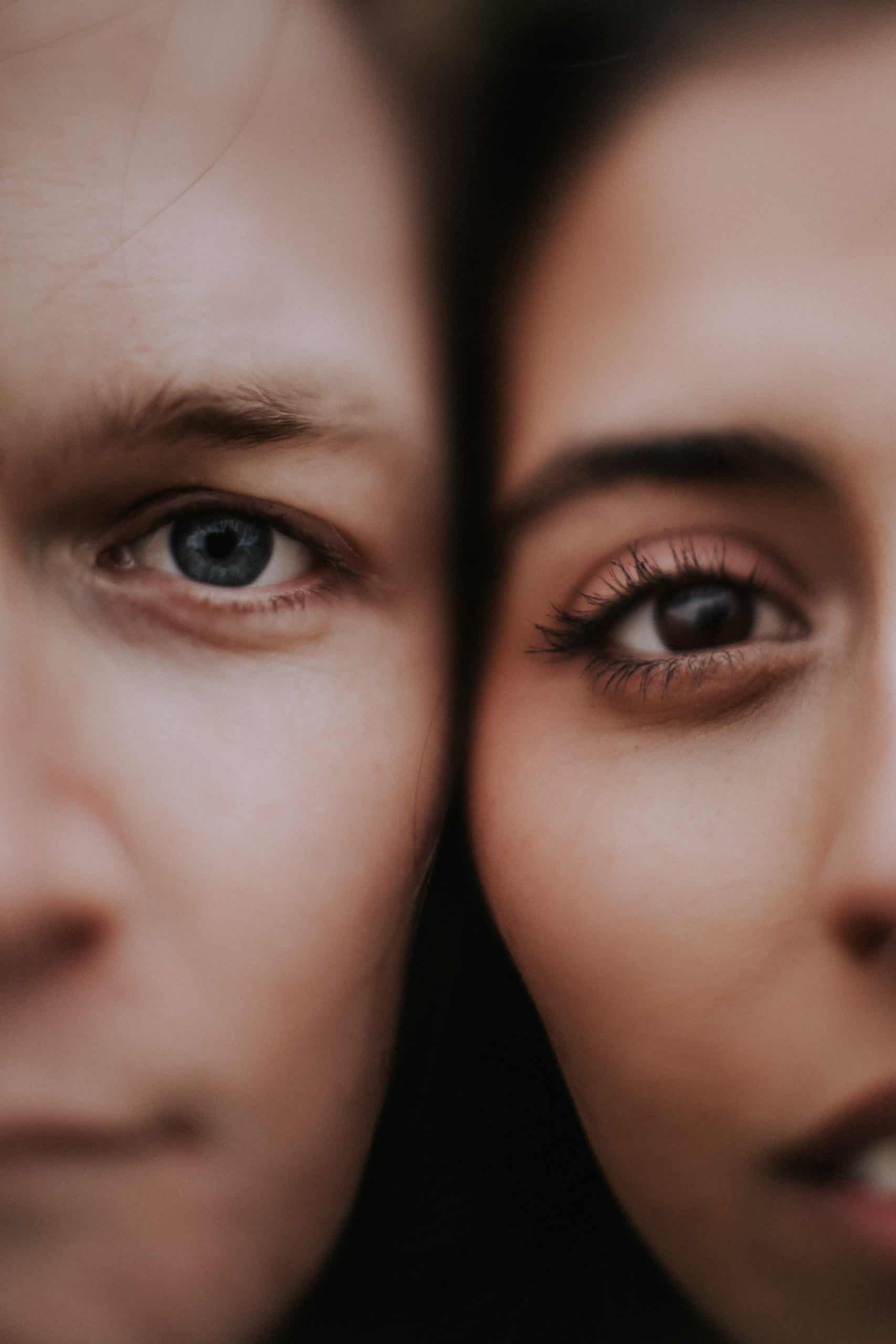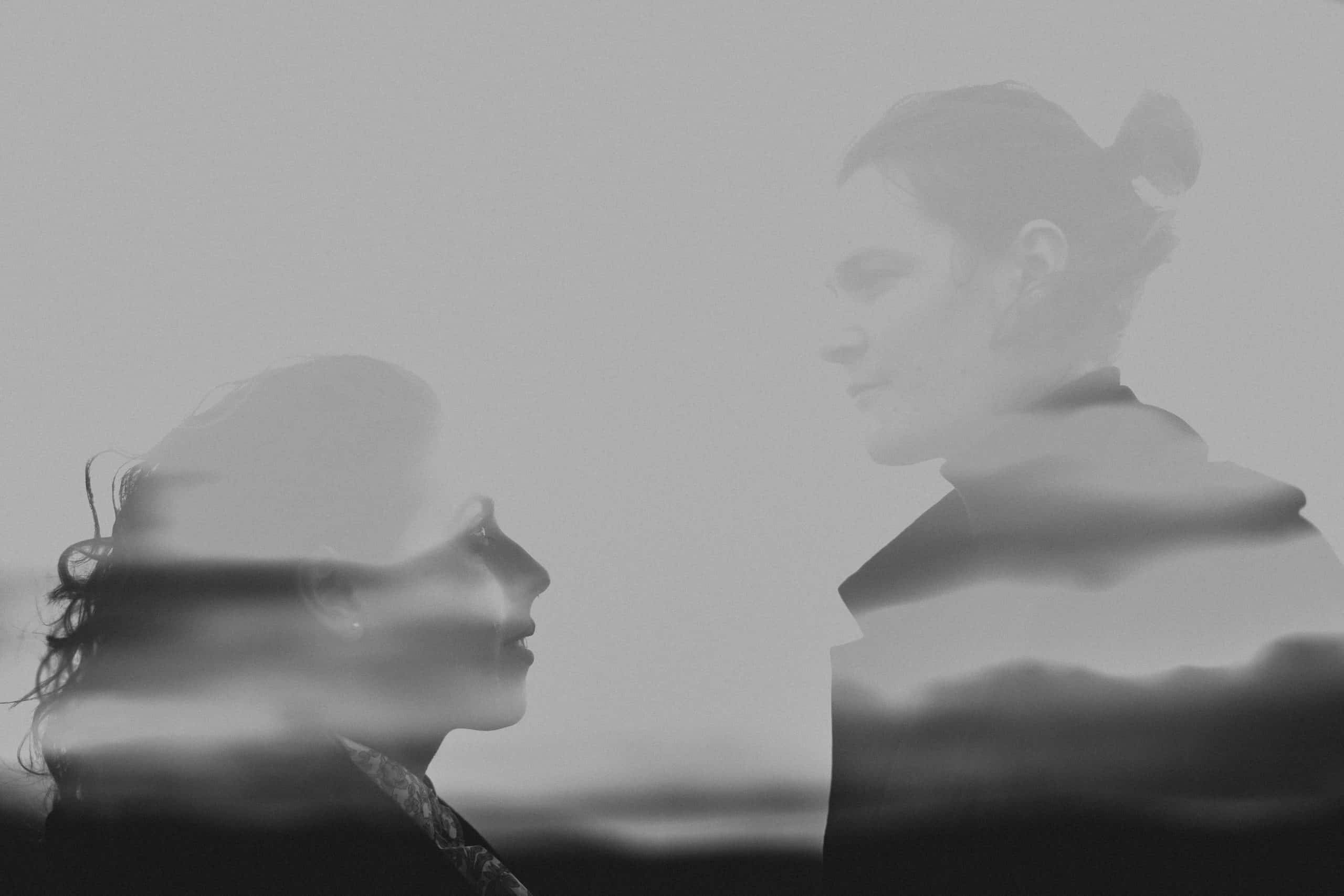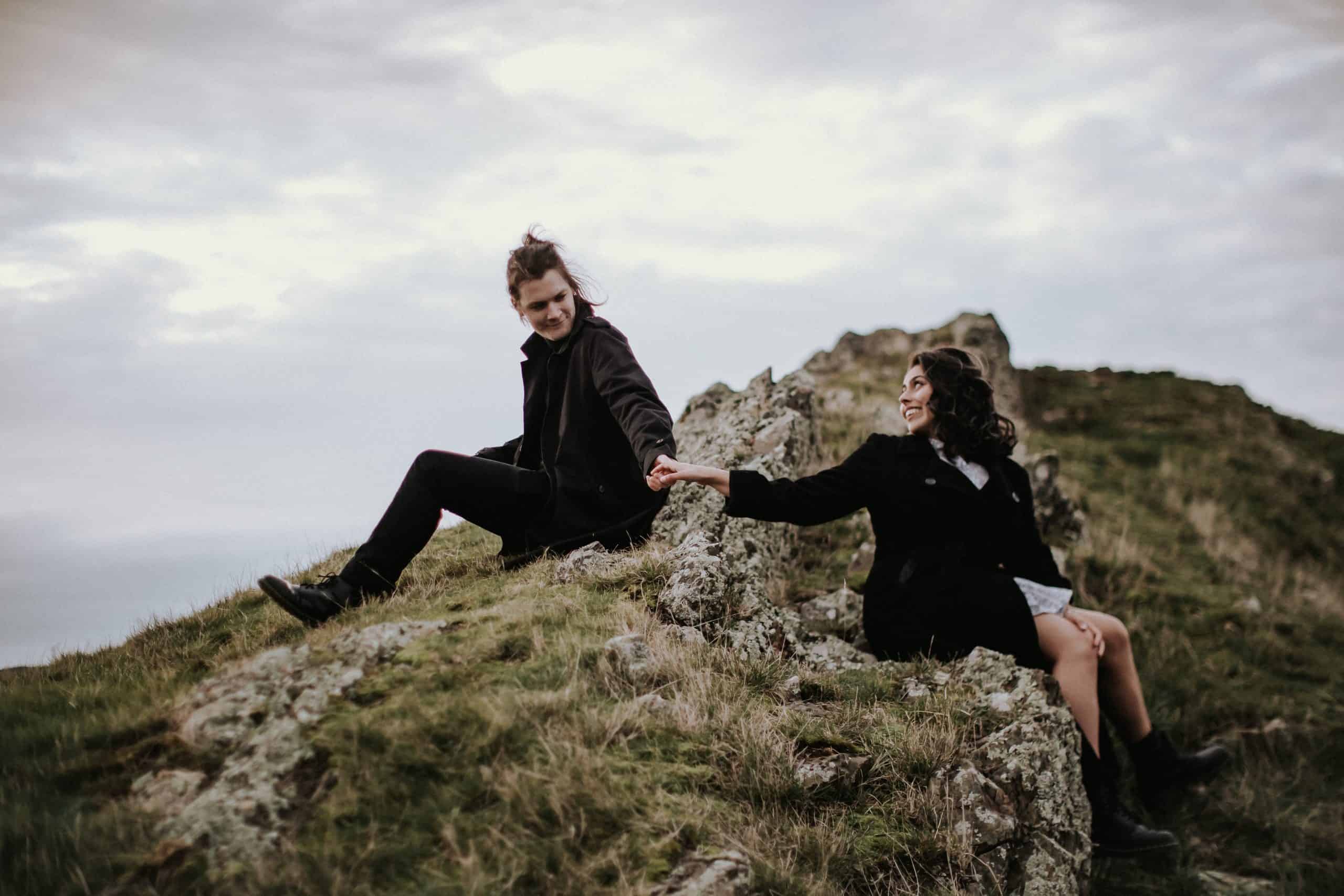 ideal clients
It's you, it's you I promise!
Truly, anyone who books me is my ideal client! But what tips it over the edge is the trust they give you. I know it's hard! You've likely got a picture in your head of how you expect this shoot to turn out but at the end of the day ON the day, you are always going to get the best results if you hand over the reigns to your photographer.
And we're so glad to do it!
For this engagement shoot, the couple contacted me through Instagram (don't give up on your socials team) and suggested this location as one that was special to them. It's right behind their house, and it's a walking track they often venture together (I actually took my daughter along with me on a recce a few days prior and she ended up in tears thinking the wind was going to blow us over the hill)! There's something to be said for not being blown off a cliff alas…we risked it!
Thank you
Really, just a massive thank you to those of you who look, like what you see and then book. You are the reason I love what I do. Connor and Ash, you filled my bucket. The wind was beautiful, your energy was beautiful, YOUR DRESS was beautiful YOUR FACES JUST EVERYTHING!
Here's to more of these.
If you like what you see, drop me a line here – I'd love to make some magic with you!