When planning your family photoshoot in Wellington – you might not be thinking about the sun but rather how to hold onto your hats because let's face it…Wellington…wind…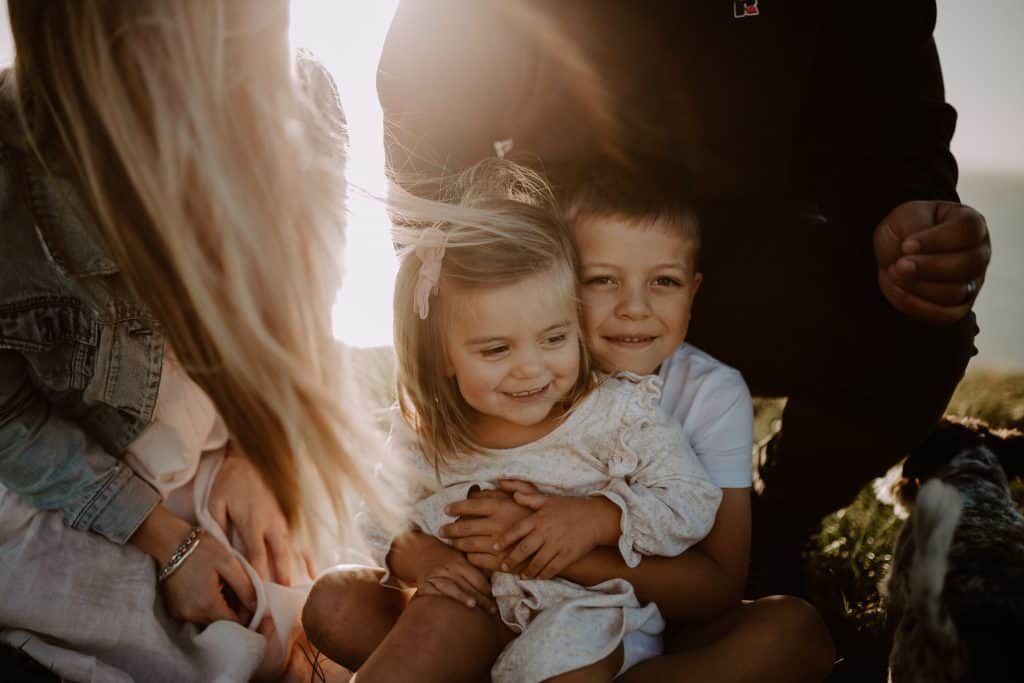 …fortunately I love the wind and it makes for wonderful photos so let's get back to the sun! It's winter now (well, tomorrow officially) so there's less sun and less warmth. You might not want to be prancing on the sandy beaches (if you do though I'm SO INTO IT) – but there is still SOME to work with! Today I want to focus on two ideal light scenarios for dreamy family photos.
I shot the same location, once at sunrise and once at sunset.
SUNSET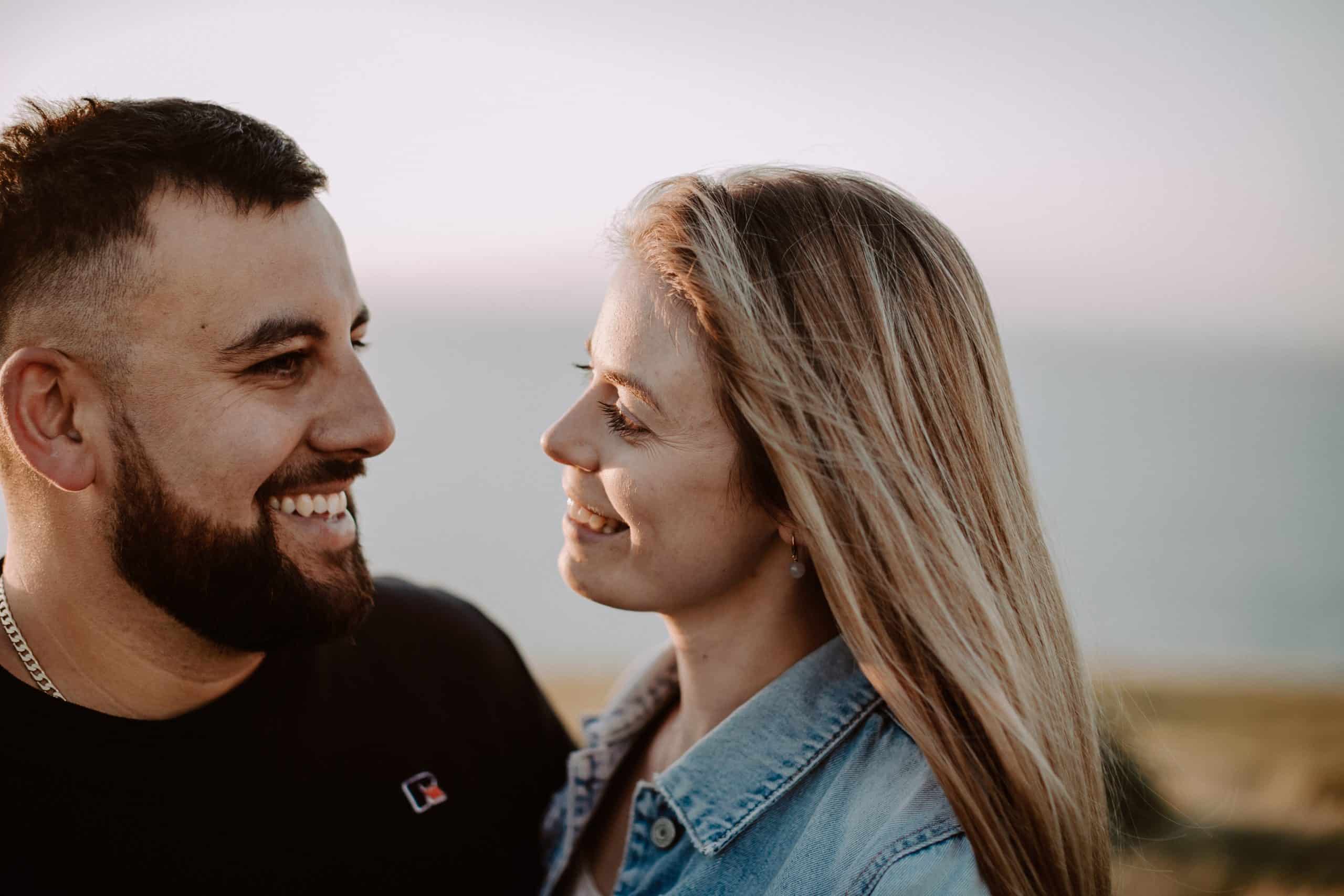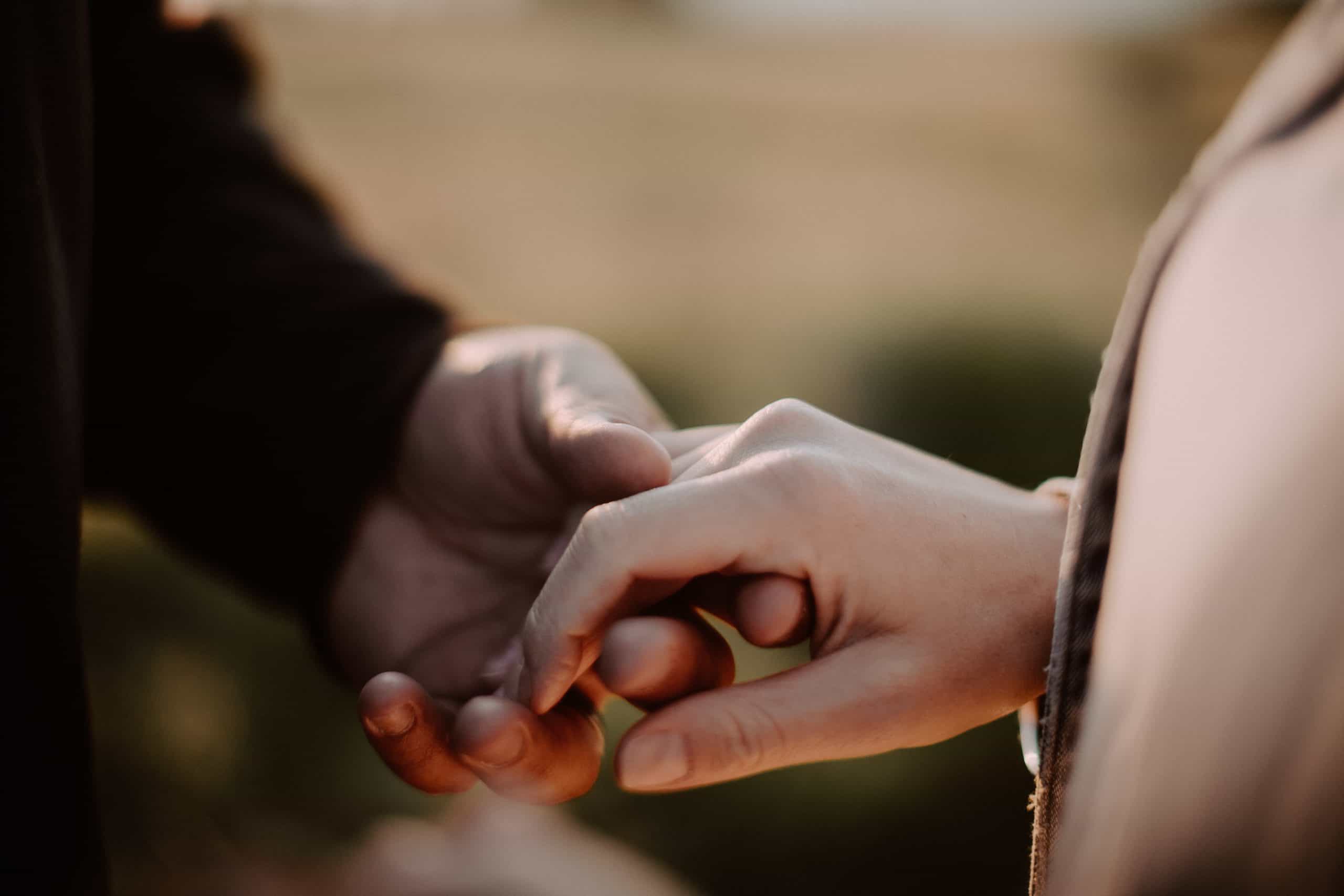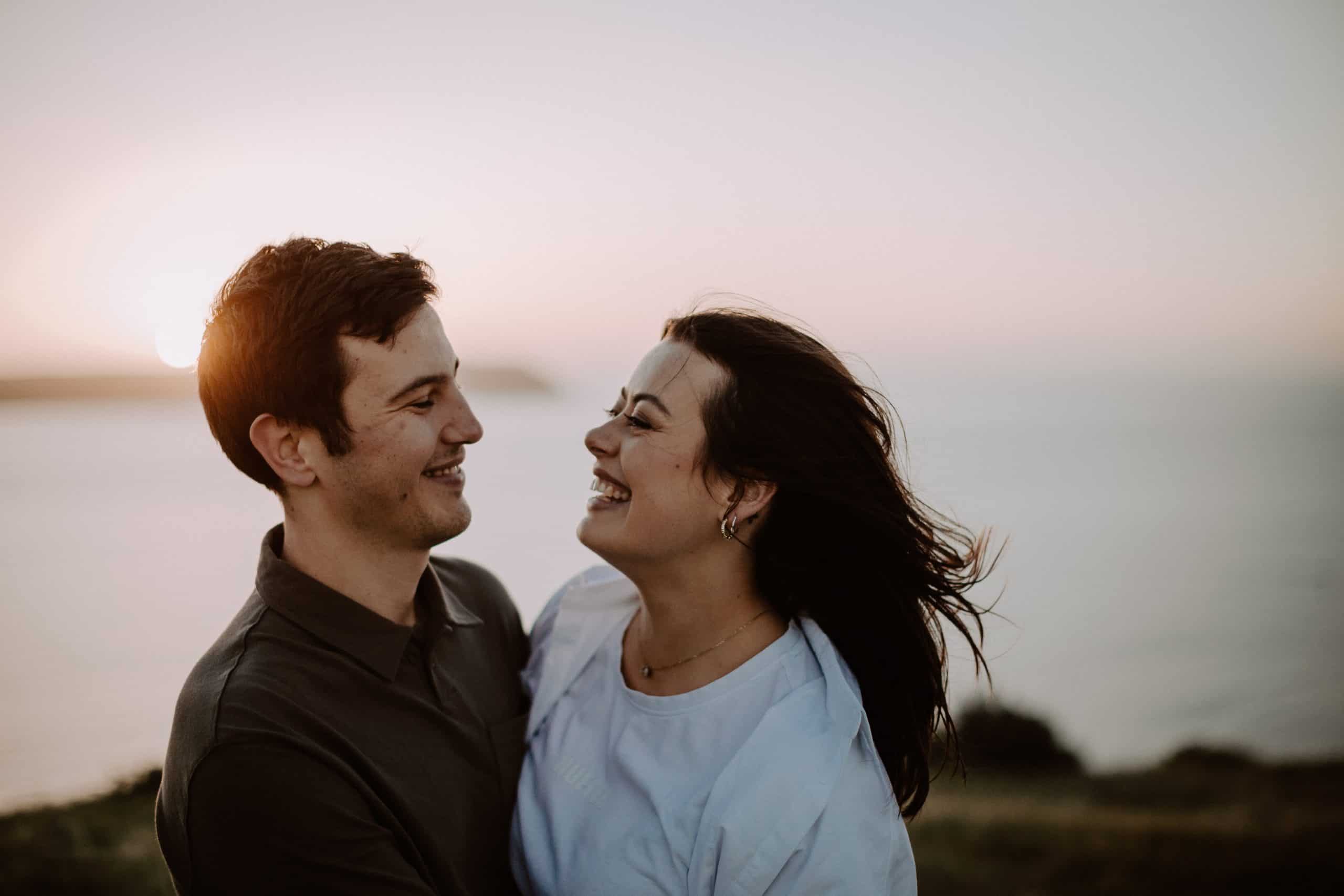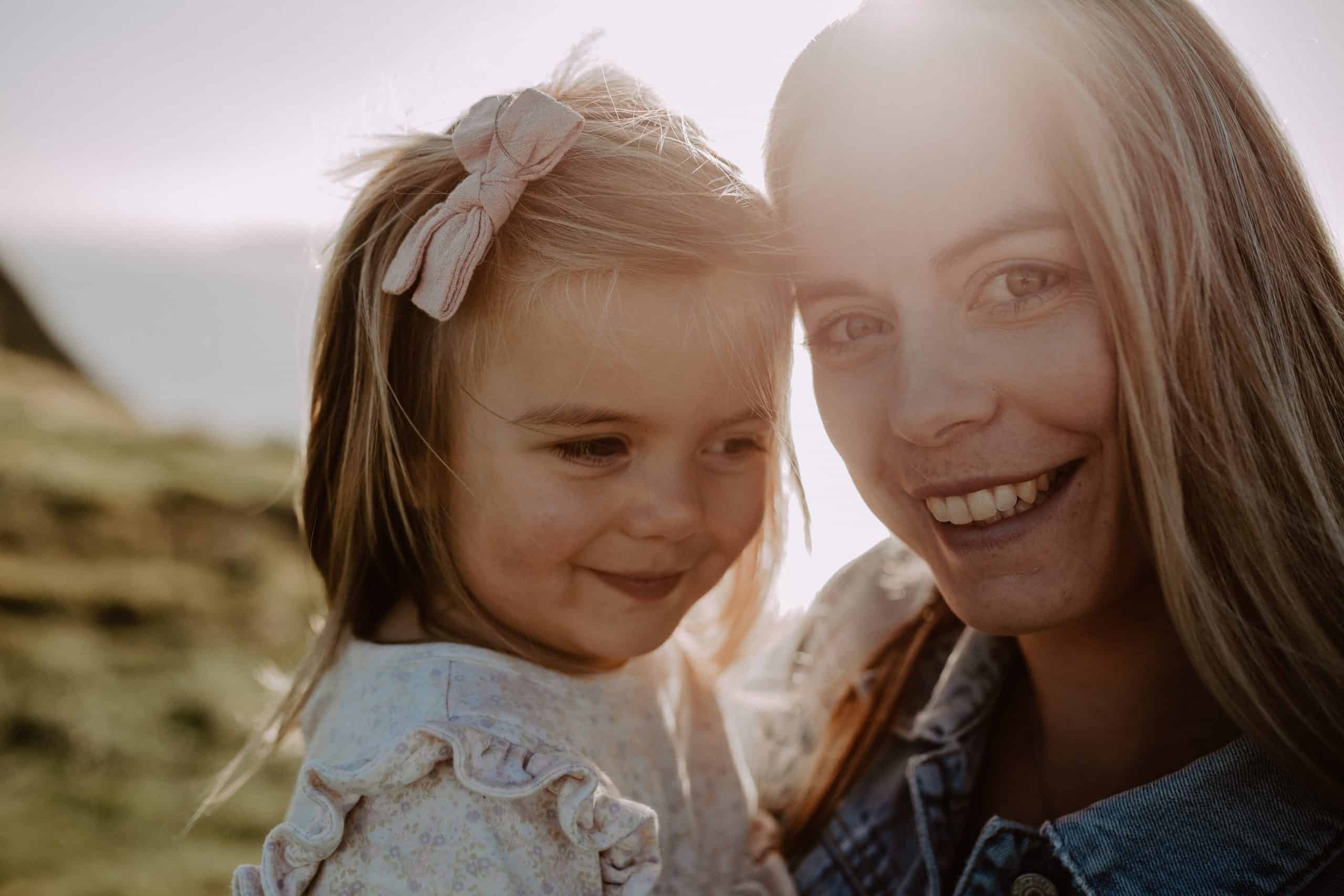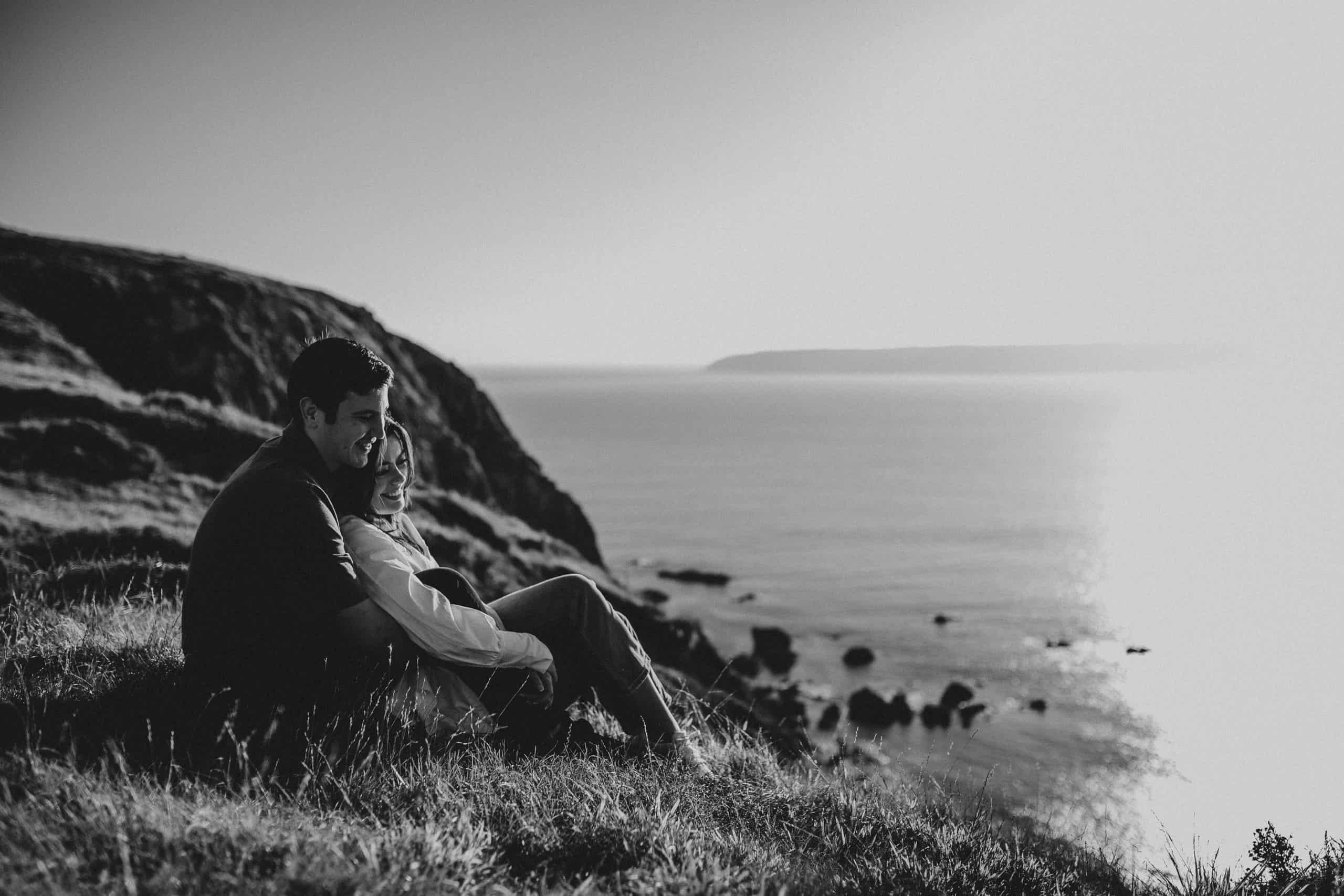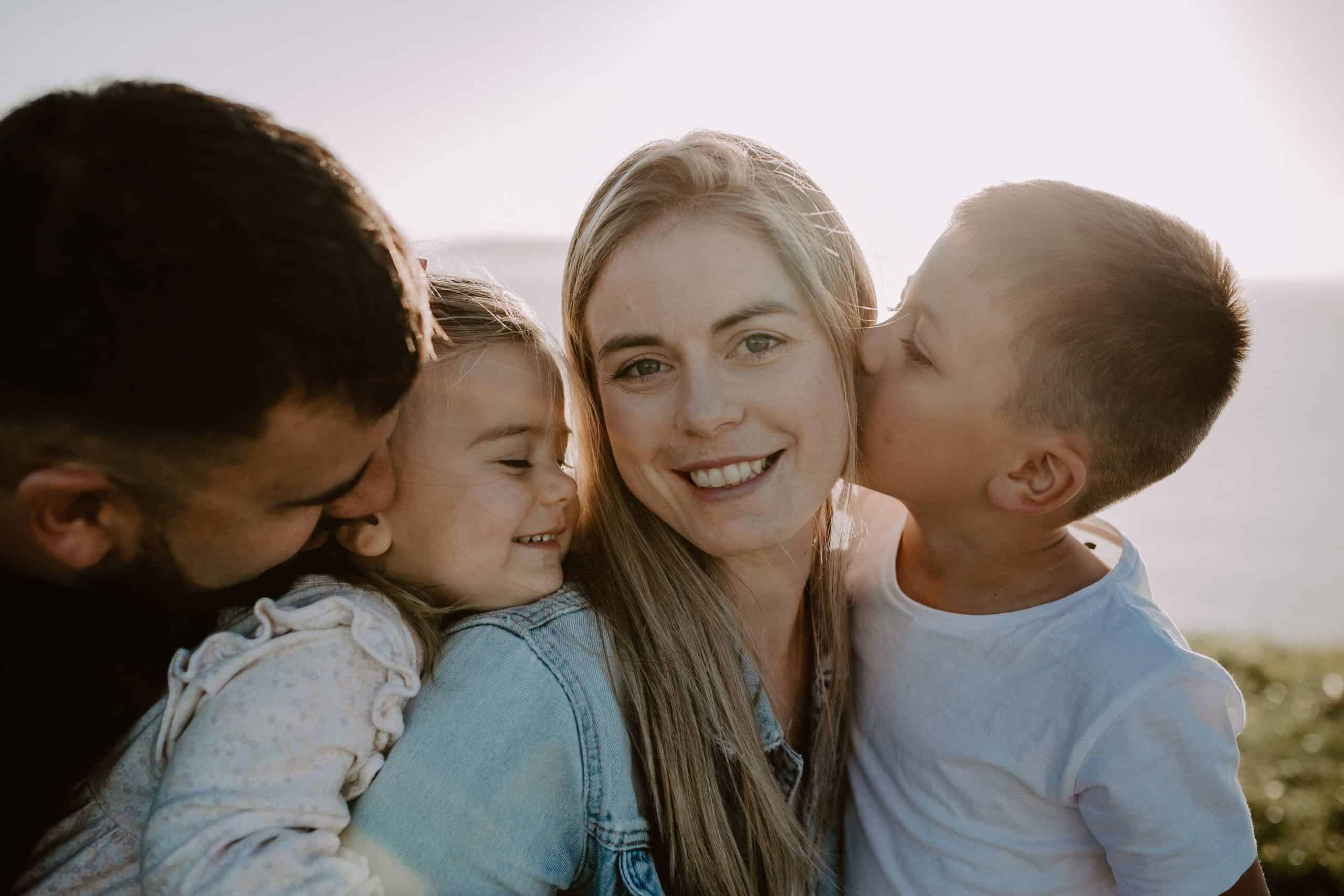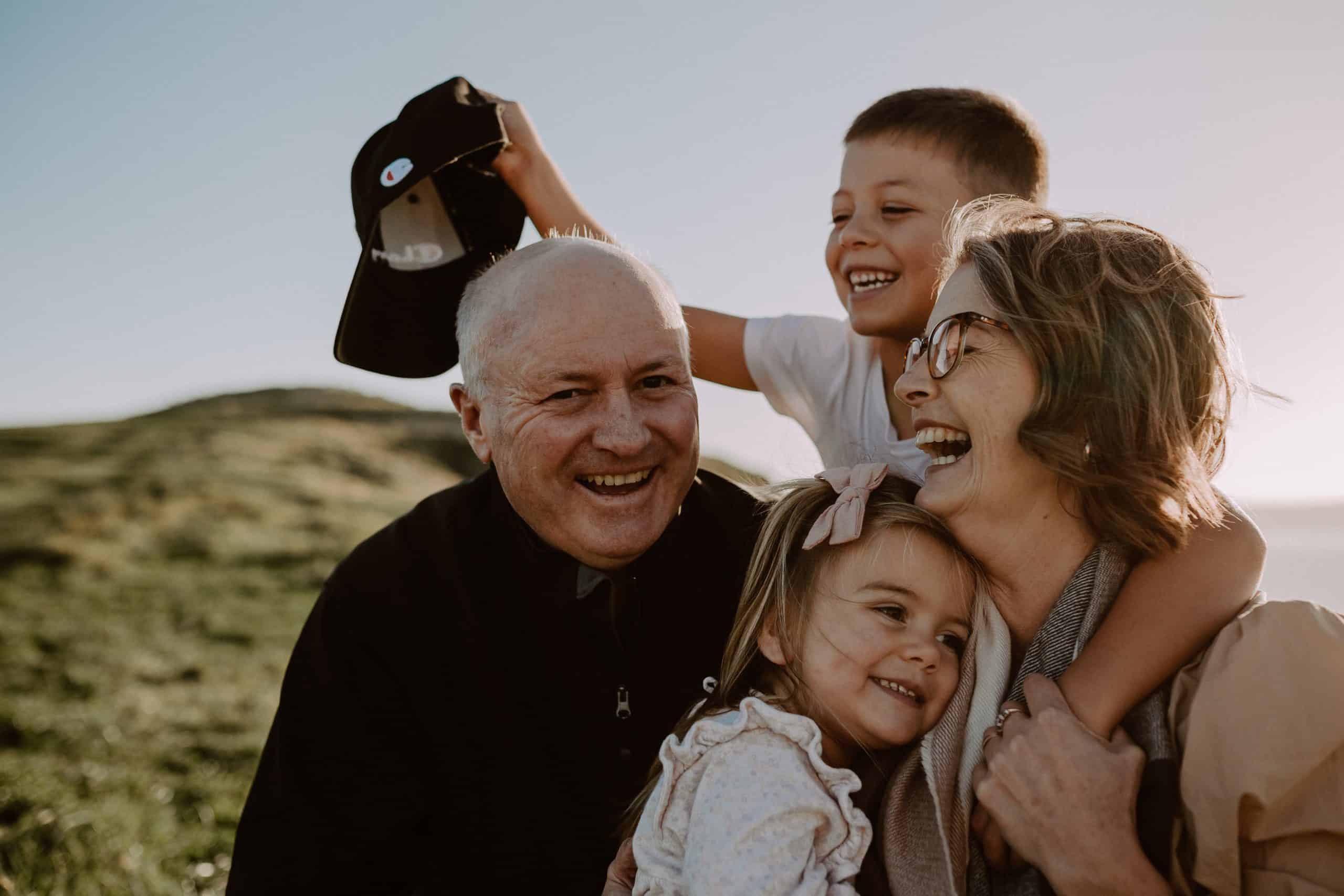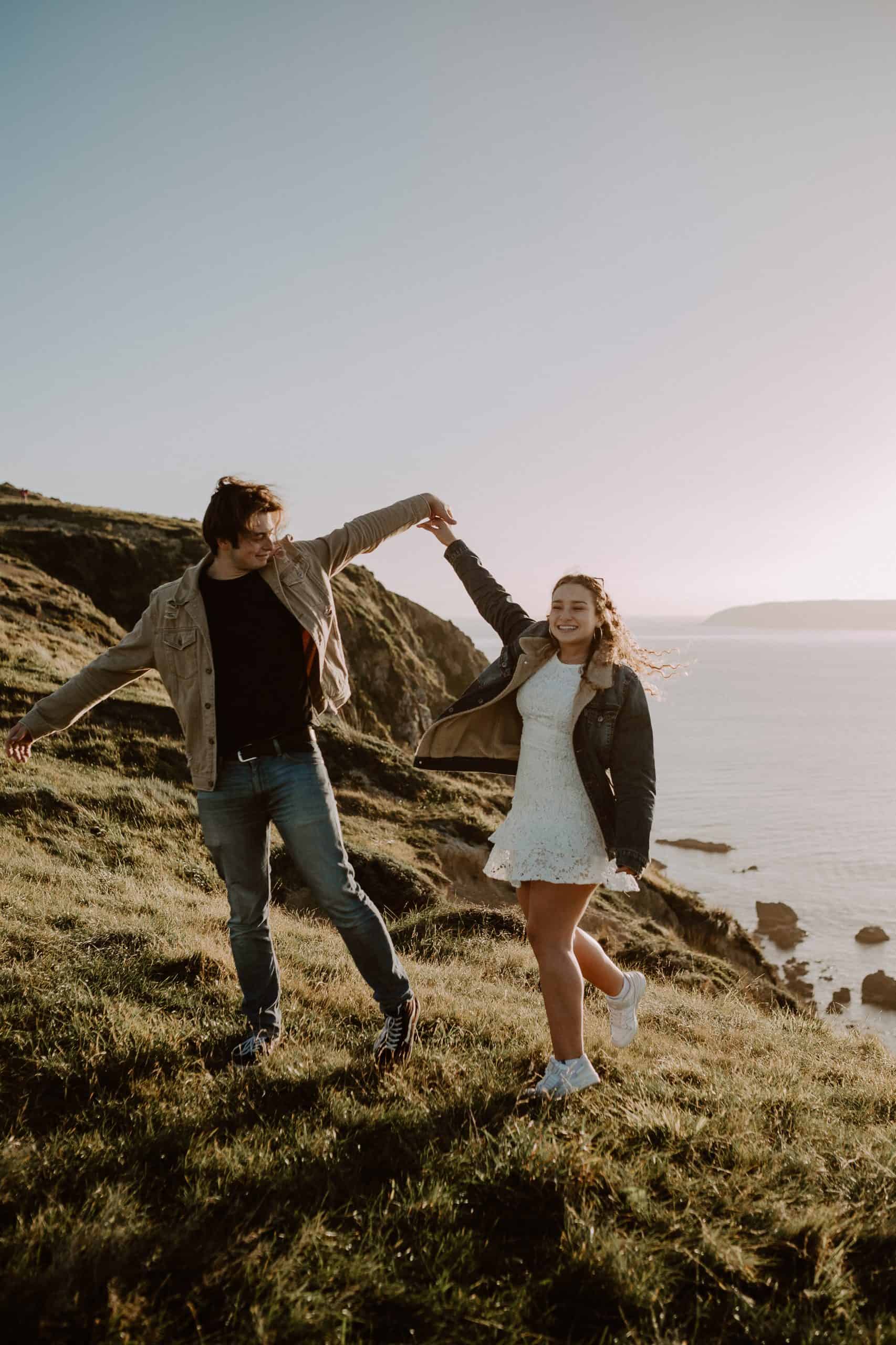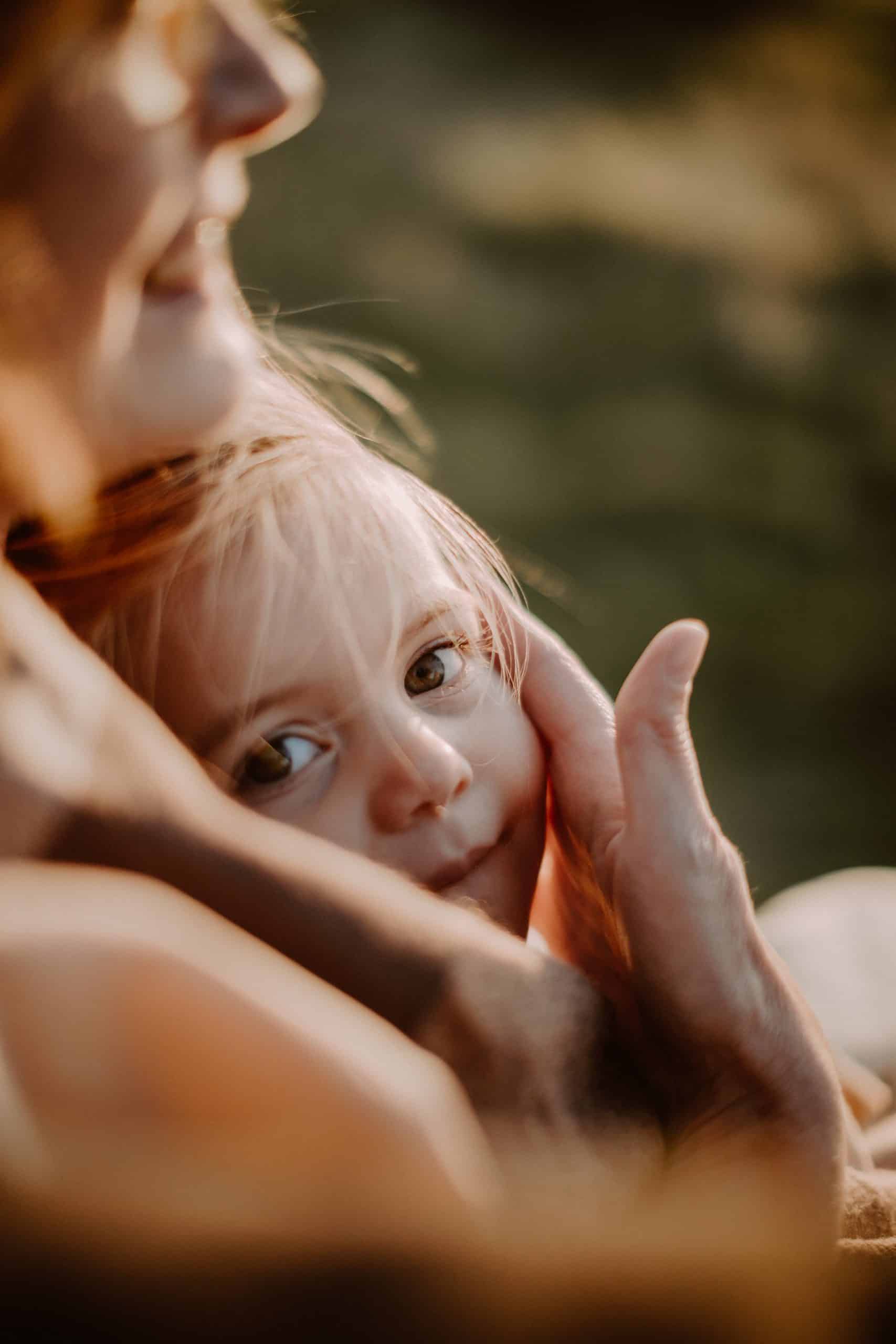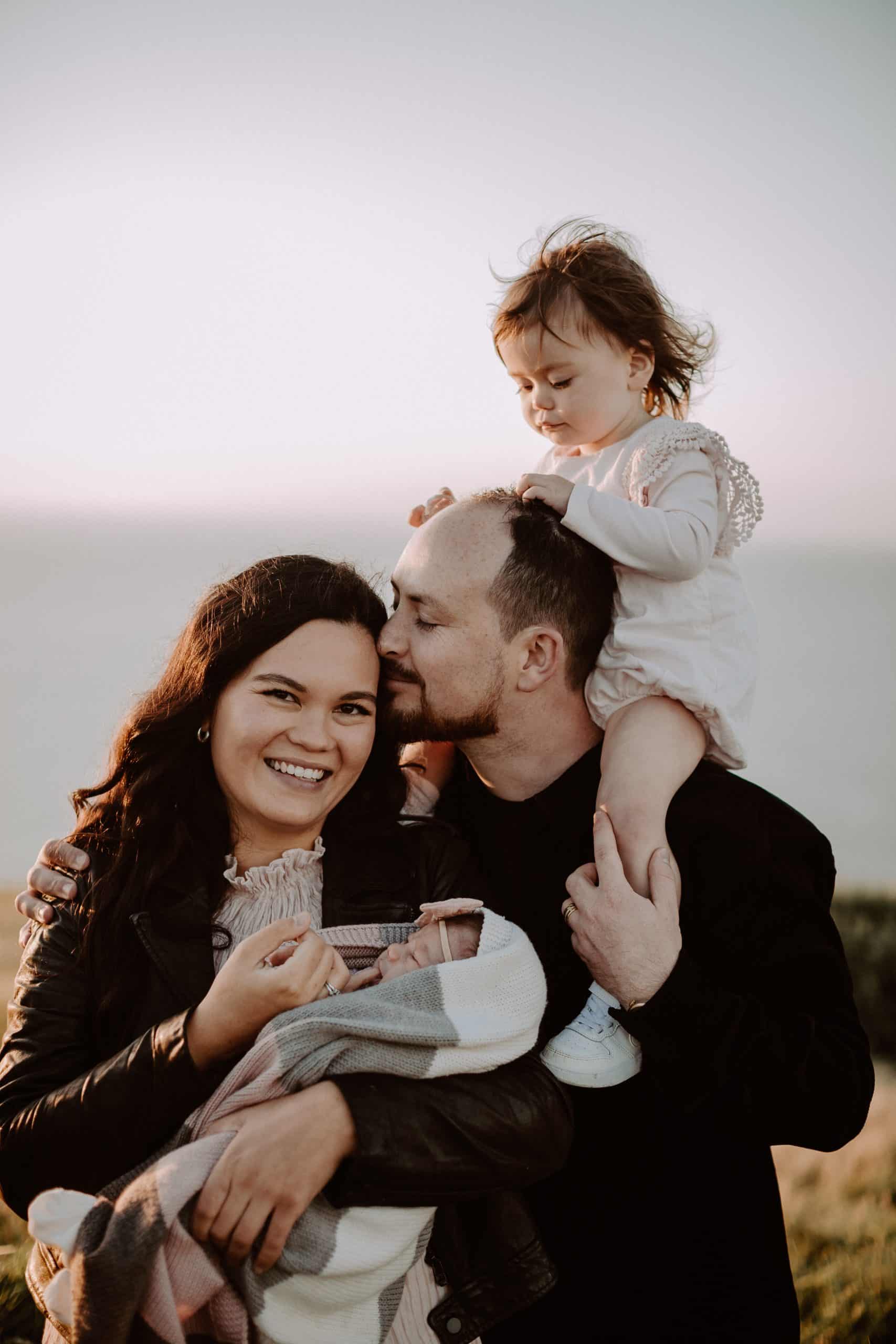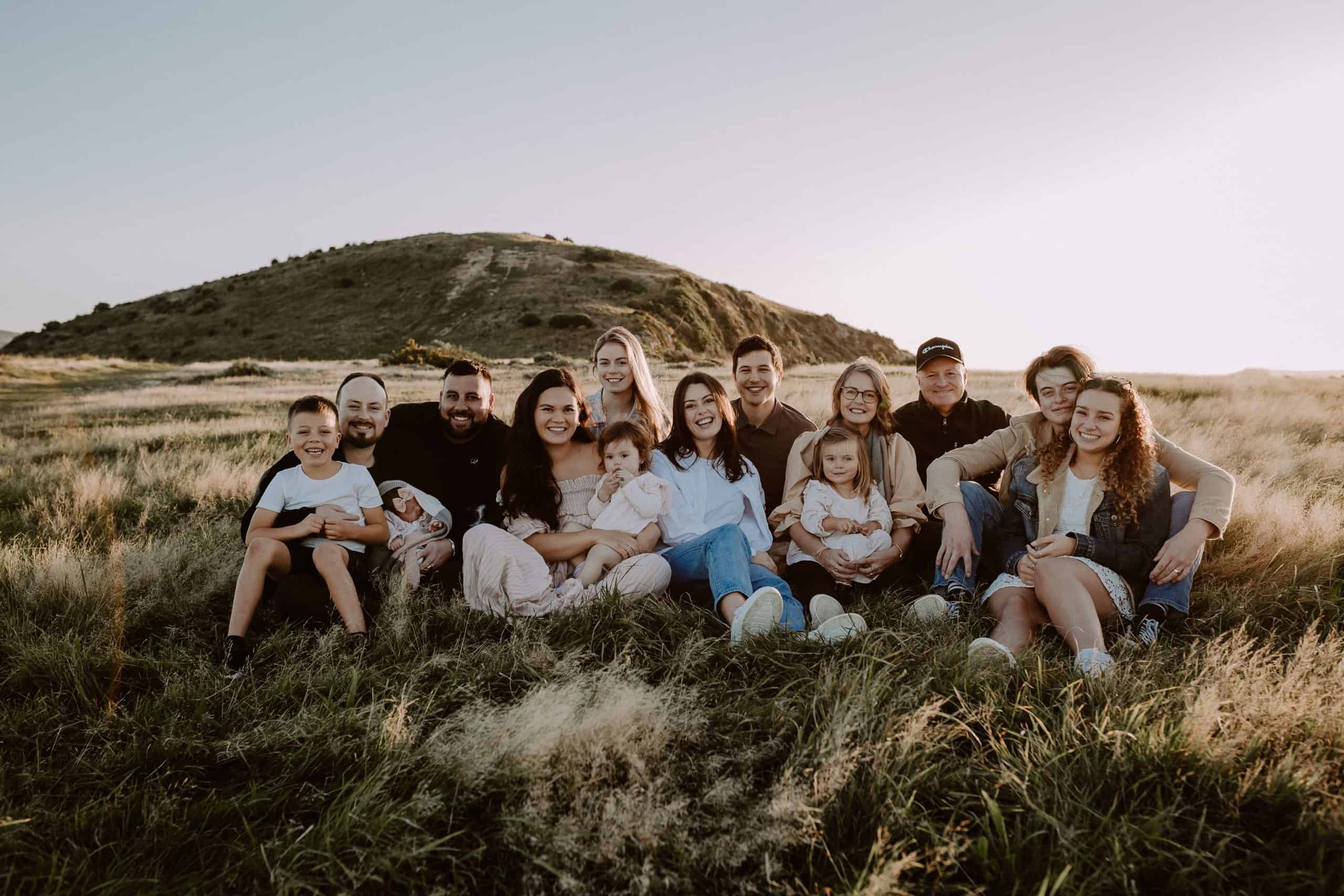 sunrise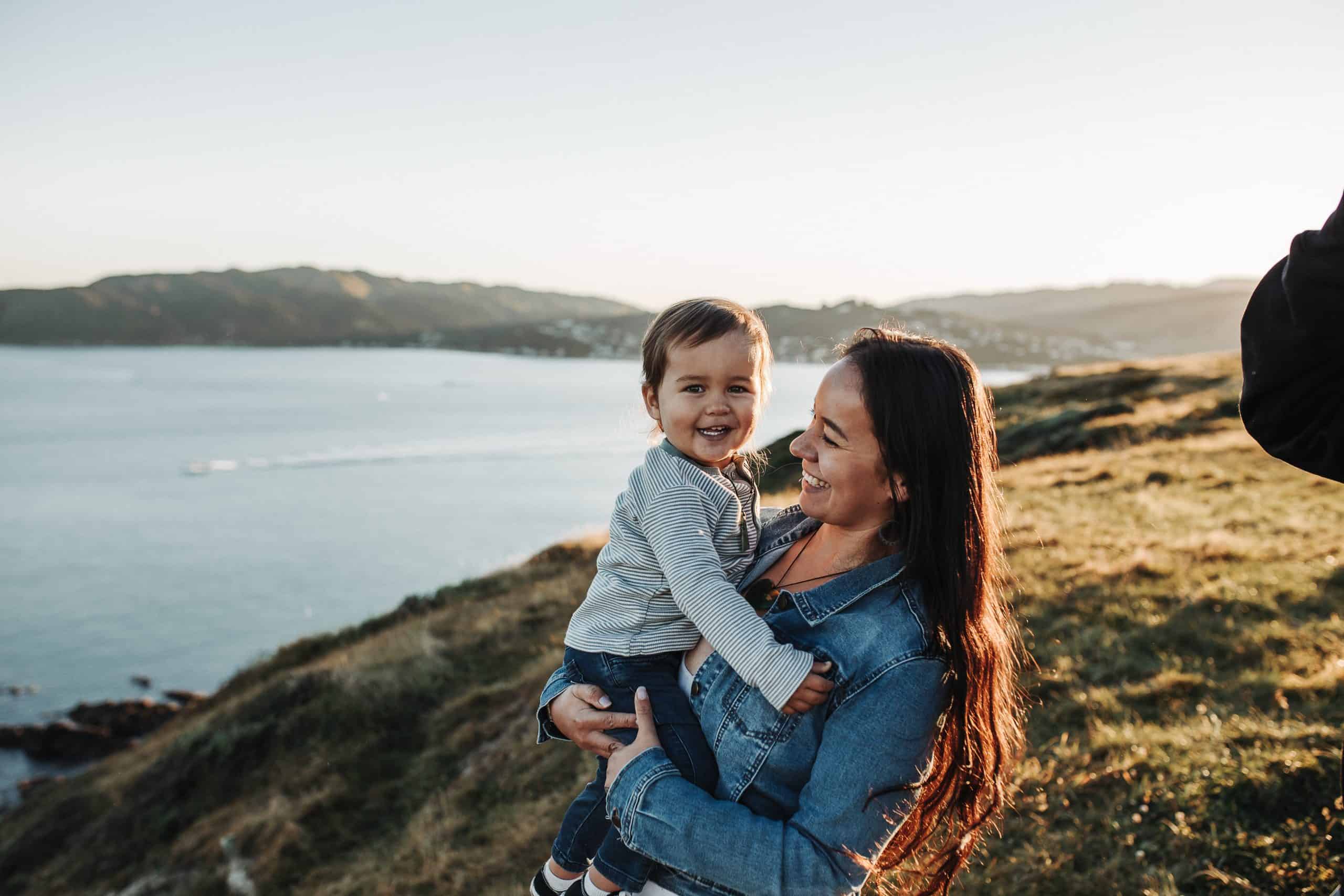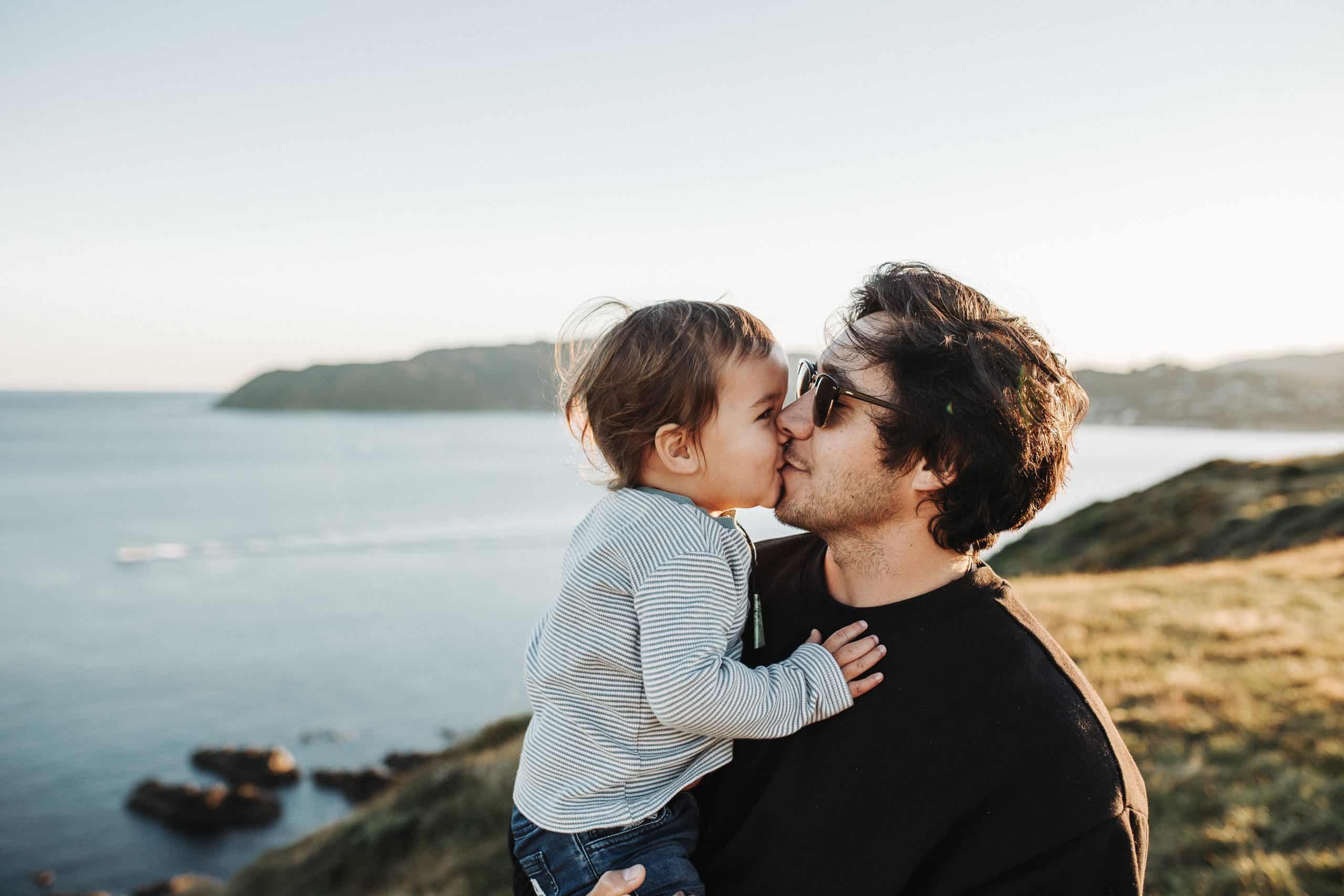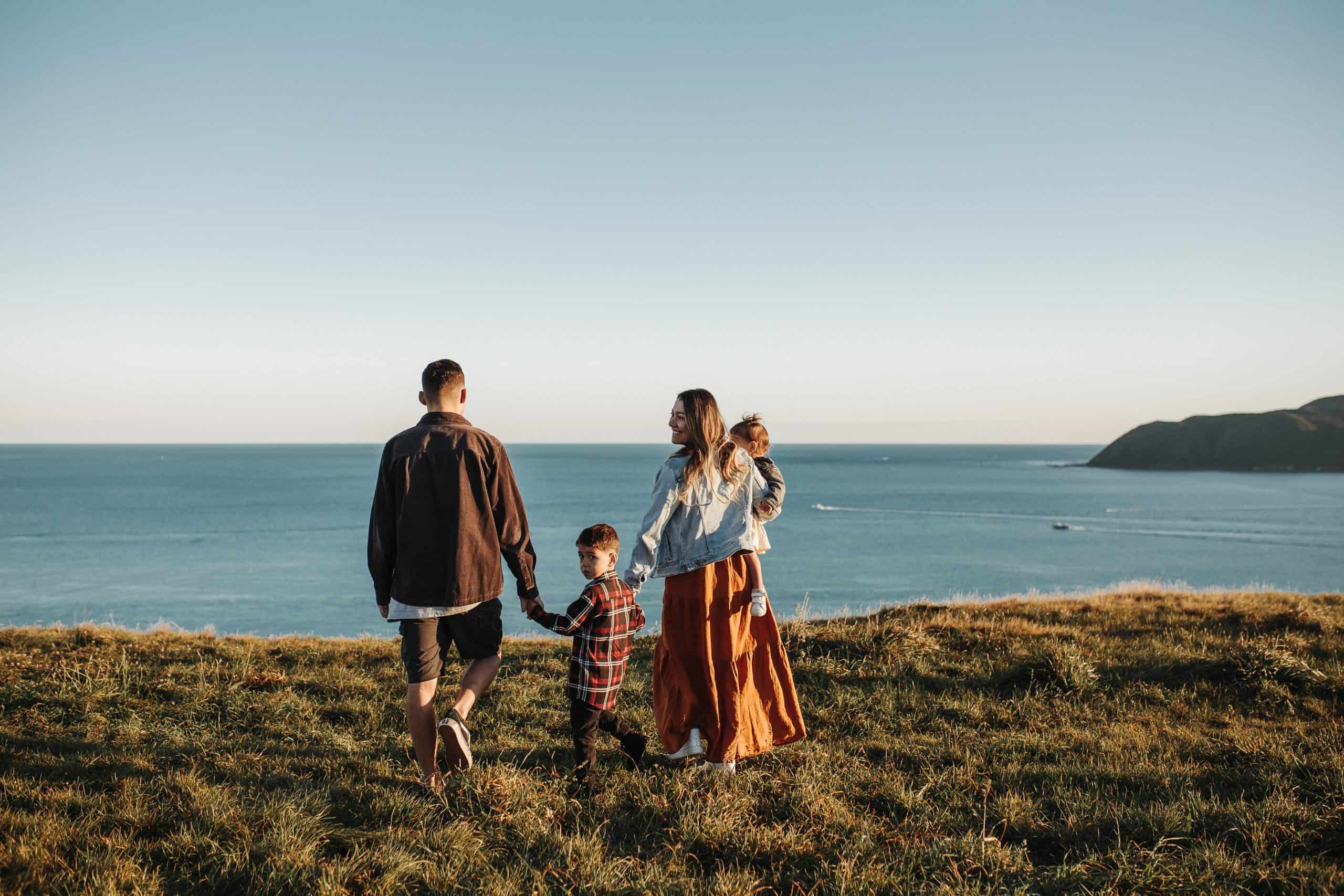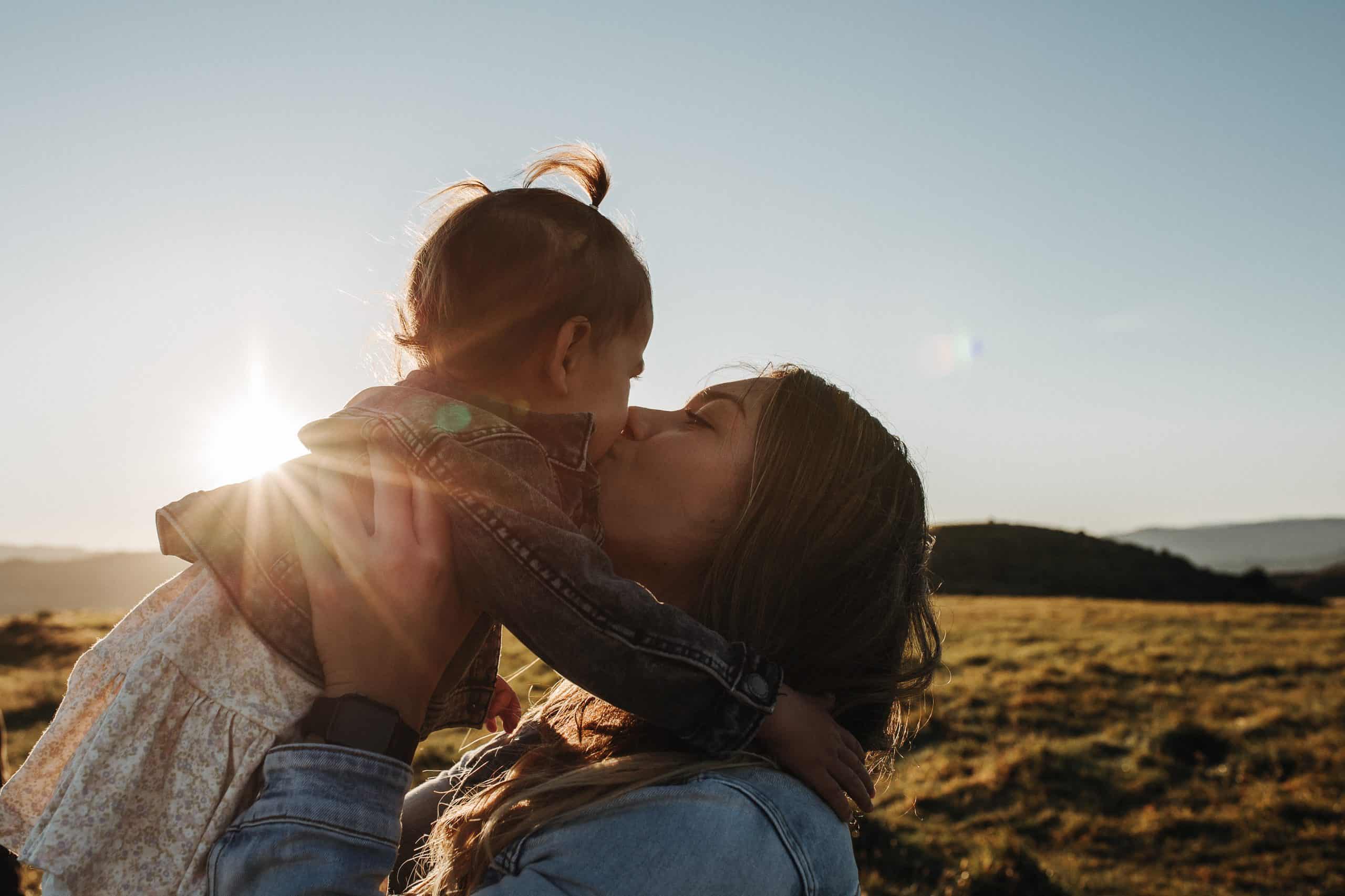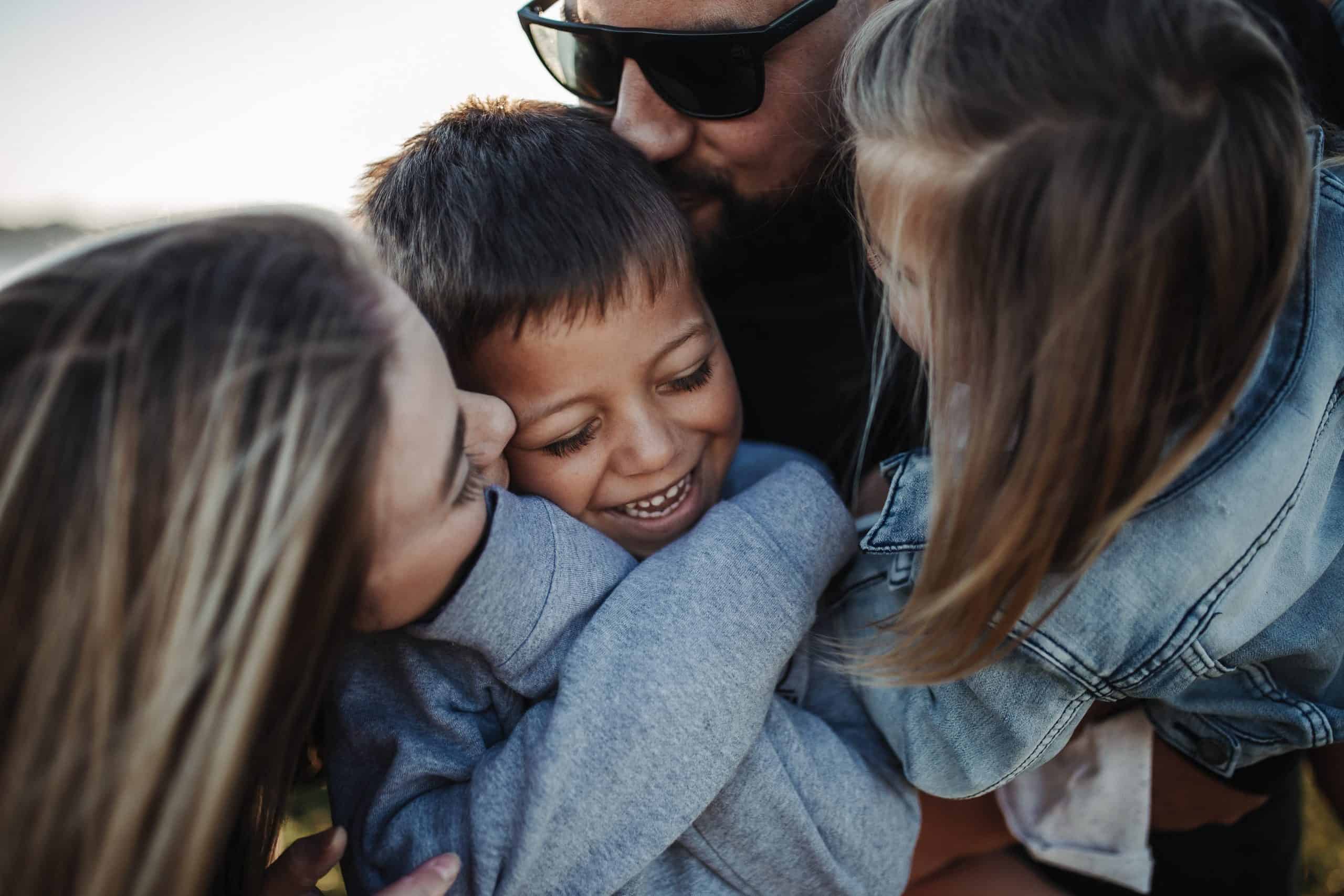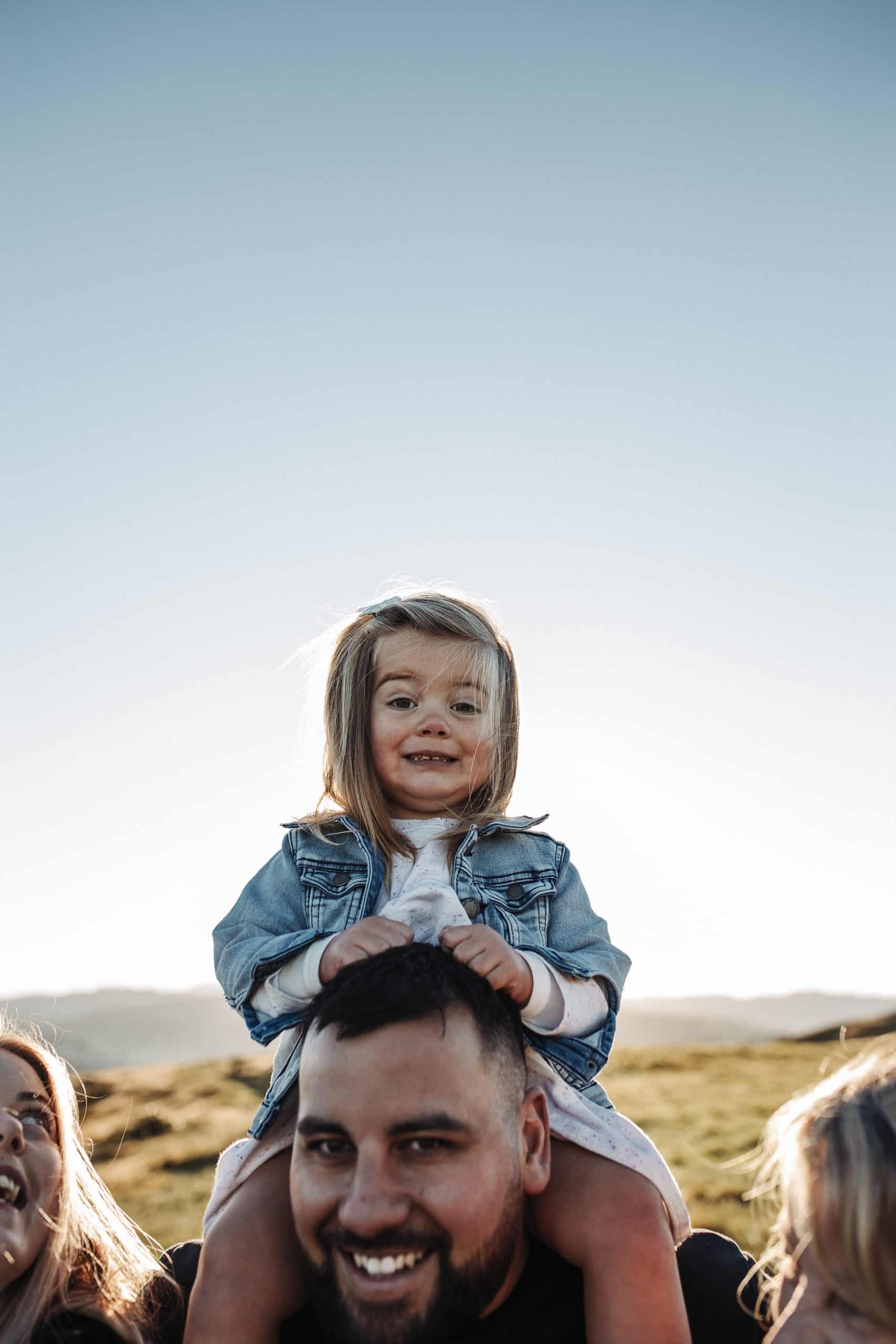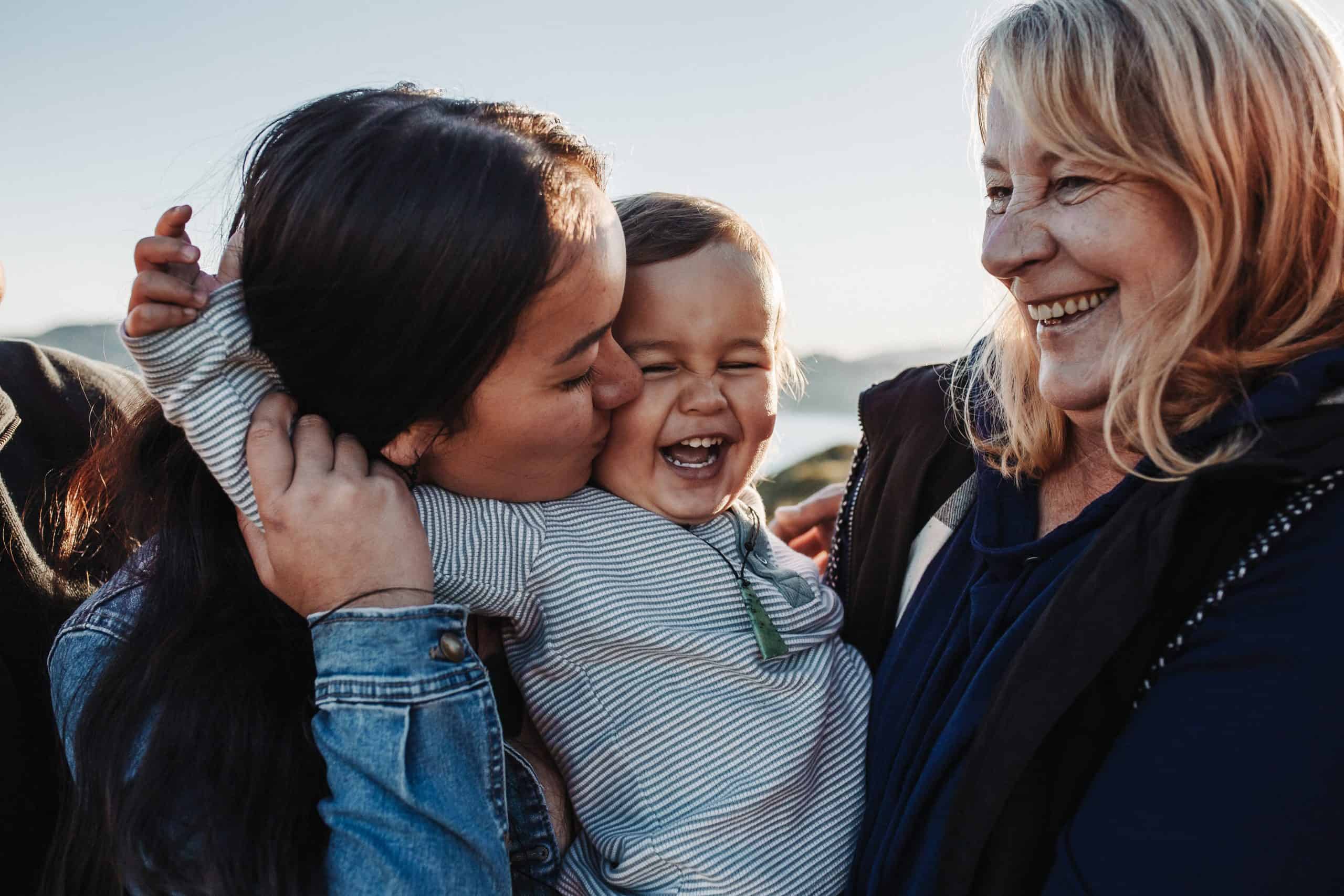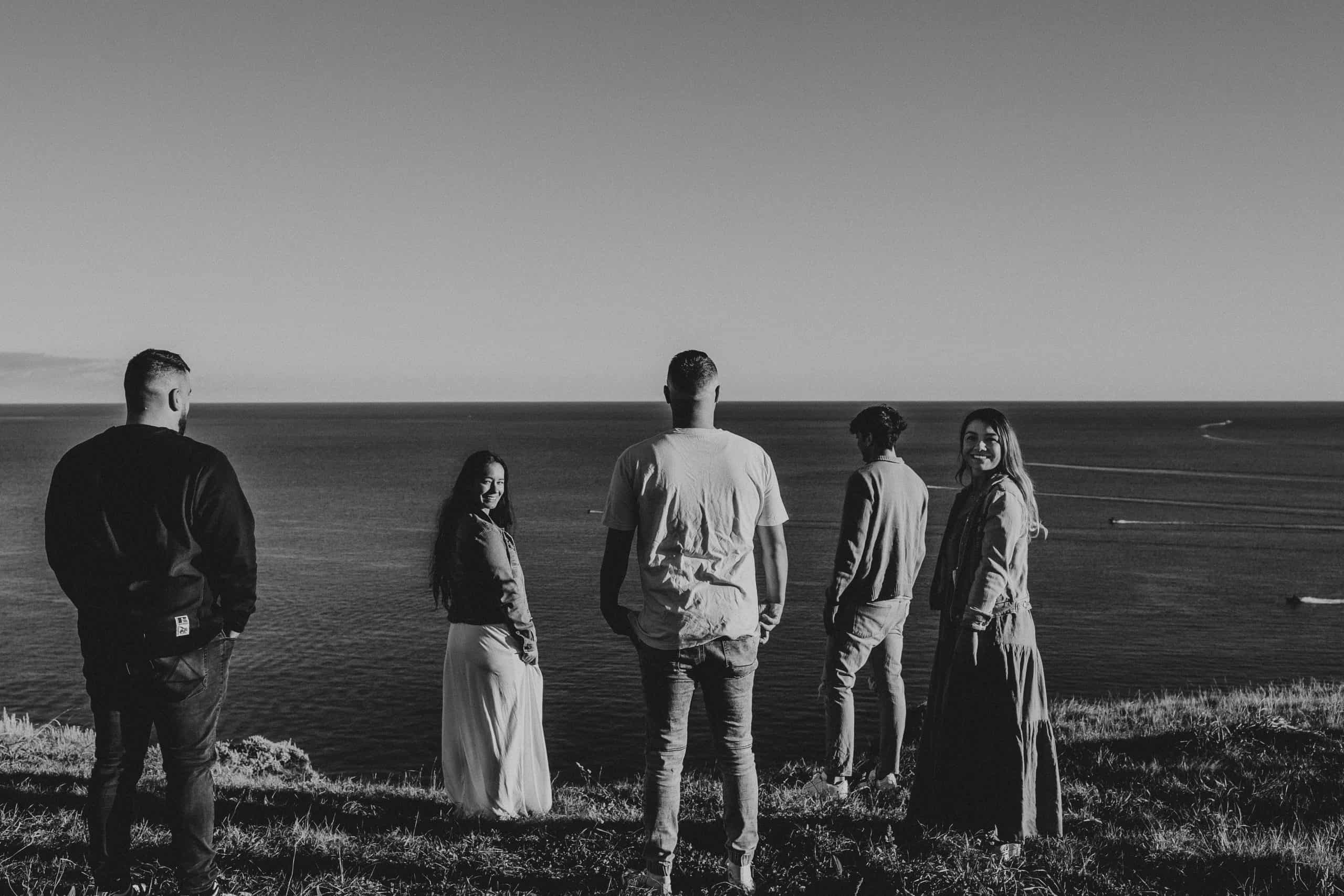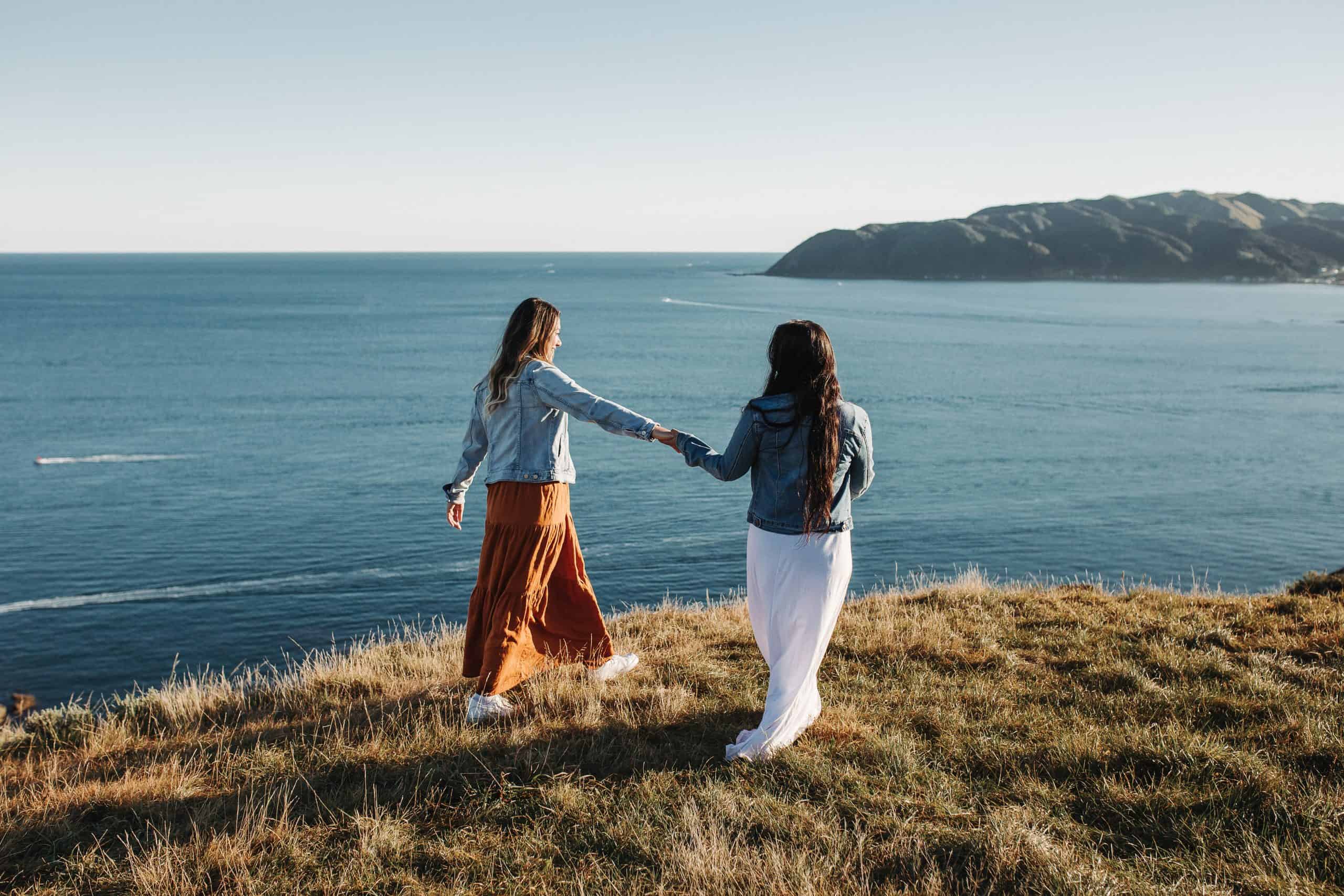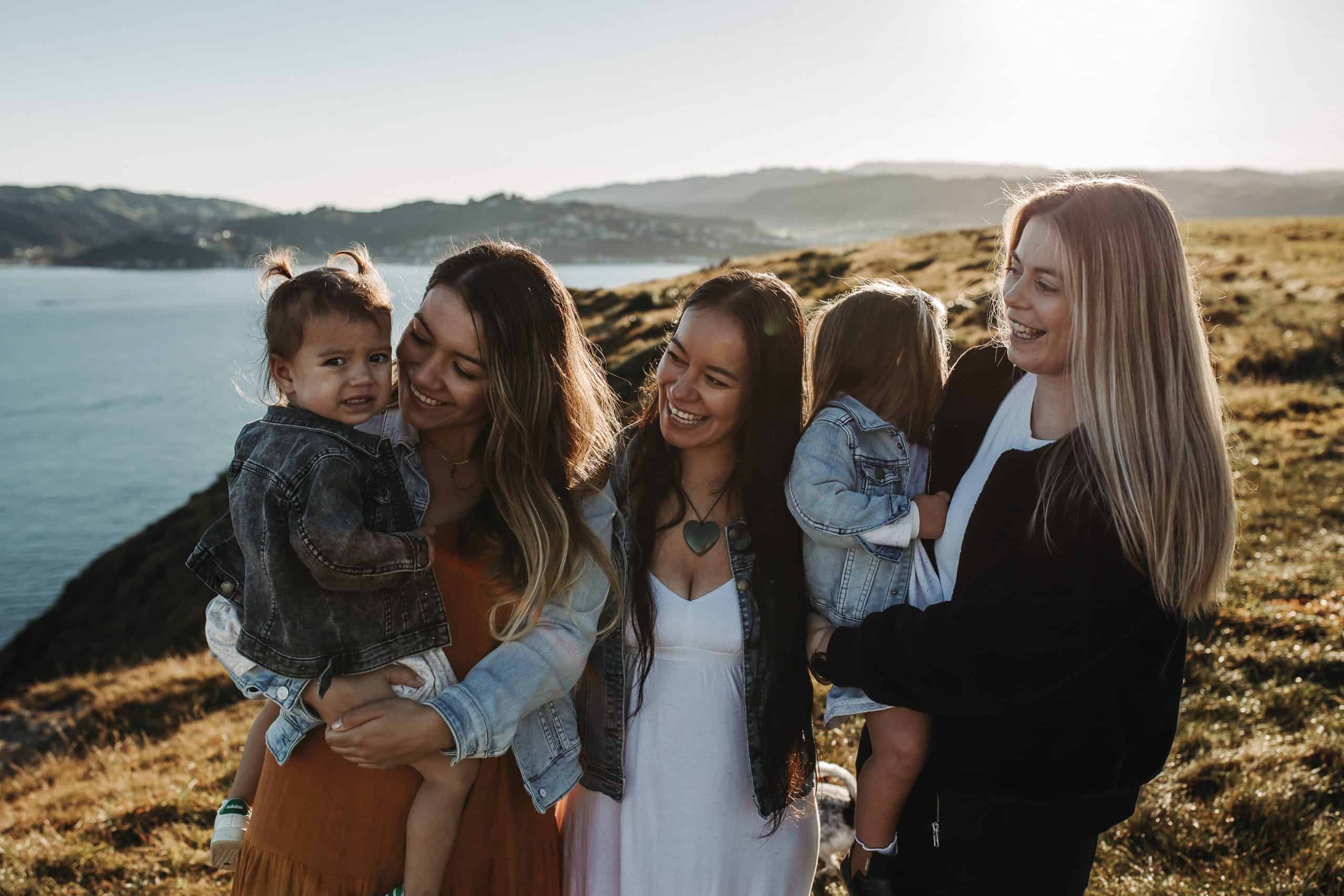 Where are your dreamy spots?
Chances are, you actually know somewhere with a great view of the sunset/sunrise. Think about the following –
Is the sun behind me or in front of me?
Are there a lot of houses around me or is it more scenic?
Is there room to play here?
Does this location mean something to me?
In Wellington there are many wonderful spots within driving range! We have Whitirea, Brooklyn Wind Turbine, Red Rocks and the other bays, Titahi Bay Beach, Plimmerton Beach, Gear Homestead for a forest vibe…
The lower the sun the better you look, simple as that. IMHO…I mean really, overcast is wonderful too, you basically want to avoid Midday sun and harsh lighting (unless that's your style) and you're good!
come to me
Personally I think sunrise is a solid way to go with litllies – it feels warmer and kids are way more into the start of the day than the end (in my experience). Ultimately, you know your kids better than I do so you can make this call! The other benefit here is you never run out of light, you simply run out of dreamy light and have to get more creative. At sunset, we are fighting harder cause once it's gone, it's gone.
Obviously, there are many places to shoot that have coverage through the brighter parts of the day, so you can still achieve lovely soft light, but that's not the focus of this blog. Always interested to hear from you though so don't be shy in sharing where you love to shoot!
And as always, if this is what you're into (cue Flight of the Concords) flick me an email, can't wait to meet you.