I feel like every post I write, it starts with 'confession time'…but anyway – confession time!!!
I don't get by on my own, oh no. I rely on a network of incredible people and while I could write a hundred posts about all those different people THIS one is focused on Wellington photographers. Specifically – Jenny, Michelle + Hemi, Jaymee, Amber Jayne Bain and Jono Tucker.
Photography is a craft and it takes time, patience and heaps of effing hard work. So I want to give props to those that have helped me launch and shouldered some of that weight with me. Let's begin!
Jenny Siaosi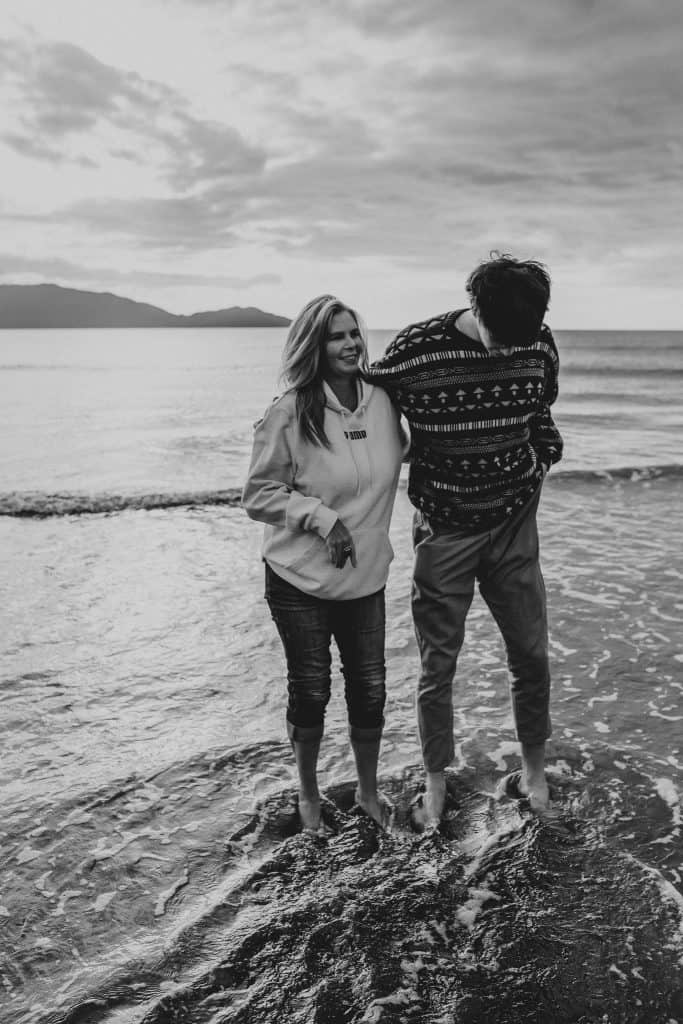 Where do I begin?
BRRRP BRRRP! BRRRP BRRRP!
Jenny: Hello?
Me: JENNY! Everything is falling apart! I can't do it, I can't do any of it! I'm useless – I just spent an hour doom scrolling on Insta and I just realised I'm NOT as fantastic as I thought I was….and also I sent my client their gallery 2 HOURS AGO and they still haven't replied!!!!
Jenny: …
Me: …
Jenny: …
Me: … … …
Jenny: Breathe, everything's going to be fine, you're amazing, they'll get back to you eventually and if they hate it – it's not great but it's also not the end of the world, it happens, come over for coffee.
You get the picture! I've known Jenny since 2010 when I was pregnant with number 01. We've become really good friends, and she's a dream. She's super professional, has a beautiful eye, is encouraging of my work even when our styles are so different and best of all she's a straight shooter – so you know it's for real when she likes something. Also when she doesn't…
…check her out here and below!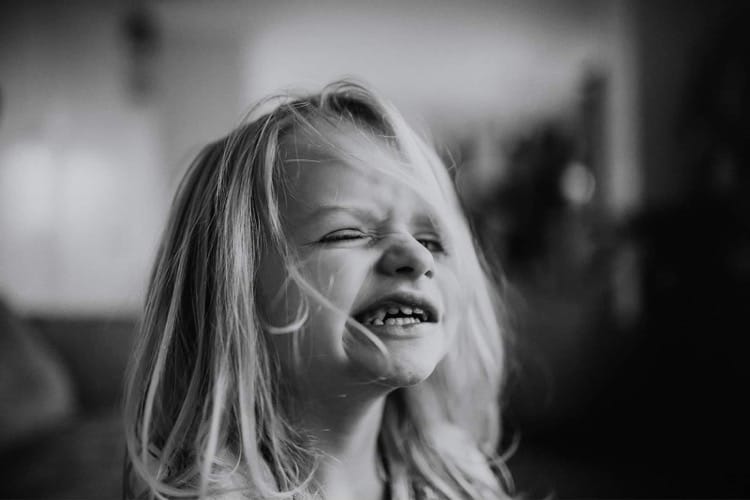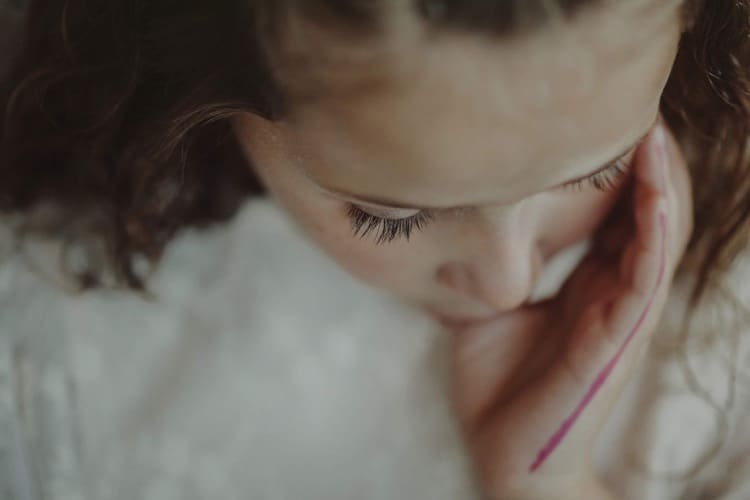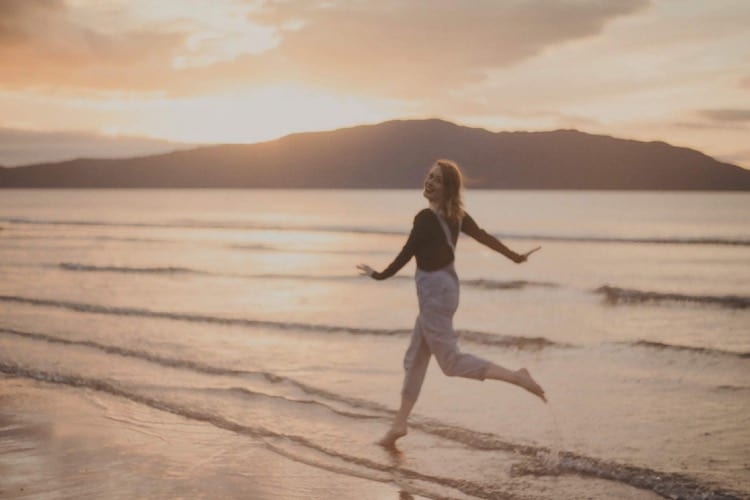 Hemi + Michelle – AKA – Patina photo + Video
It's 2019. I've come back to NZ for a few weeks over Christmas and photographed some family friends.
I'm burned out and scarred from working in moving pictures (never wanted to see another gimbal again) instead I'm thinking FULL STEAM AHEAD into photography!
Enter Michelle. I call her (I know her from back in the day) and ask for advice. I want to know if I can be a photographer. How does one just DECIDE to become a photographer? Like…has it already happened? Or is there a club I need to join before I can call myself that?
Lol.
There are many clubs, but none of them tell you you're a photographer – only you can do that!
Hemi and Michelle welcomed me into their home, had coffee with me, advised me, encouraged me, told me I had something special and basically gave me a hug with words.
I still call them.
Check them out here and below!
Jono tucker
Where did I meet you Jono? Who introduced us? I literally can't remember and I'm at an airport waiting for my flight so I'm in travel fog…ok I've got photos going back at least 8 years…oh was it through wedding films?!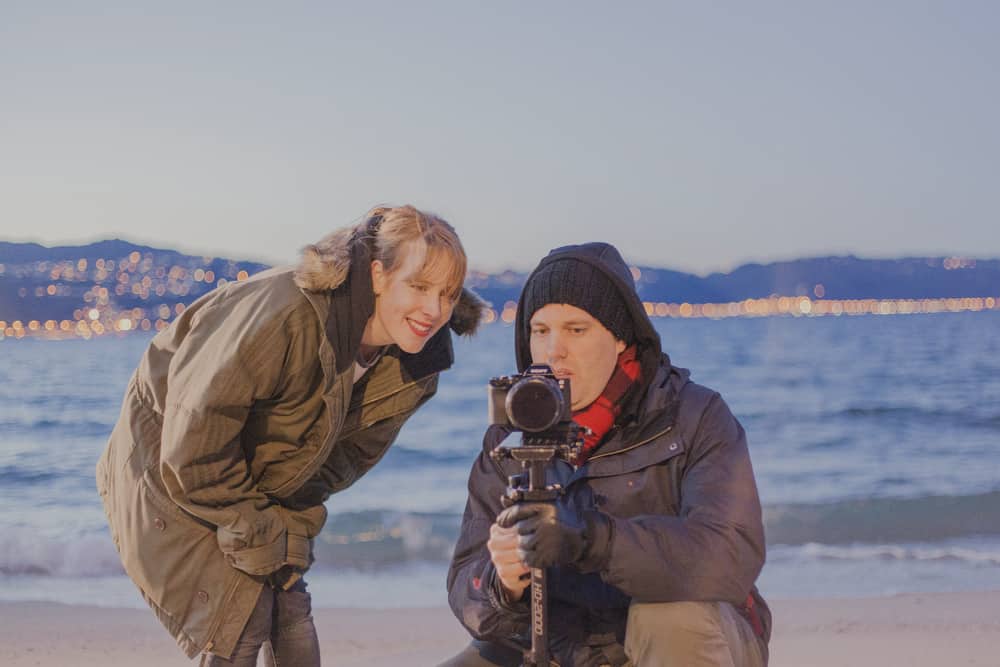 This is us! Look we're still using glide cams so this must be SUPER old!
Jono is one of those people who understands things. Like ALL the things. I've been guilty of emailing him even before Googling…on top of being really annoying for him it's also kinda flattering… if you want to look at it that way (I choose to).
He doesn't like to advertise himself cause he's so busy as it is – so hopefully this free plug doesn't cause him too much distress. Jono is always happy to help, to share his knowledge, to share his gear on too many occasions, and to give me work. Paid work!
The Parlanes love you Jono.
jaymee
Chances are you've already come across Jaymee on the Googs. She's the SEO Queen in town and has absolutely nailed her online visibility. She is my productivity idol, my #goals in terms of client base!
She's also lovely, generous and REAL.
There is literally no wank with Jaymee. She has all the style and all the grace and none of the ego. She's wonderful and talented and fun to be around!
Jaymee could have chosen to keen her wisdom to herself. It's totally valid to not share tips and how-tos with your competition – but she's not that person and we're not that industry. We are a team of creatives building each other up and understanding that doing so only increases our collective value and that is a GOOD thing.
Proud to know you Jaymee! Check out her work here and below: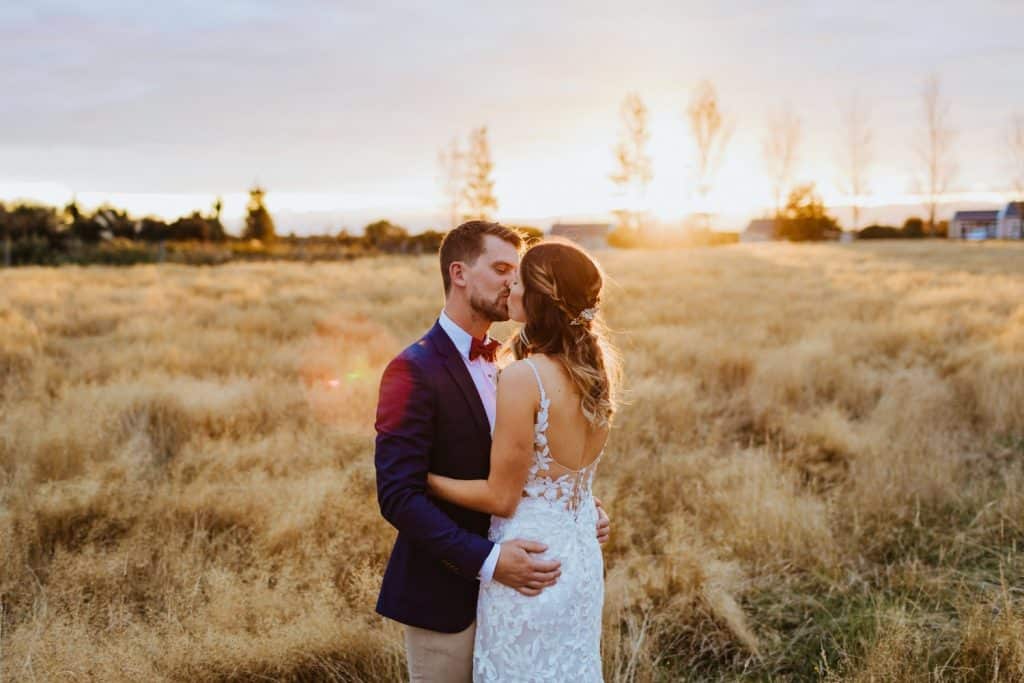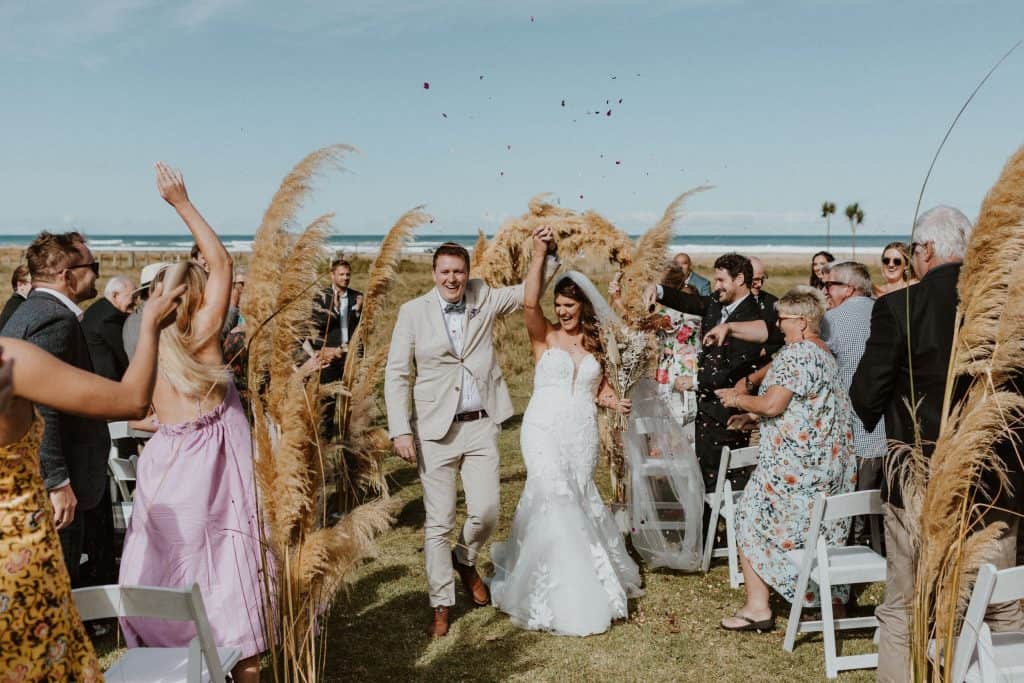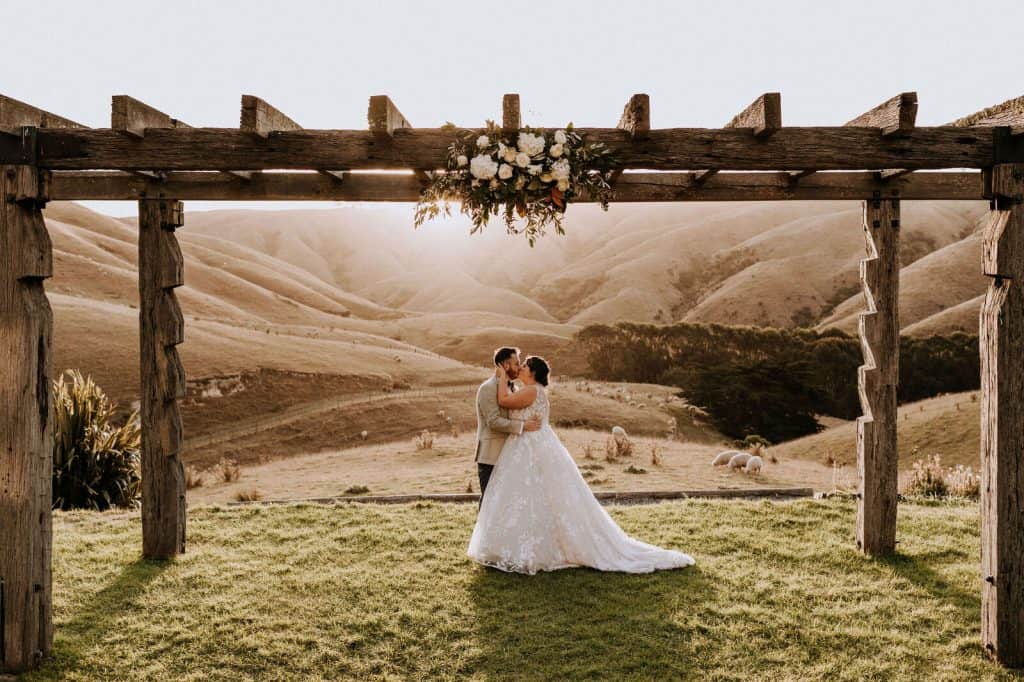 Amber Jayne Bain
Buy Cuisine magazine? Eat out in Wellington at all? Have eyes? Then you've seen the stellar work of Amber-Jayne.
Next level.
I heard of Amber before I met her, so I was scared cause she's so #amaze. But she was not scary – she was magnetic. Passionate – so so talented and not a gate-keeper. How do I keep meeting these incredible people?
Amber talked me through pricing, she's pushed me to pursue my commercial endeavours over at Blimey Charlie – she allows me to call when I'm confused, she believes in me.
Or she could just be putting up with me…we'll never truly know. But I prefer to live in the positive!
Check out her gorgeous work here: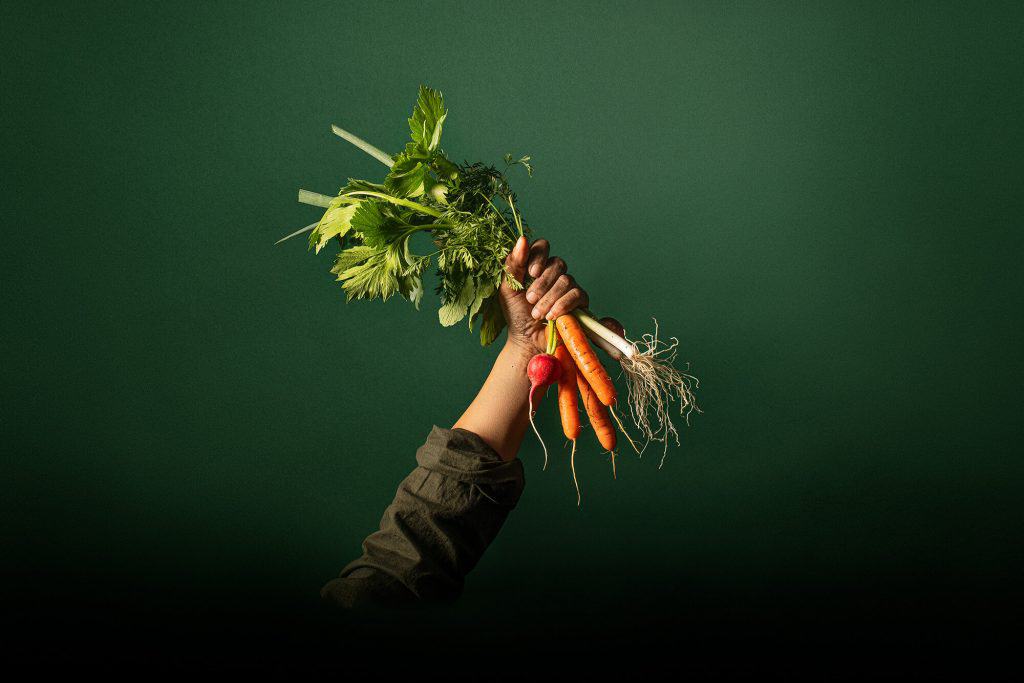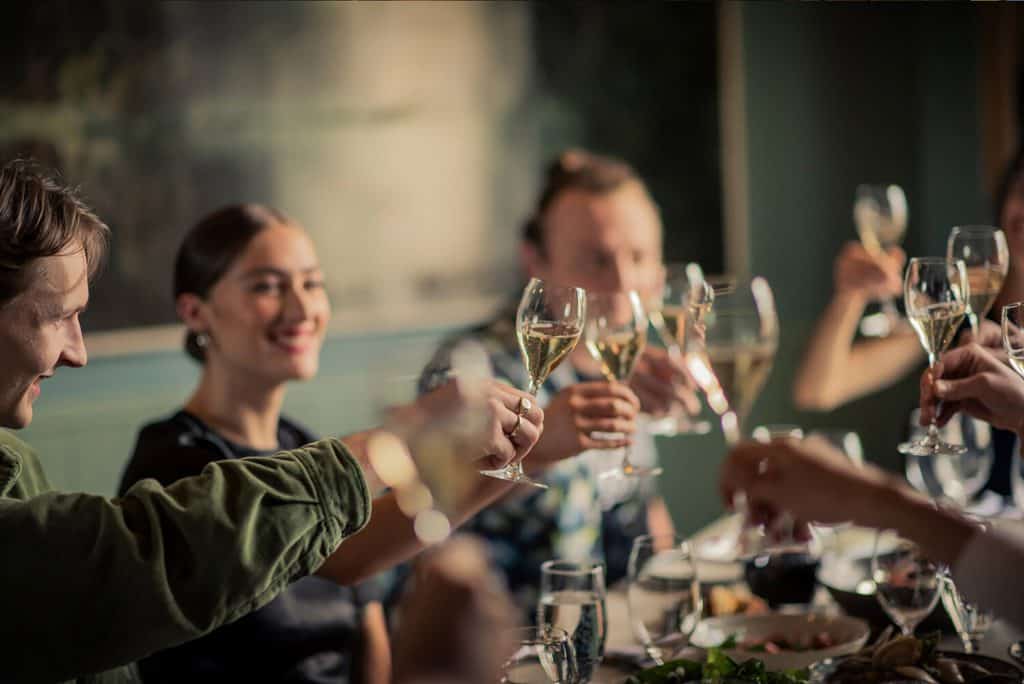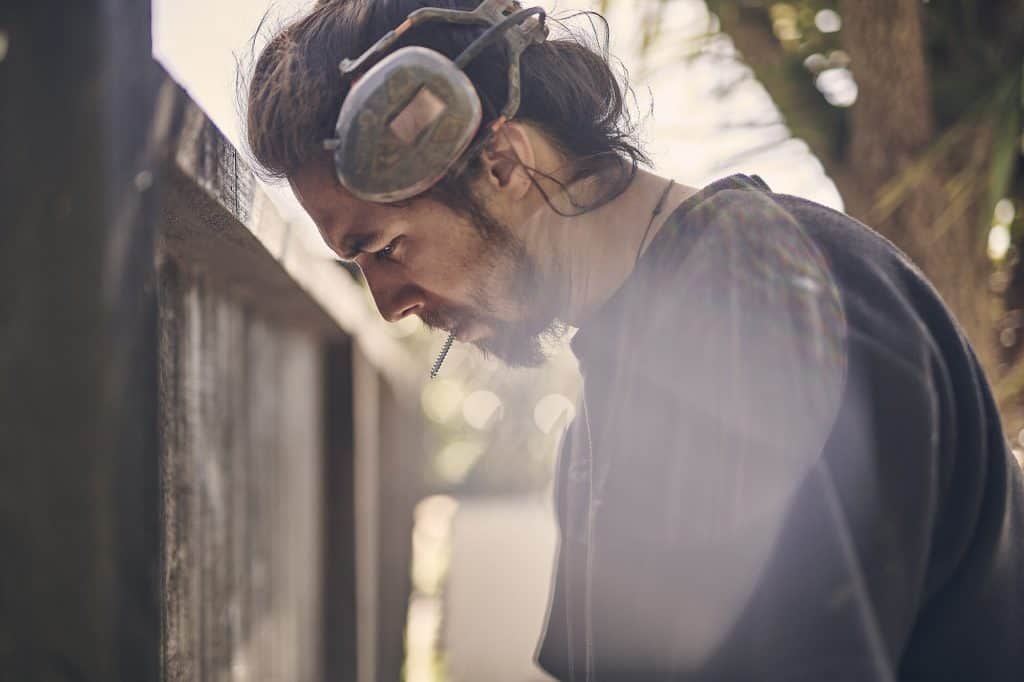 ENd.
Well that's all folks! I really enjoyed writing about others for a change. Sharing the love!
And as always, if you need photography – get in touch.