I know I've written about how to swoon over your family photos and how to get the most out of your photographer already, but now I get to show you someone who listened! Long story short – when you find a family photographer (in) Wellington you vibe with, all you need to do is trust them and have a ball.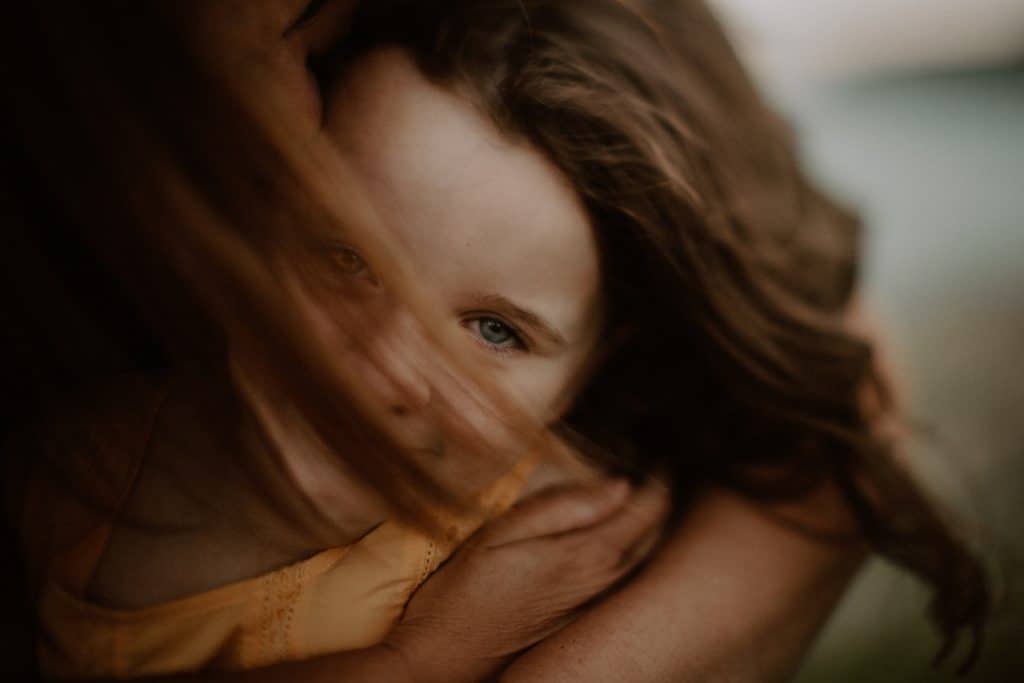 Meet Amy and her beautiful whānau.
Amy Schulz is a talented photographer herself – we actually met last year at a Wellington Photographer gathering around Christmas. There are some amazing Wellington-based photographers who decided that just because you're self-employed, doesn't mean you have to miss out on work parties!
Anyway. Amy got in touch about getting some family portrait photography done before the windy weather descended in fullness (love you Wellington) and we got planning. I forwarded Amy the aforementioned blog with some helpful tips for clothing etc and she NAILED it. She legit went out and bought new clothes for the day 🙂 Now I'm NOT saying you need to do that! But when she was looking at their options she realised she didn't quite have the earthy tones she was after for everyone – so to Farmers they went!
I think you can agree…she nailed it.
Before I show you more I want to point out that the best thing about Amy and her family was – you guessed it – they were themselves. Fun and quirky, full of energy, a slightly reluctant Dad with a good attitude and big hearts. They explored, got wet, we laughed, I gave them candy (if you're into bribery, I'm there) and they trusted me. I loved it.
Your turn?