Satisfy your reno cravings // save your money
Since 2020 and the world turning upside down, folks have turned inward to satisfy their sense of adventure. I'm talking home reno, baby! Tell me you haven't indulged in a new coffee machine or a pool table or a freaking back deck in the last 2 years.
As we've come in and out of lockdowns and various isolations, that sense of investing in our homes has remained.
But ya know…we're a bit broke from the first time…
What I'm trying to say
There are ways you can improve your living space without breaking the bank and one of those ways is a family photo shoot.
Sorry, sorry, I know…but I'm a PHOTOGRAPHER.
Sometimes all that's missing is a fresh coat of paint and some art. Investing in a family shoot does NOT need to be added to the mortgage, and you get delivered a trove of images of the very people you'd want to renovate for anyway. I can tell you that every time I walk past my new gallery wall in our old house, I feel immense pleasure. I am not just saying that!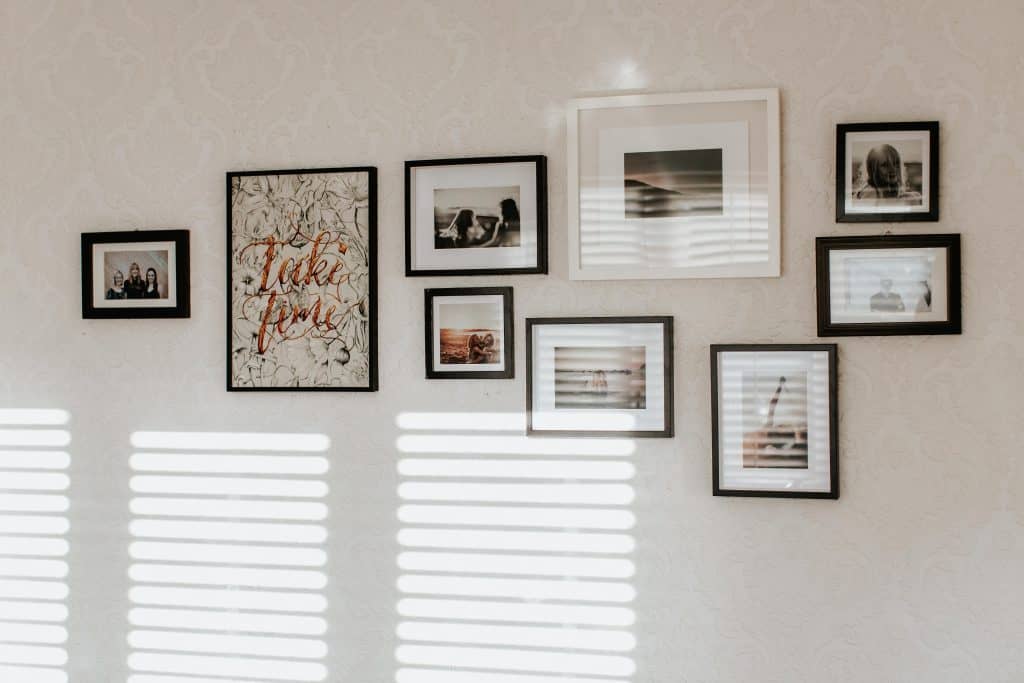 Check out the pix below and be inspired, see how you and yours can be captured and beautifully presented in your home <3