the story
It's the 2nd week of the school holidays – I'm in a hired camper with my whānau and totally loving life.
I'm thinking nothing could make this trip any better BUT THEN I got this email from the wonderful Paige, asking for this glorious creative pregnancy announcement shoot and I was like YES PLEASE OK everything CAN get better and it did so there.
I absolutely love to do couples photography in wellington, I feel like we're an untapped market of deliciously creative folks just bursting to have our moment. It's fun guys! It's not ostentatious!
Oosh I must be feeling rambly today! If you could only see how many times I've had to retype these sentences because of my spelling errors and too fast fingers…
Some pix!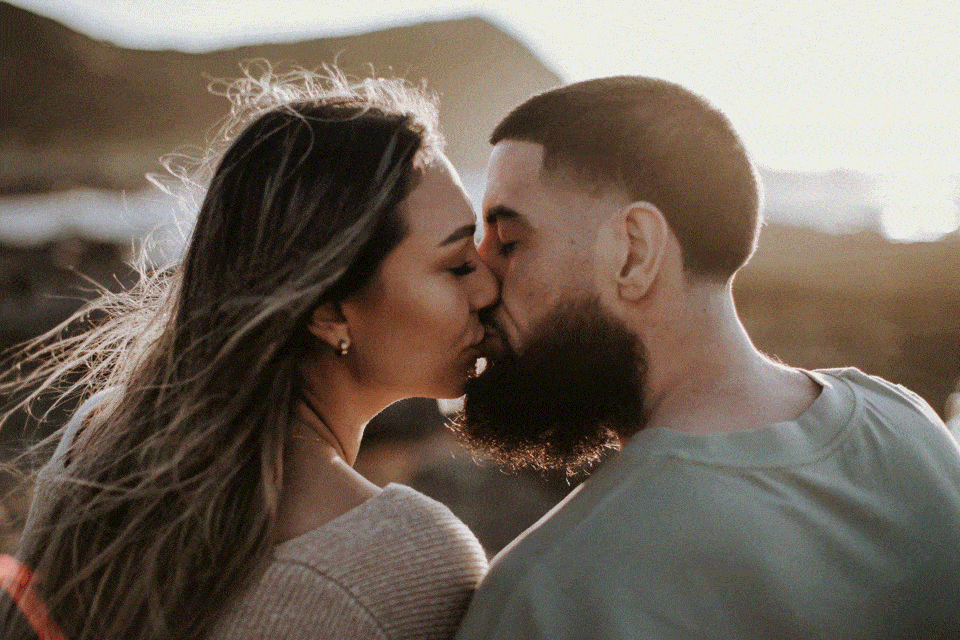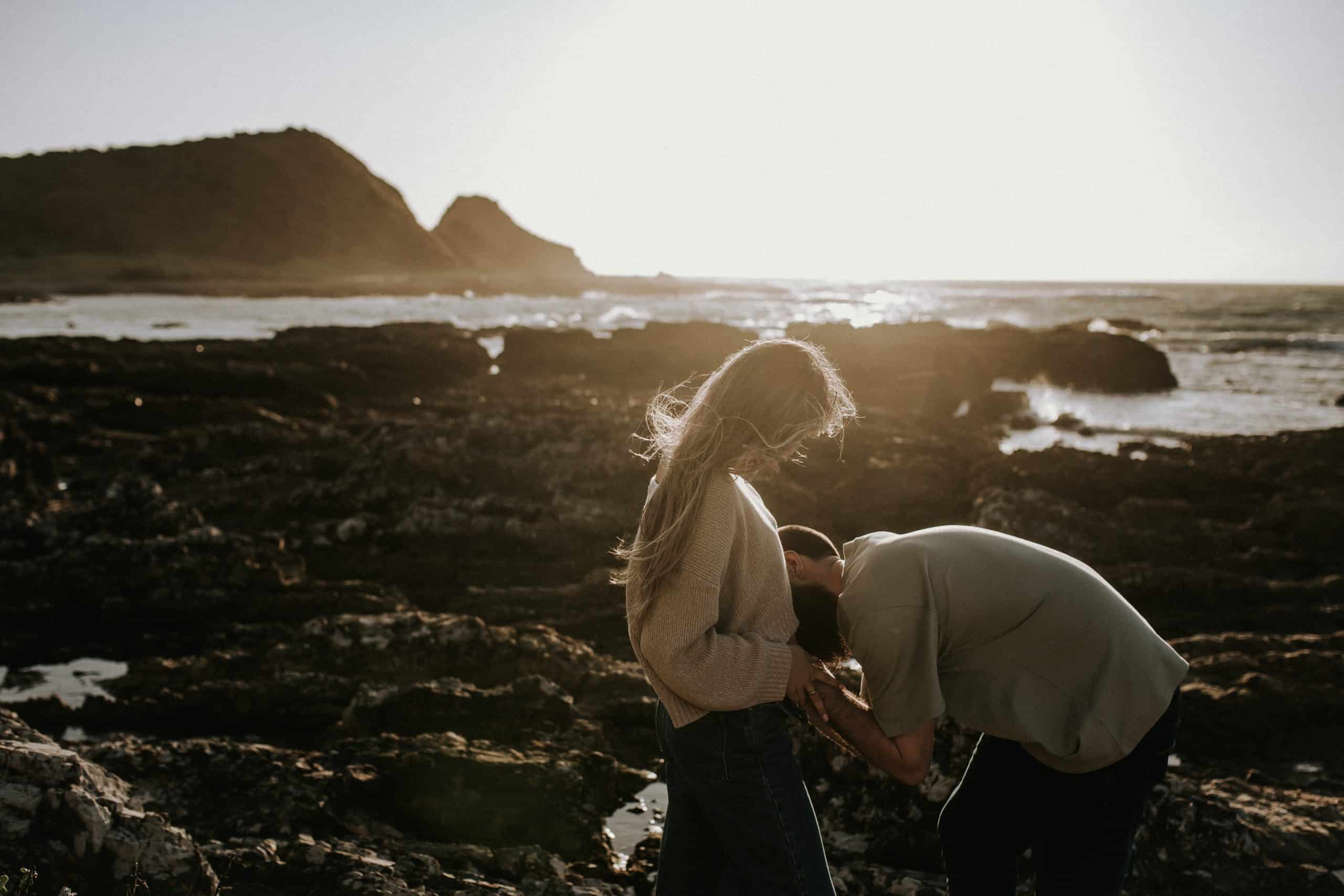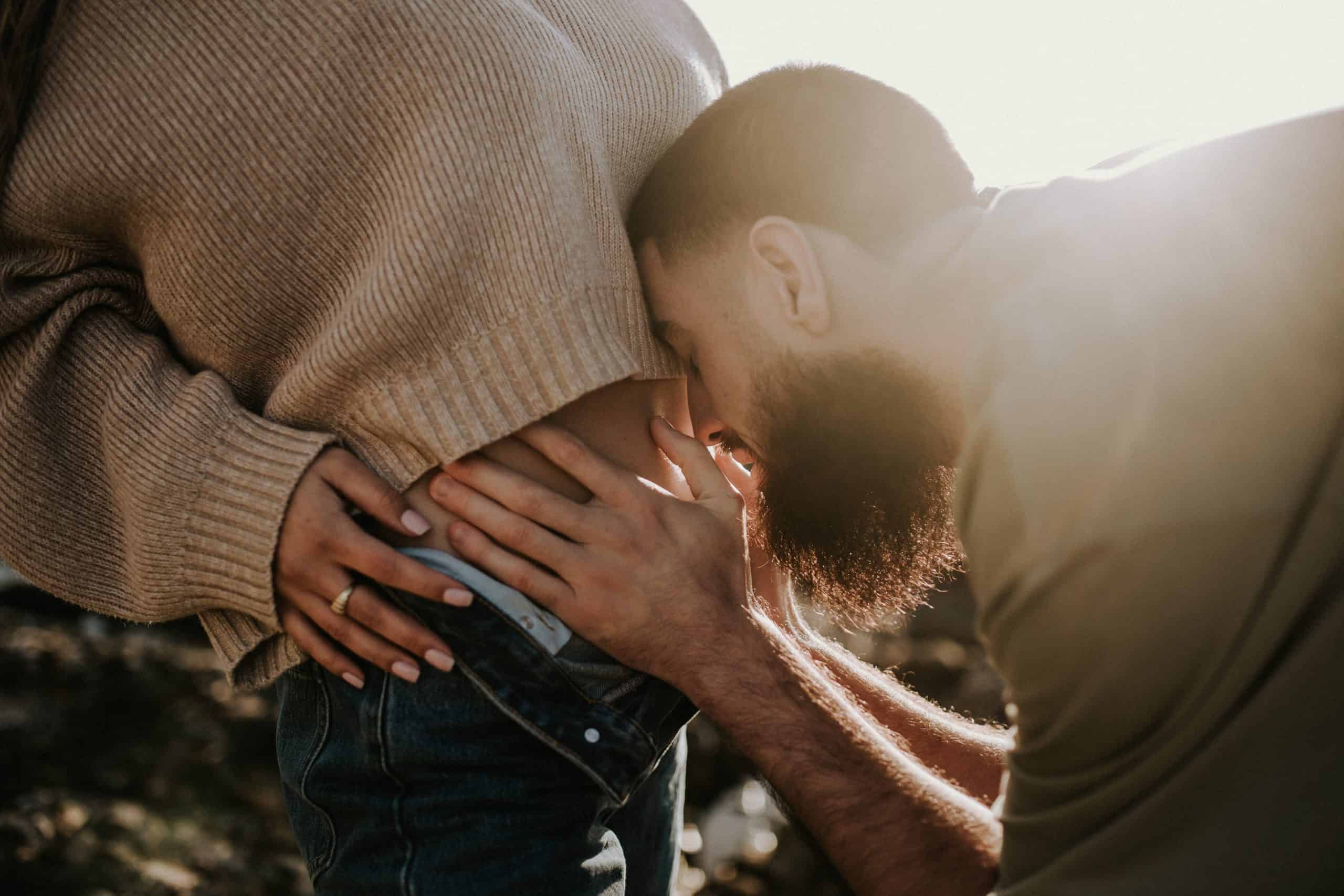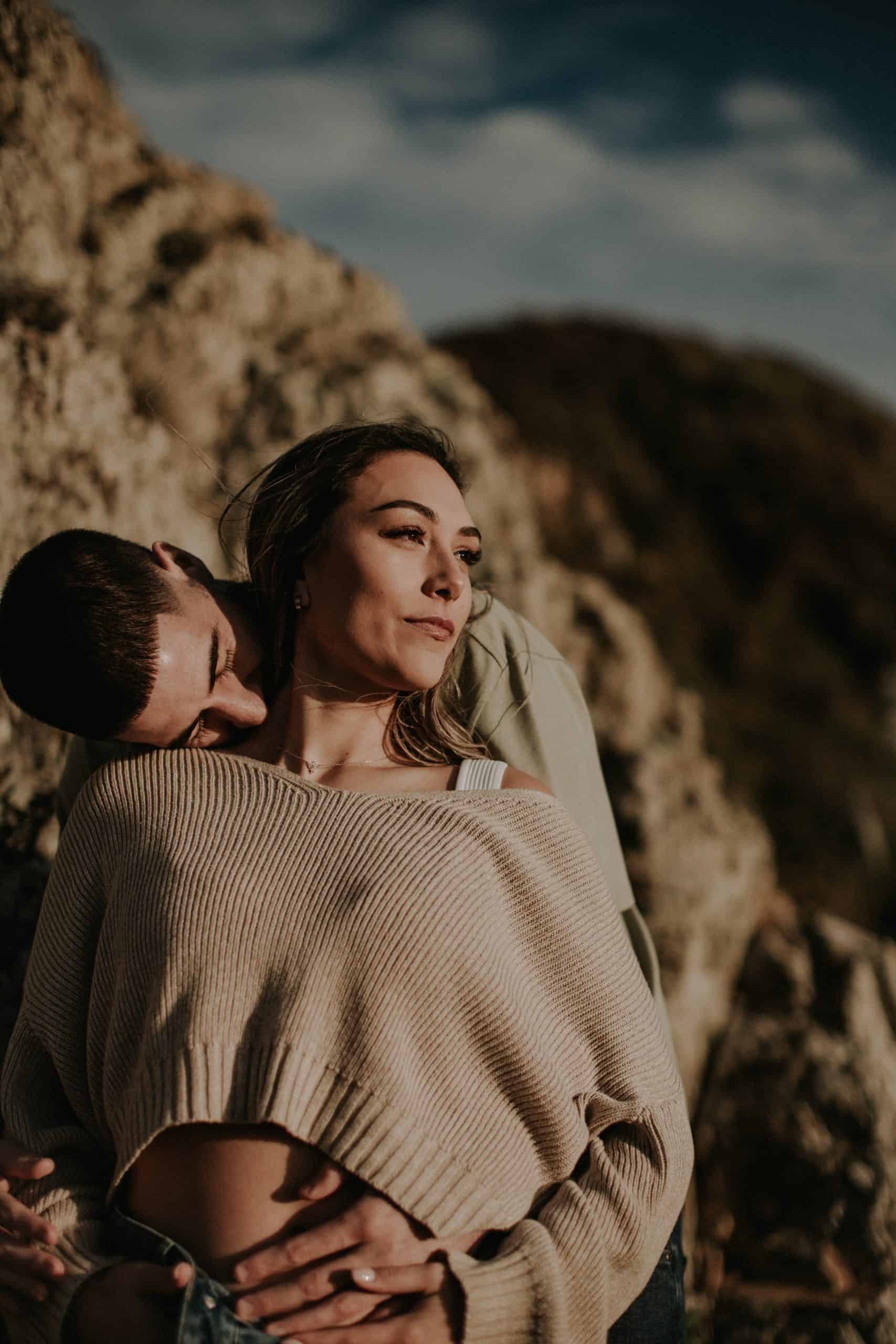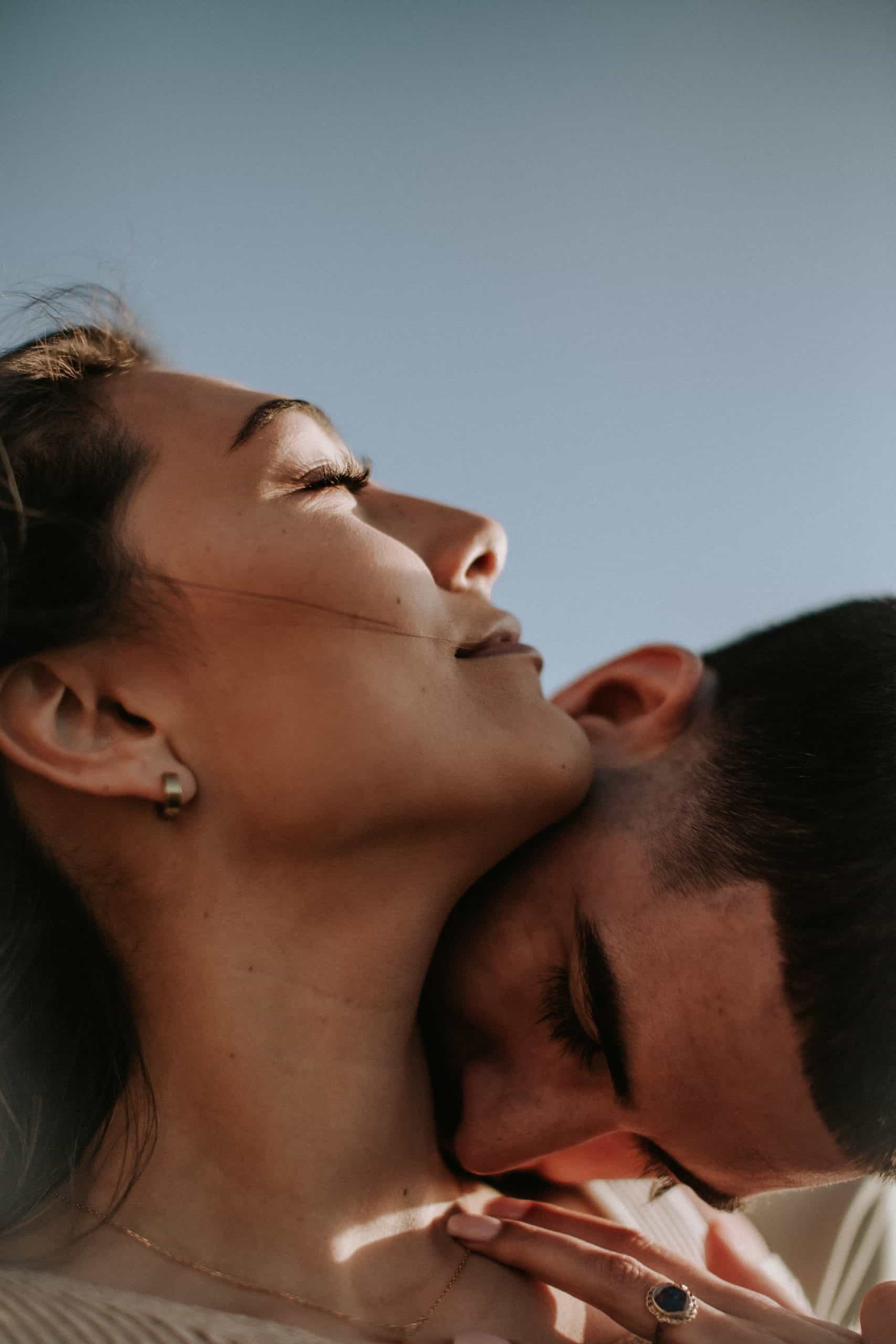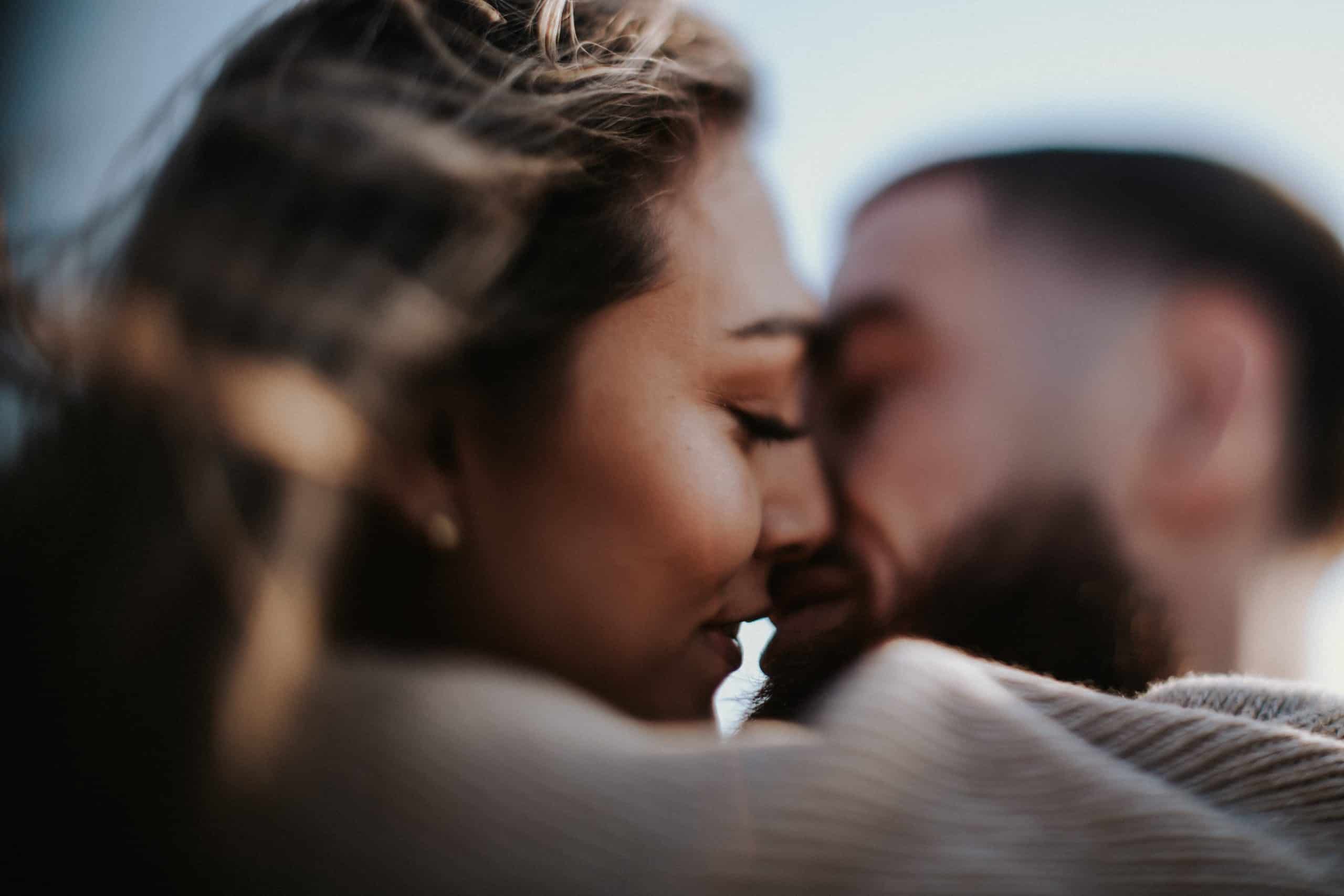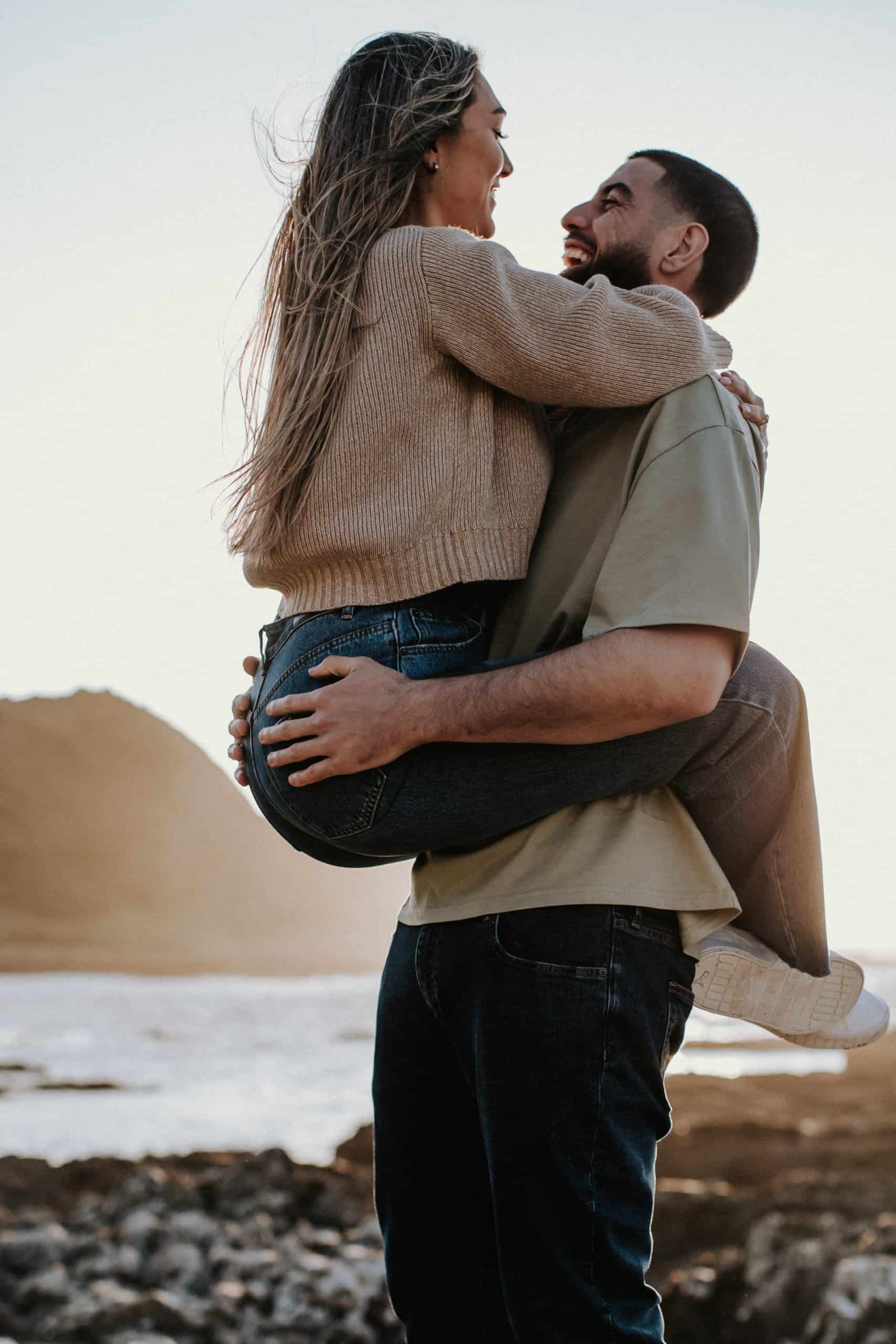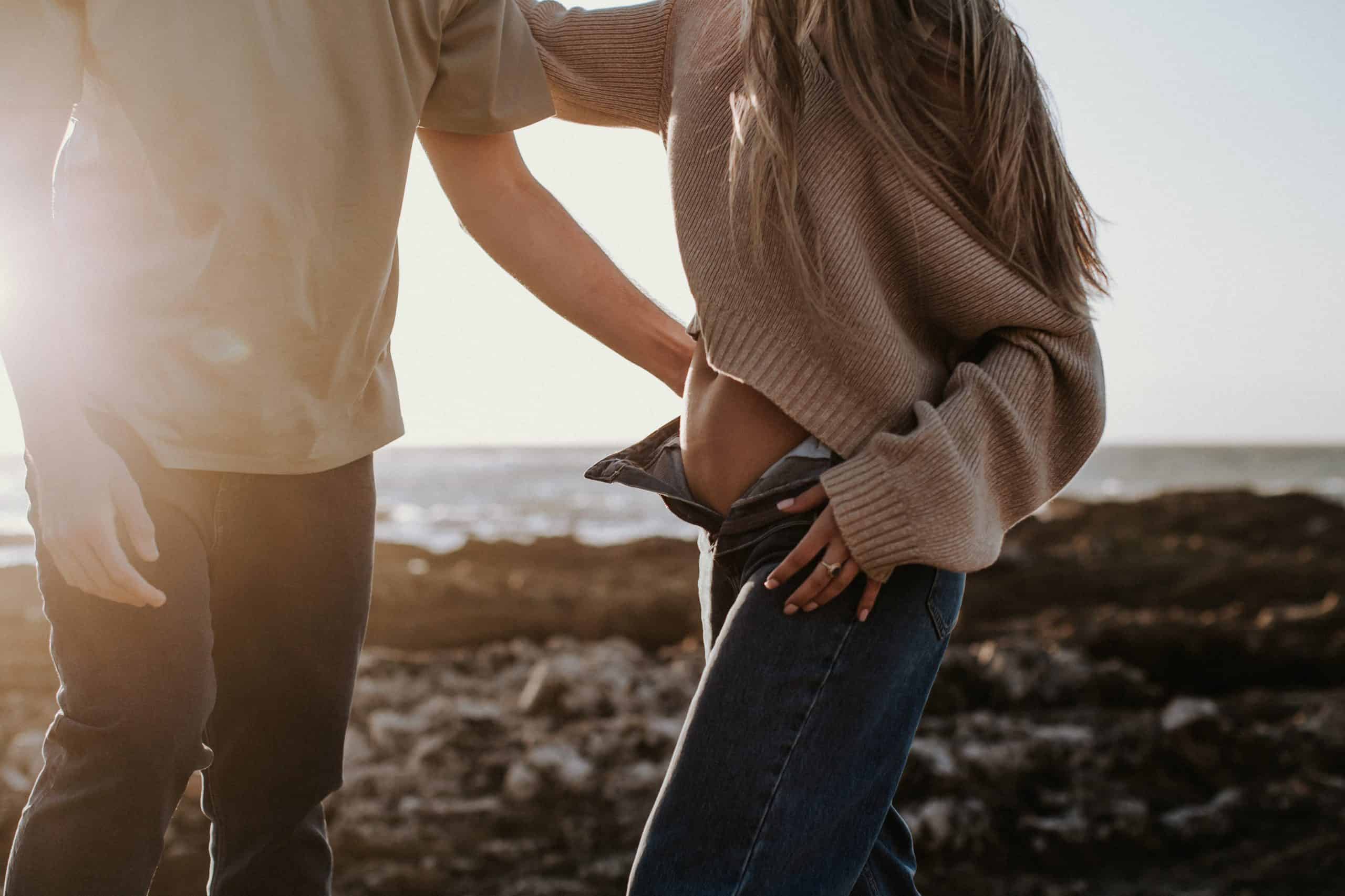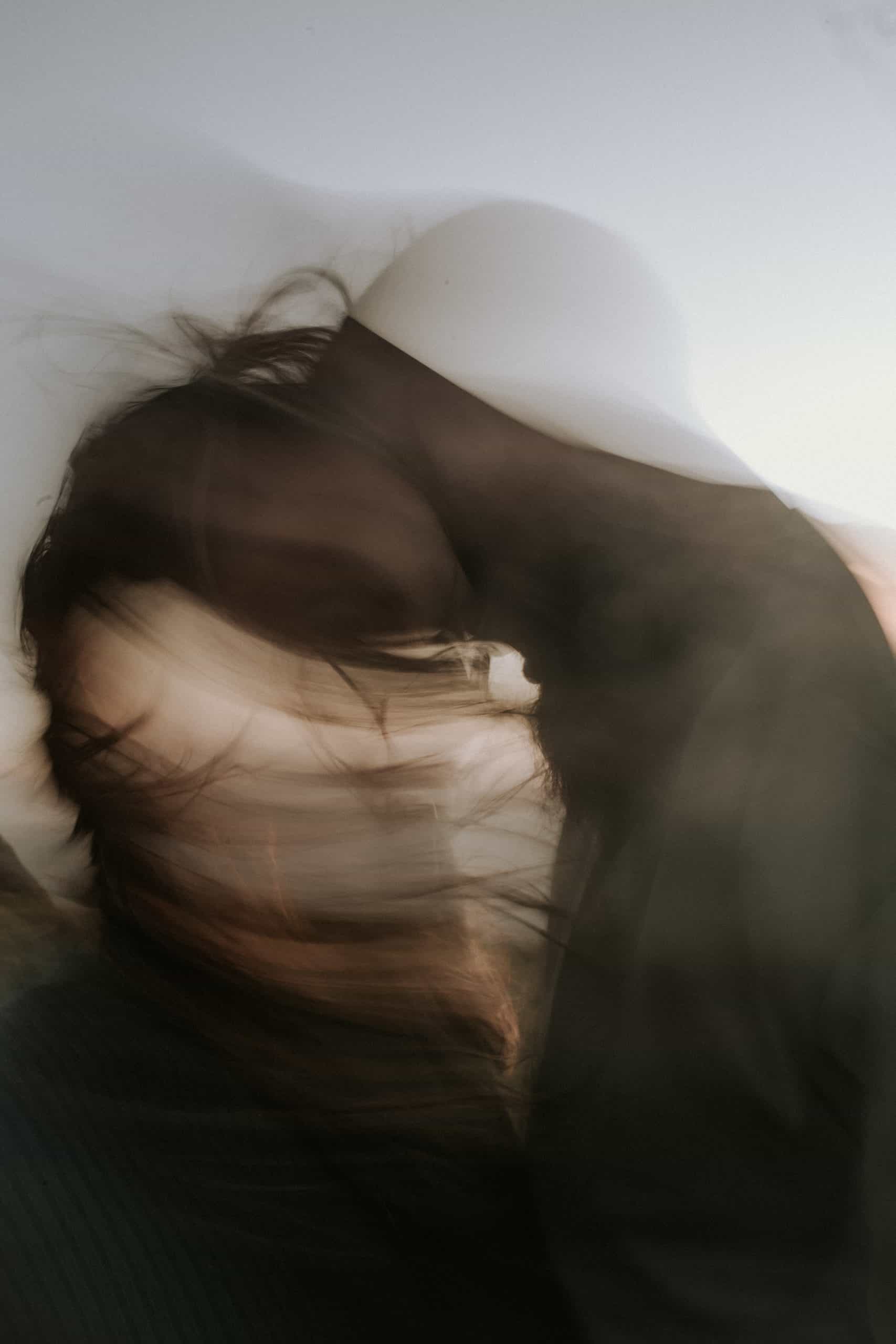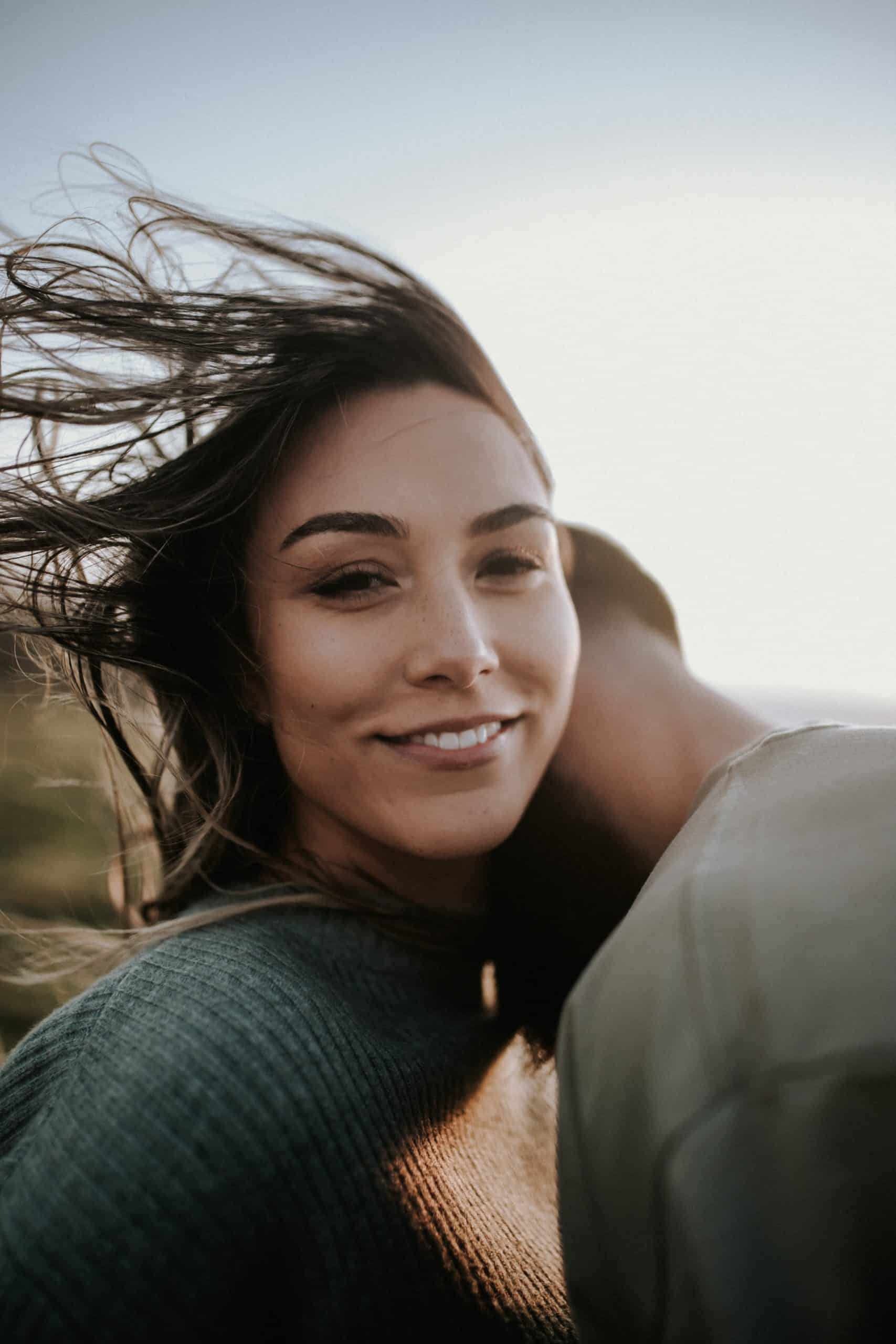 It's always a vibe when someone trusts you. I was able to do all the things I love to do and do it with passion because Paige and Jordan were on board and easy going. They listened and they also ignored me when I asked them to! Pretty dreamy clients.
That's one lucky little nugget <3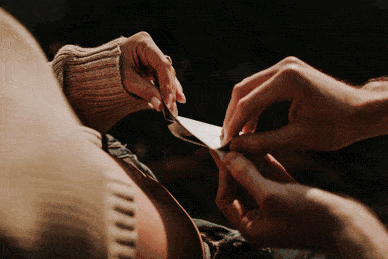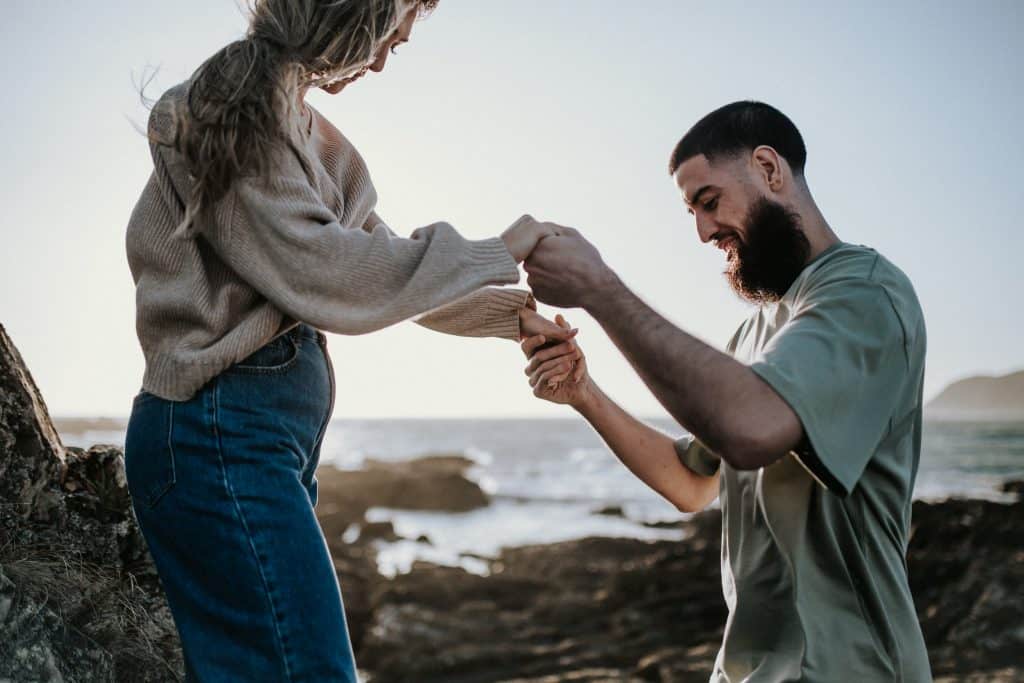 That is all.