I'm pretty gutted to be writing this, but we lost a legend this week. Melissa Anderson, beautiful Mother to a dear friend Rox (a talented local artist) and Grandmother to Gia, Beau, Alia and Raynen (as well as some family members I don't know personally).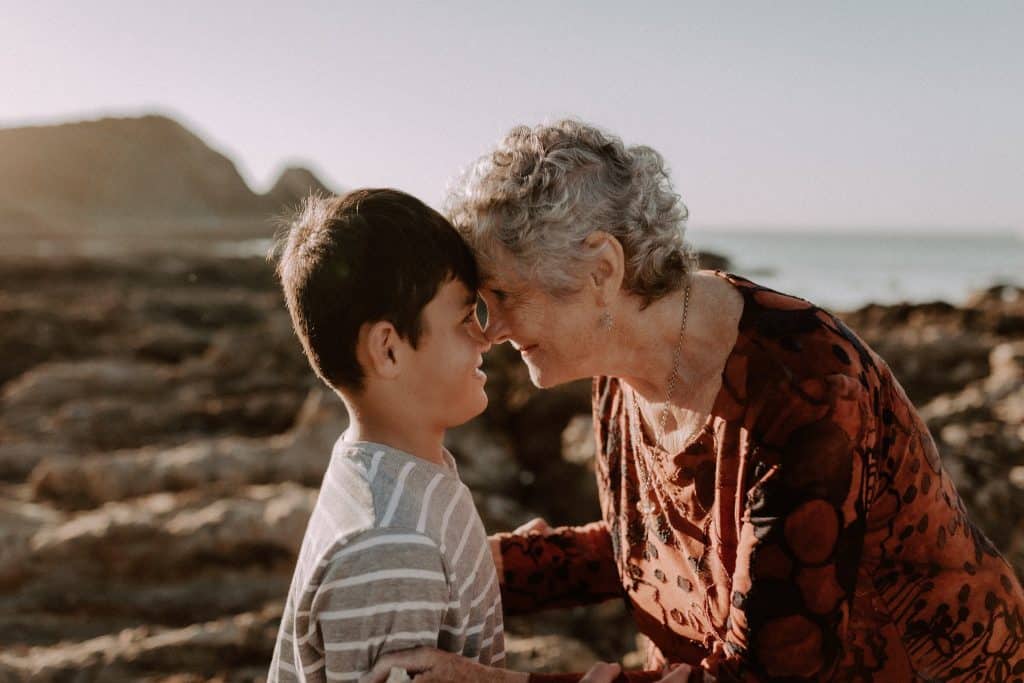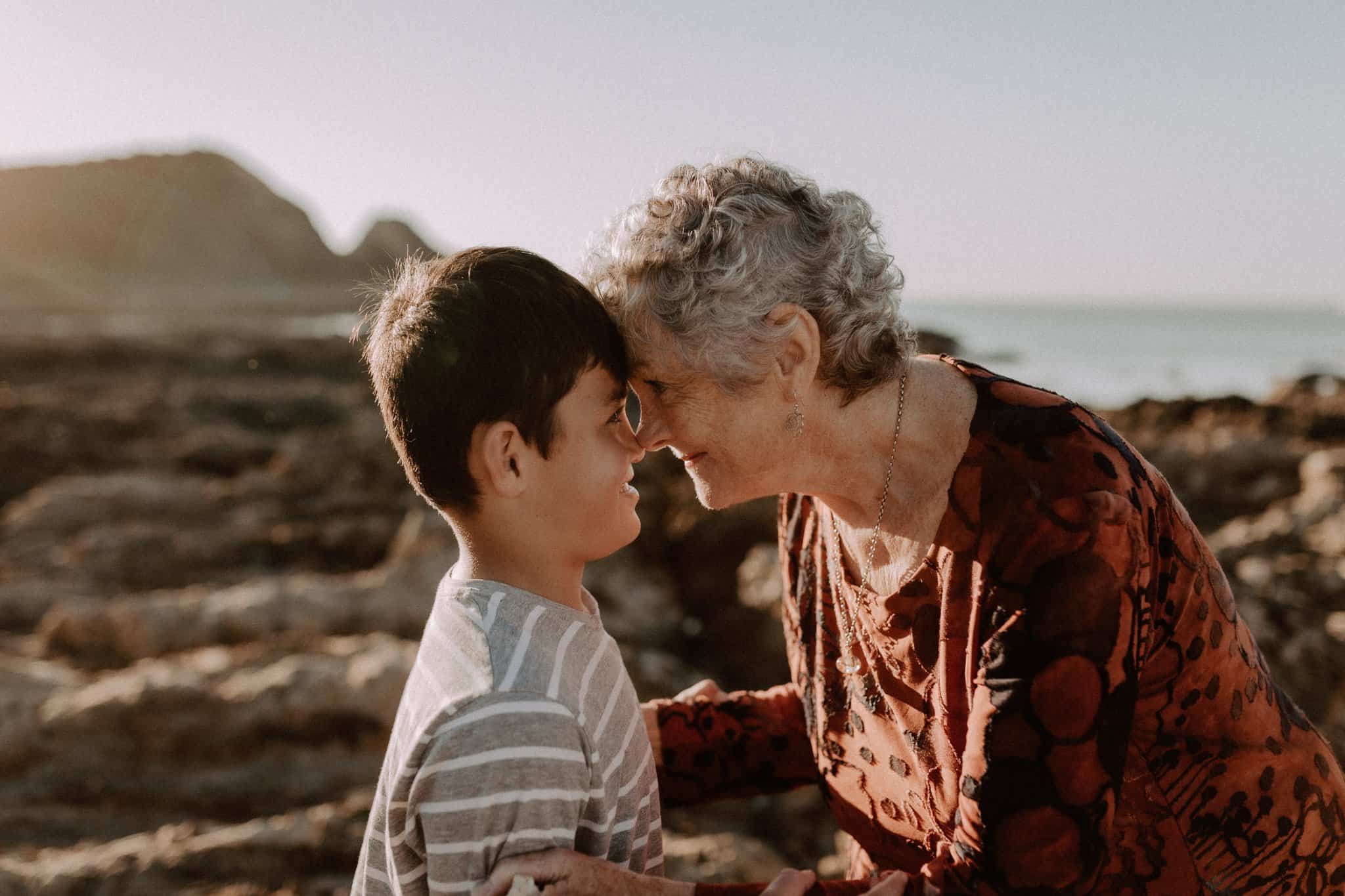 I had the absolute privilege of photographing this family some months back, after Granny was given a difficult diagnosis. You wouldn't have known it though. She had the energy and grace of someone who knew exactly what she wanted out of life. Perhaps more time with her whānau, more memories to gift the grandchildren. She looked beautiful, regal is the word that comes to mind. I've thought of her a lot since, but I think she's just that type of woman who leaves a mark.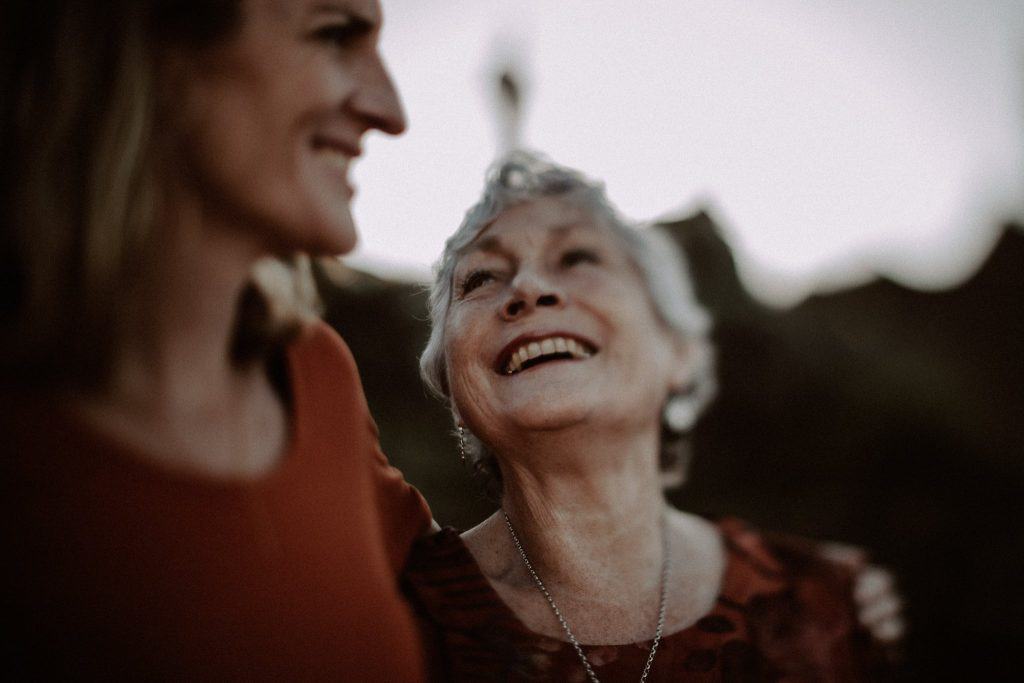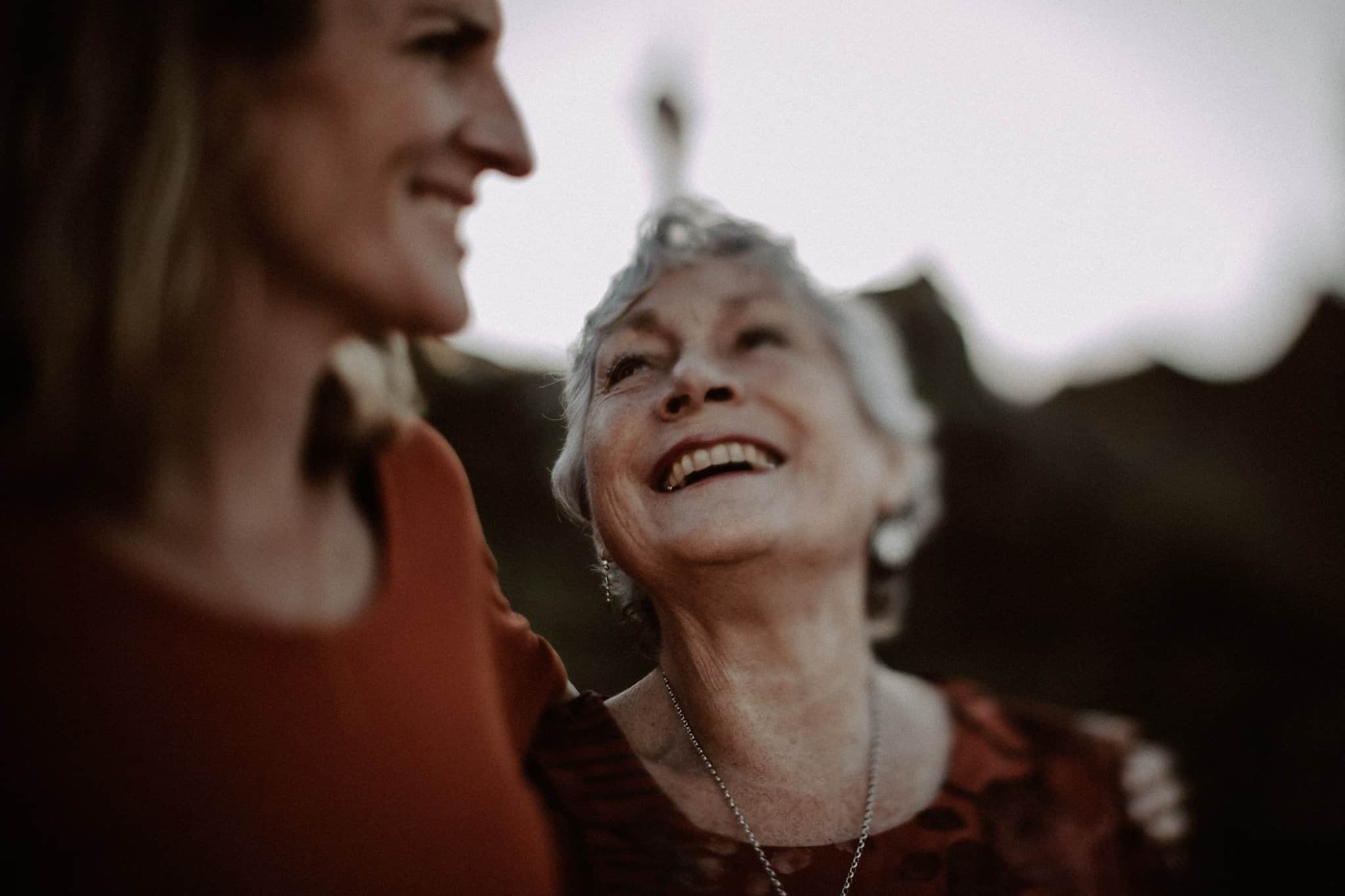 In honour of you, Melissa, I'll share some favourite images from 6 months ago. I'm so glad you're free of pain now but my heart is hurting for those left behind.
RIP x